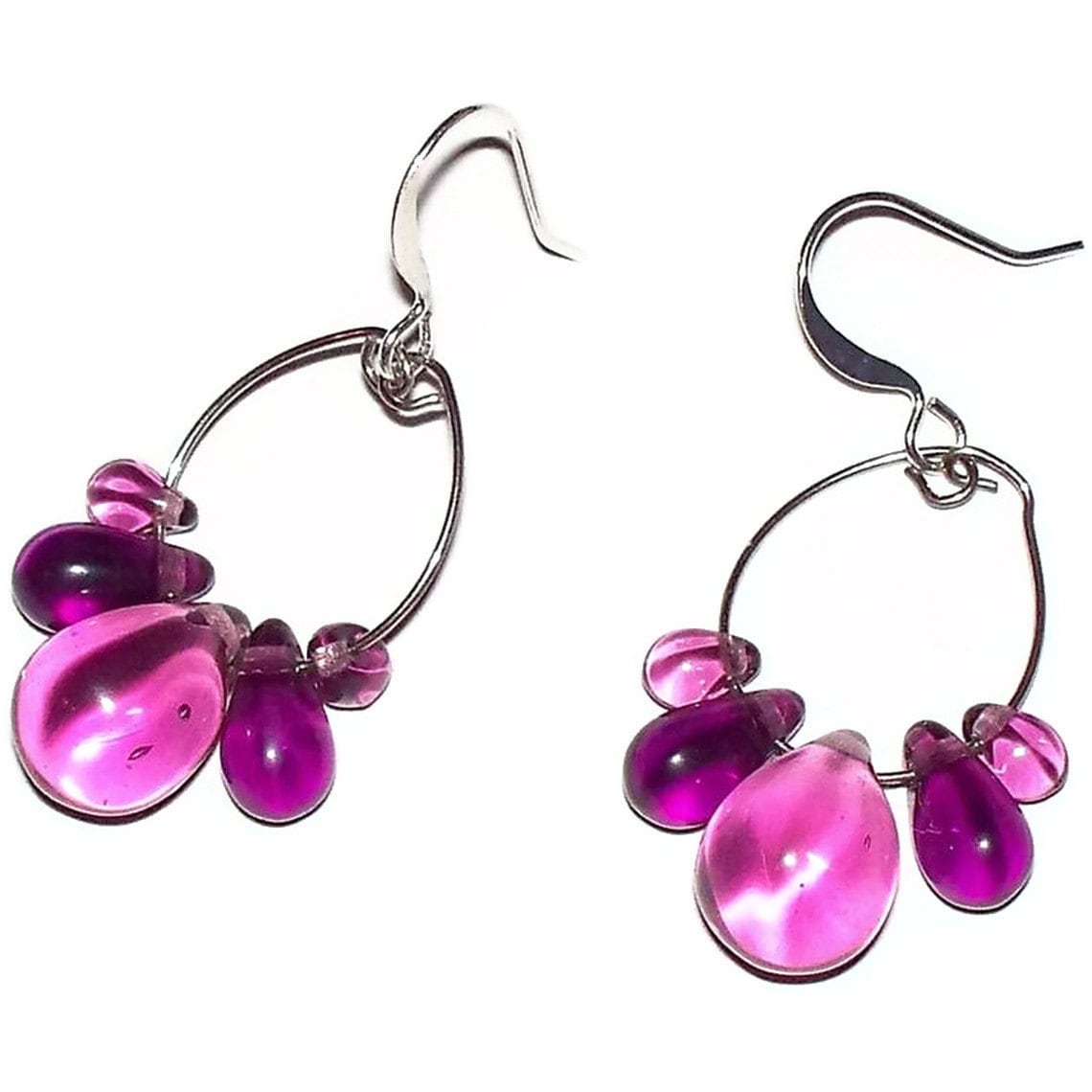 Remember Black Ant Beads?
Read their Shop Spotlight here for more info!
It's time for a giveaway!! Yay. :)
The lovely prize are these beautiful Purple Drops earrings.
Lovely aren't they?
These earrings are lovely! They are fun to wear and love to swing. They really enjoy moving around as you move. They swing this way and that way at you walk and talk and do most everything. These pretty things will be your new best friends.
Go enter
Black Ant Beads giveaway
. She's hosting for my origami stars!