More autumn wedding lovelies to share with you all!
I've been inspired by the changing leaves to make listings that are very autumn-friendly...
And then I made myself a fall leaves garland for my window... :)
So here are some of the beautiful items I came across during my search for autumn!!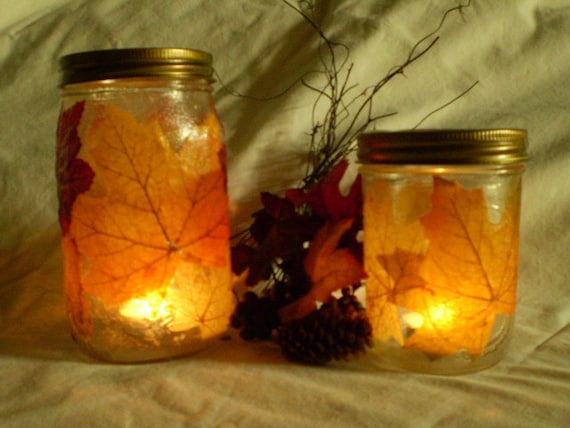 I found these fall leaves glass tealight holders so unique and lovely. They come in a set of two from
kandscandlesandmore and I find them simply beautiful. They would add such a nice touch to the guestbook table. :)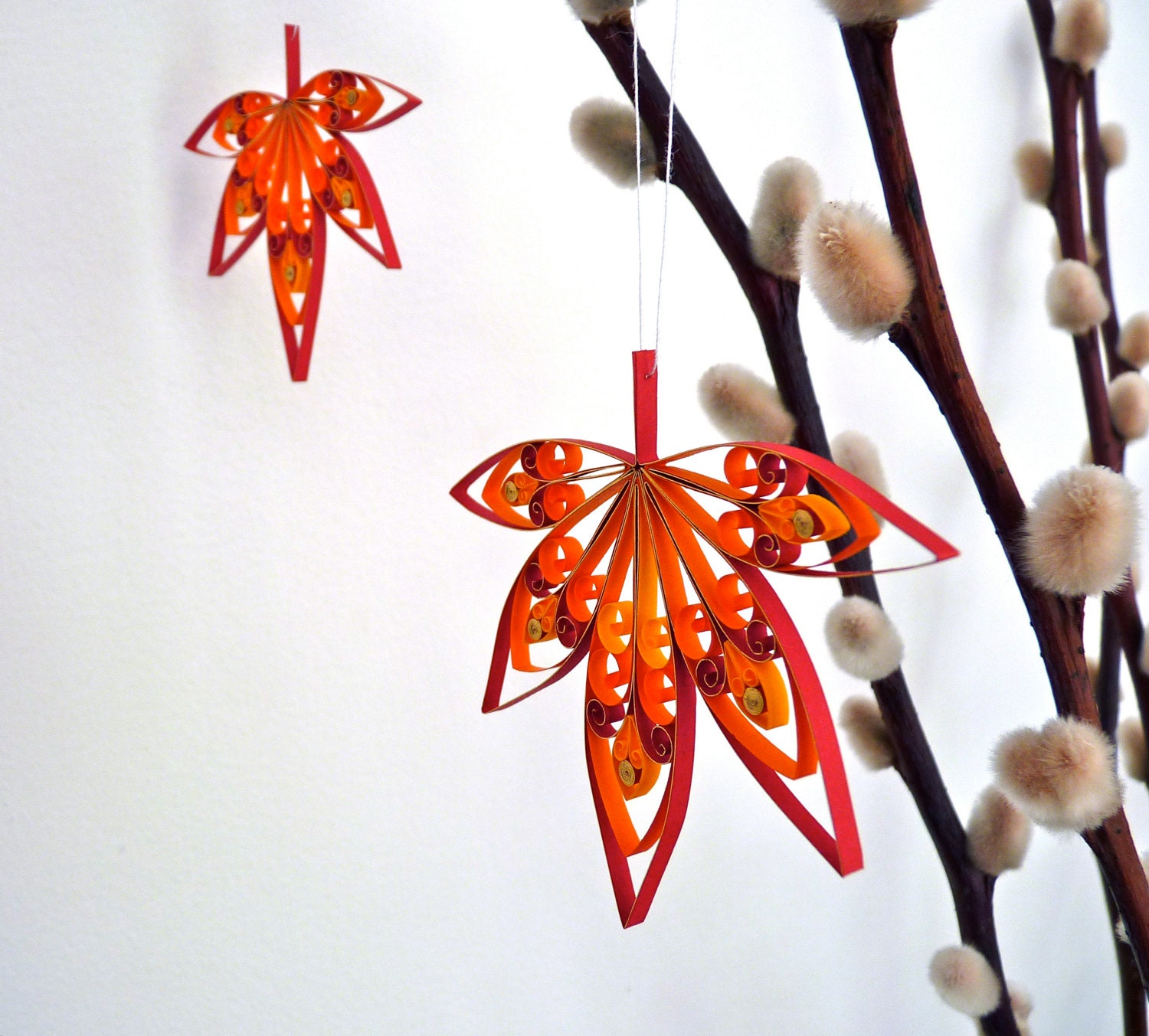 You can't go wrong with eco-friendly decor-- especially ones as pretty as these quilled autumn leaves. They're so darling and I can see them hanging around off of something suspended above the guests.
Way to go VBPureDesigns!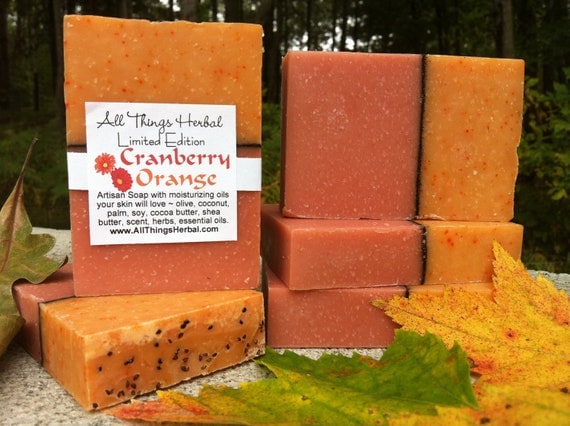 Who doesn't love a good bar of soap? Wouldn't these cranberry orange soaps be perfect for wedding favors? It would make the place smell yummy and match the fall color theme as well. :) I love the way AllThingsHerbal made it look as well with the color blocks and black stripe in between-- it's gorgeous!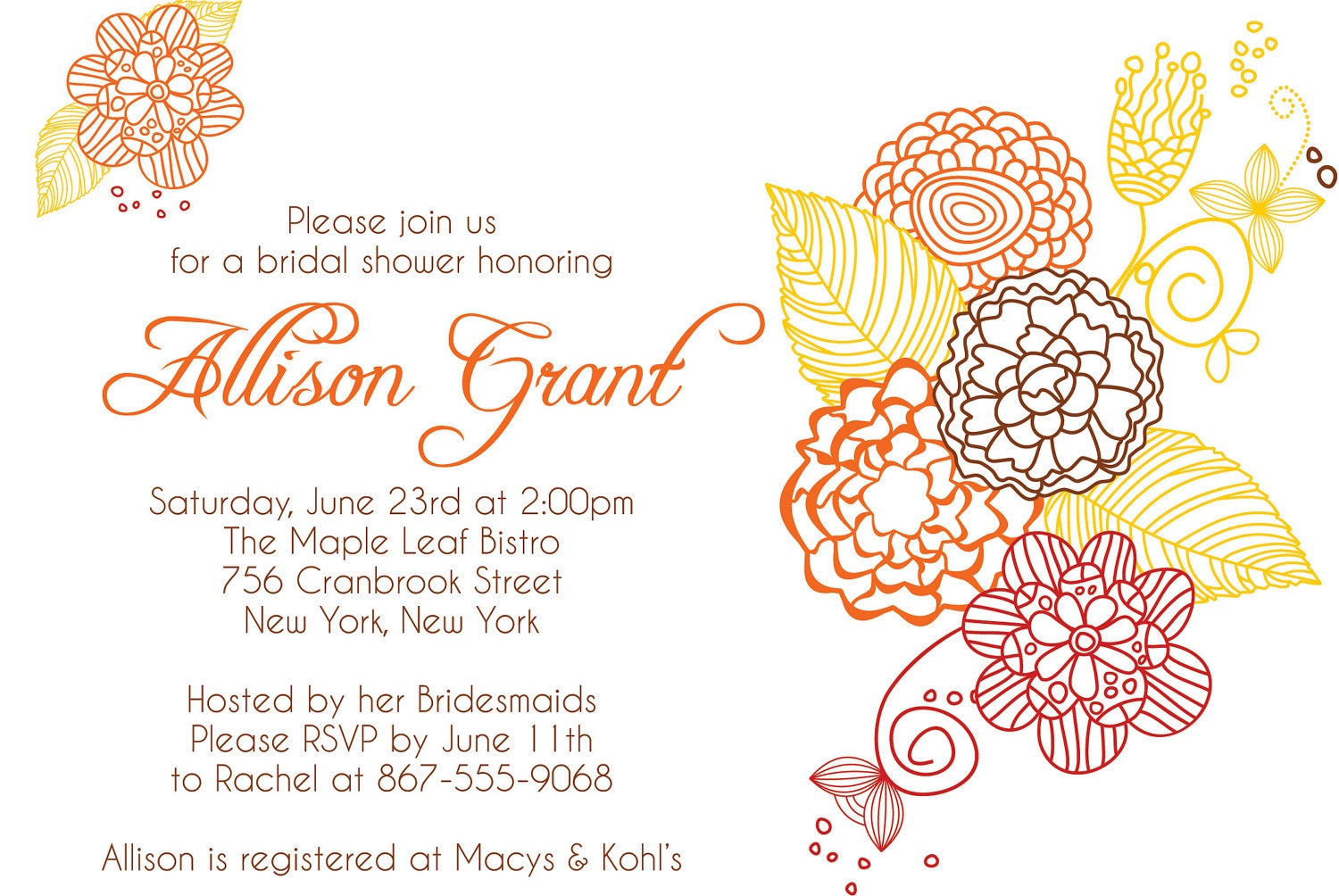 You can't have a wedding without invitations. I thought these bridal shower invites from PaperPartyCo were very elegant and simple. It's easy to read yet the floral drawings are very intricate and eye-catching.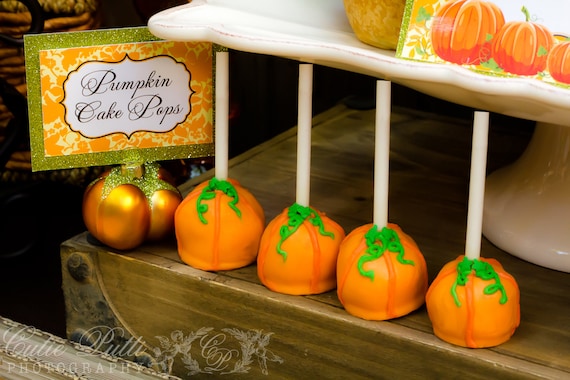 I'm always getting carried away with decor ideas but food and desserts are just as important. These Pumpkin cake pops are not only adorable but easy treats to grab and eat. misslulustreats's shop has plenty of styles to choose from as well!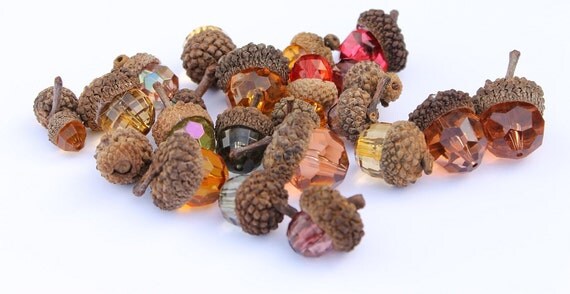 Last but not least, I was a little bit too overjoyed by this concept of beaded acorns.
I've never seen anything like them and they had a splash of color as such small decor. You can place them in bowls or toss a couple on each table. Isn't that lovely? Stitchcrafts's acorns would actually go really well with some stars in shop as well.
These are our current fall inspired star sets!
Yep! That's it for today! I kept finding more and more fall inspired wedding/party decor but the fall season is basically half way over. Too bad autumn isn't very long. :\
Enjoy everyone!
Cheers,
Dana