I found this inspiration board:
and thought we needed to inspire some more with this. :)
This is such an eclectic set of colors... I can't enough of it!
So here comes the fun part... finding new finds for the readers: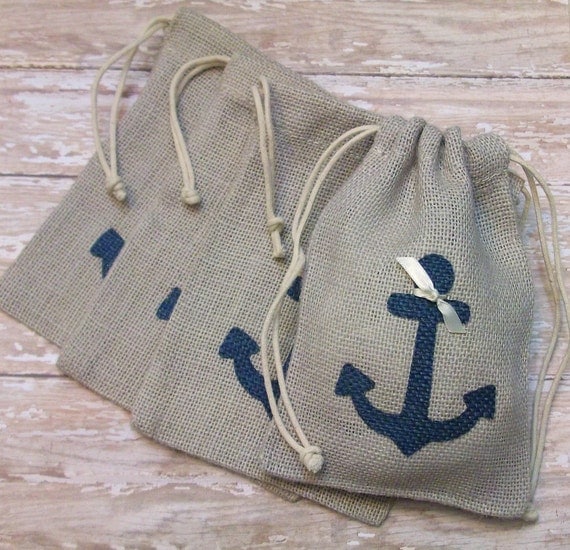 These slate burlap wedding favor bags are so simple. I like the rawness of it and the little delicate white ribbon touch.
White Thistle Designs
won me over with these. They aren't overdone and it would be great for a nautical themed wedding.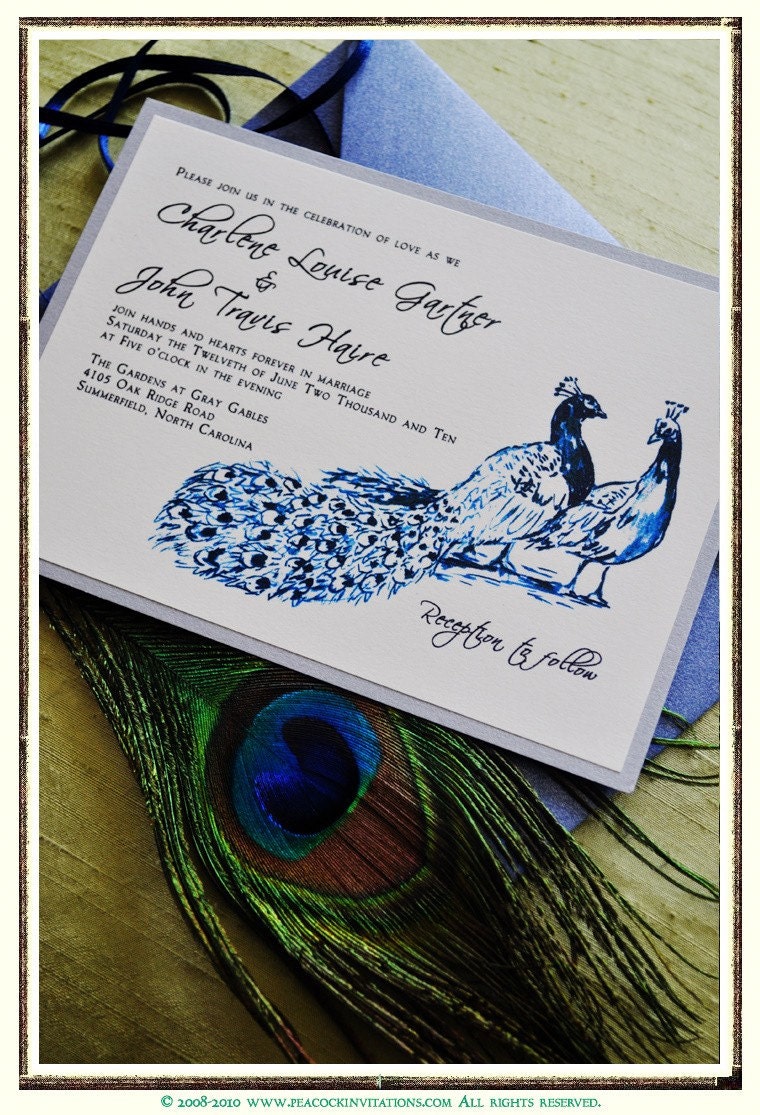 Double brownie points for me for finding blue and slate in these fun peacock themed wedding invitations from
Josephine and Co.'s Peacock Invitations.
They are simple yet bold... I like.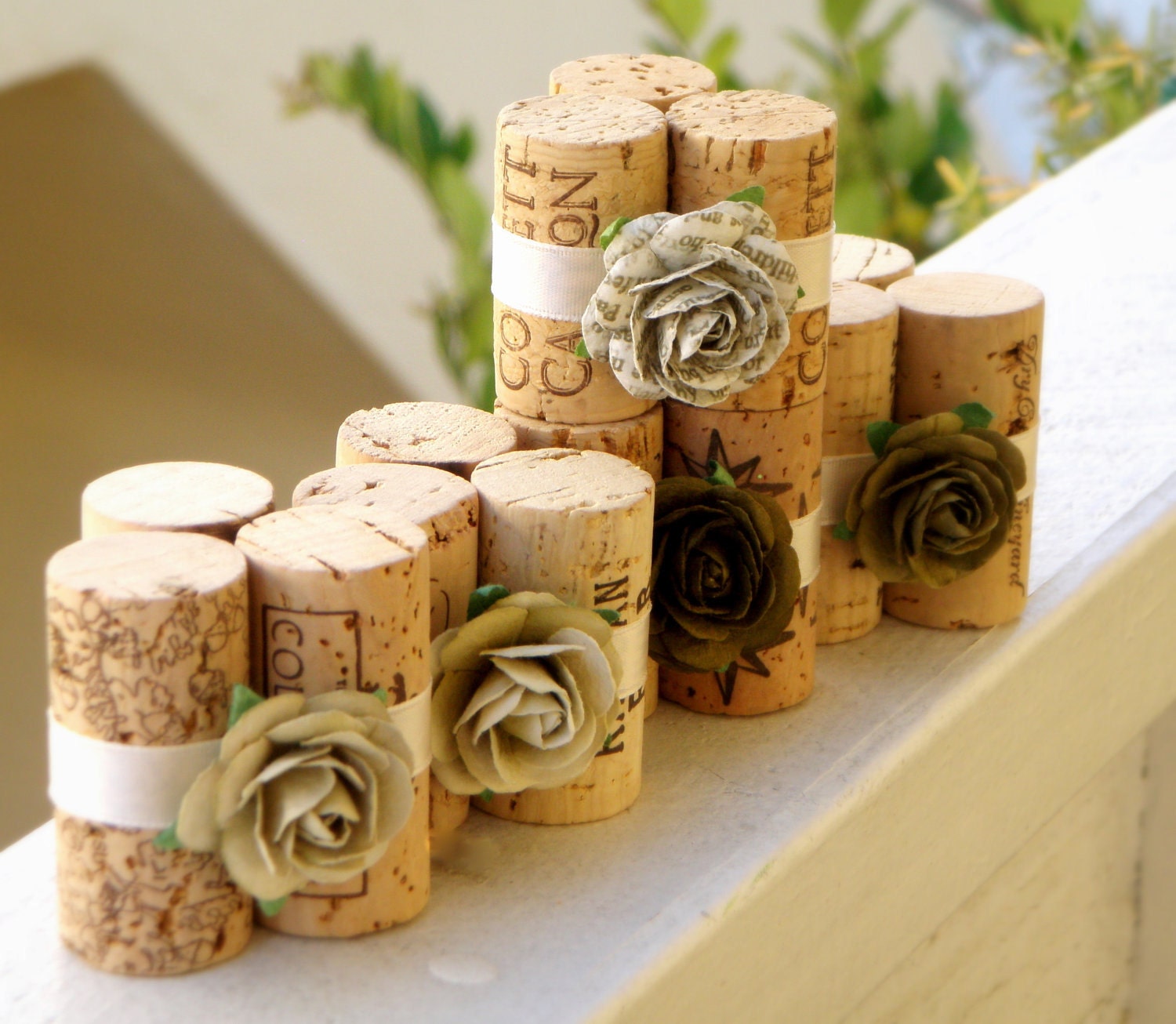 I think my search took me too seriously when I said olive but I came across this unique find. Wedding Place card holders in Tuscan olive! How different and memorable! I like the shabby chic touch of the florettes-- nice work
Kara's Vineyard Wedding
!
That's it for today. Enjoy and send these shops some love!!
Here are the stars in my shop that match the color theme!
By the way everyone! I am offering a free shop critique for all of you etsy shop owners. This was requested and shop owners seem to really love the constructive criticism so leave a comment about what your shop needs work on to have a chance of winning a free shop critique.
Here's more info.
Cheers,
Dana