Hiya lovelies! Hope all is well. :)
I have had the pleasure of working with Patty from DivineLine Skin Care and wanted to introduce her shop to you all before the reviews get going.
DivineLine Skin Care is located in Alberta, Canada and run by Patty!
Here's some info from her:
I have a home based business creating and designing all natural or organic home made skin care facial, body products including creams, lotions, soaps, perfume. Have been crafting these for 20+ years for myself and first learned cold process soap making in Calgary, AB tho now I much prefer the (vegan or kosher) glycerin bases. Use ONLY naturally sourced ingredients and preservatives for each and every product!
So moving onto what caught my eye in her shop (which by the way, these would all make fantastic gifts-- especially with the holiday season nearing):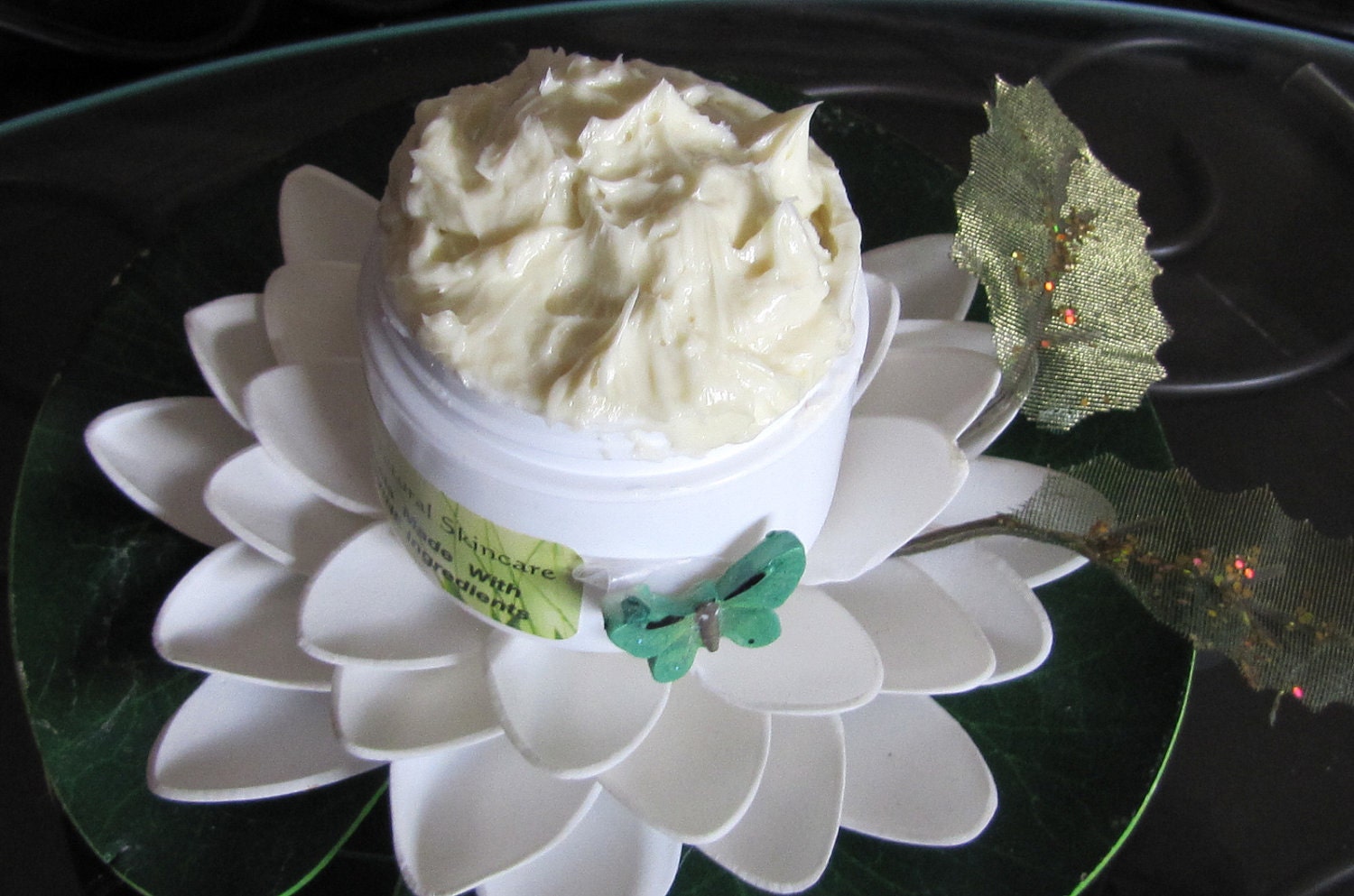 There's something about whipped body butters that always get me. Maybe it's because they sound yummy and look fluffy but that rich texture on your skin lathering is one of the best feelings with skincare products. This
Golden Sun Goddess whipped body butter
has a light citrus scent which sounds invigorating and yet again, delicious.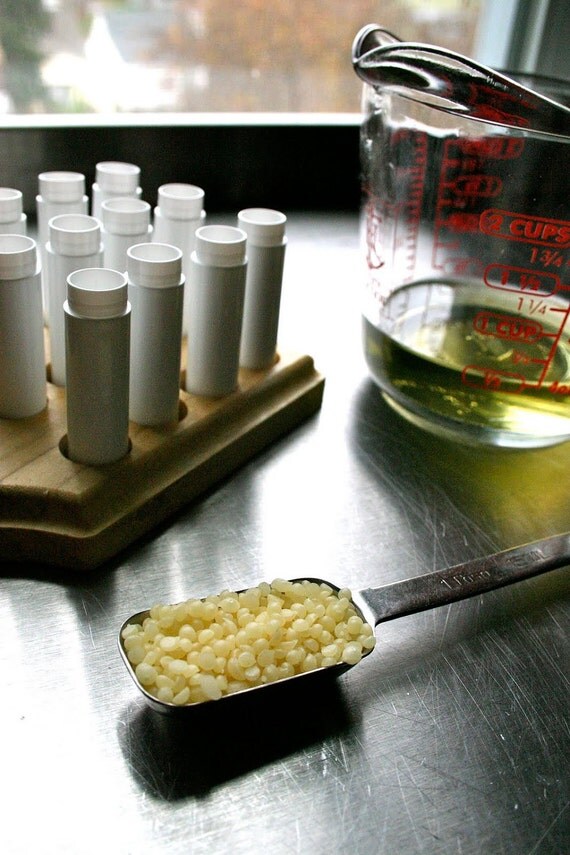 For all of you who deal with chapped lips seasonally or particularly in the winter, you can't go wrong with
Shea Butter lip balm
. It's natural, soft, and doesn't dry out your lips like store-bought alcohol-based chap sticks. I'm feeling my chapped lips right now and staring at the picture... :P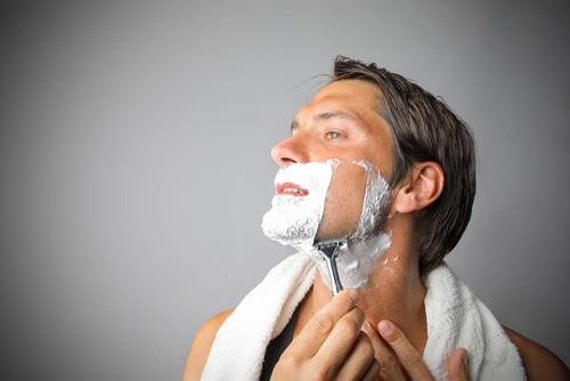 Often, skincare lines seem to focus on just products for women when men need good products as well. This
Post Shave Balm
made out of Aloe Vera Lime caught my attention immediately. Look at all that gooey goodness flowing out of the aloe! (I'm such a dork for being fascinated by this picture!)
Here's a great description of it:
Our newly introduced D'Man! facial skin product! A natural butter-cream balm that infuses just-shaved skin with a quickly absorbed invigorating, refreshing botanical blend to protect, hydrate, and heal sensitive skin. Without clogging pores .It's the perfectly crisp and clean way to refuel your sensitive skin after a great shave. Its gentle action formulation goes to work, immediately. Noticeably improves the condition of your skin.
Above all, I love to see what kind of seller I am working with. Of course, the products being great is important but once I know how the seller treats me, I know how the product will treat me as well. Patty is so accommodating and friendly. She is willing to work with you on new skin products that you may want or elaborate on directions on how to use any of her products. I am reviewing 3 of her products all in the near future that she hand-made and hand-picked with love to mail over! She is a genuine artist and etsy shop owner everyone!
Here's a fun giveaway for DivineLine's Immortelle mature face serum. Click here!
So check out her linkies:
SHOP!
TWITTER!
FB!
PINTREST!
Stay tuned for some reviews from DivineLine's products. The Coco Butter Balm is next!
Cheers,
Dana