Are you ready for winter?!
These adorable boots from
Prana Wear
are!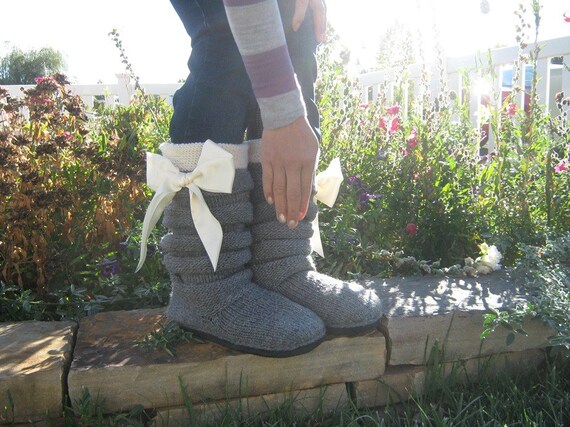 Let me introduce you to Prana Wear's creator Maria!
When did you start knitting?
I started knitting since I was 8 years old, and my grandmother taught me.
What inspires your work?
I have about 2 years here on Etsy, selling my creations. I not only do knitting, I crochet, make clothing designs (I'm always at my sewing machine at home). This inspires me because I find it as a type of therapy and I do it keeping in mind the future customers who would buy the product.
Prana Wear has some of the cutest accessories and looks for your wardrobe. I know its winter for a lot of us but hey-- for all of you international viewers-- look at these
lace pearl shorts
! They're classy and clean... and most of all, a reasonable length!
Back to winter! Sorry-- I got carried away with the lace. I love some classy lace!
Where did your shop name come from?
Pranawear is the name my son came up with. He likes earthy things. :) It translates to something like "vital air" or "vital life". I love always making new creations, and everyday I HAVE to make something different. Everything I have in my store and many more things that I have here at home, I just love making something new and different in all sorts of colors and designs. I'll take some pics of clothing Ive made :)
(Isn't that a beautiful name? I love it!)
So this
hooded scarf
is very unique, warm, and best of all... HOODED!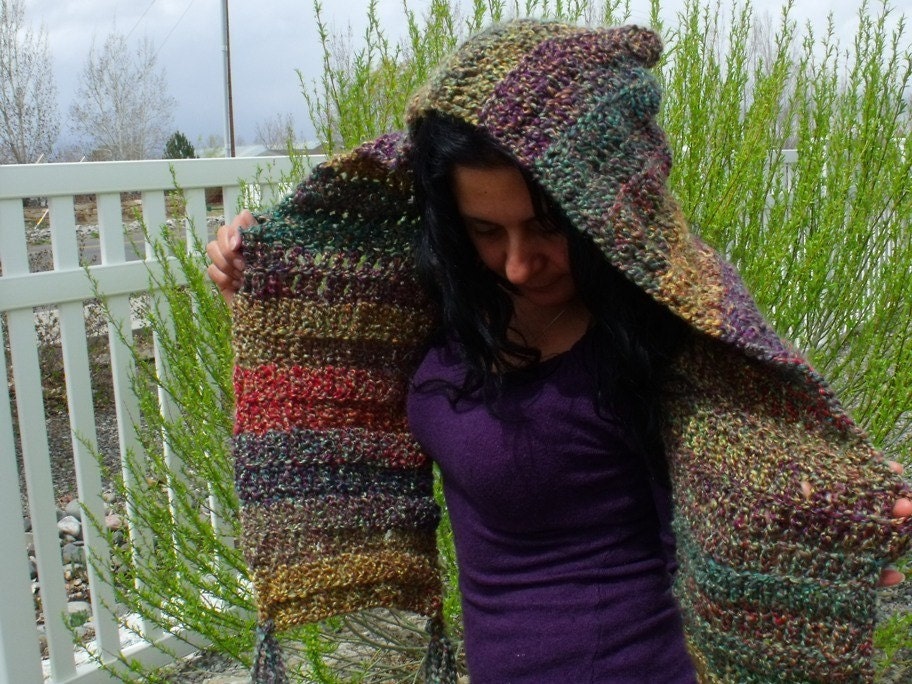 Win a Purple and Wood Hooded Scarf-- on of Prana Wear's bestsellers. It's a $30.50 value prize-- it's warm and cozy and great for anyone who loves in colder climates. Maria was inspired by the mountainous climate that she lives in, here in the Rocky Mountains. Isn't it lovely? I wish I could enter my host giveaway in situations like this... boo. Enter! It's easy!
a Rafflecopter giveaway
Thanks for stopping by!
Cheers,
Dana