Hello lovely readers,
I am back with Rachel from Sweet Home Boutique to bring to you all another wonderful shop spotlight.
This beautiful shop as some adorable women's and children's accessories-- perfect for the upcoming holidays! Let's look at some of my favorites!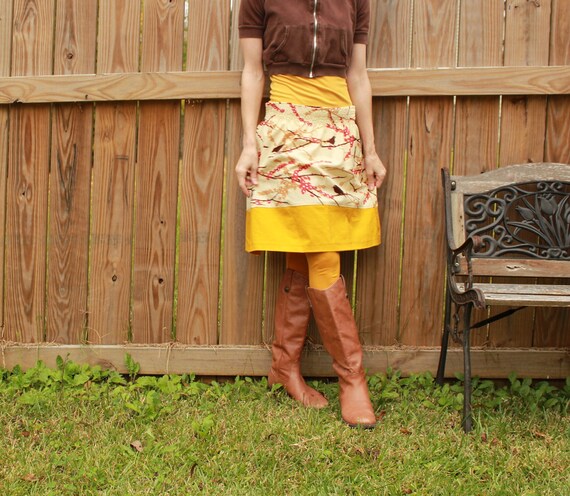 I love birds and this
gold aline skirt
is a great colormade out of designer Joel Dewberry fabric.
Isn't is gorgeous? I can see it working in the spring, summer, and easily into fall!
"I have always loved art and creating things. My mother is an artist and my father is a builder. I was born at home in a log cabin that my father built, and some of my earliest memories are the beautiful sights and sounds of the forest."
I couldn't resist including this
newborn turtle photography prop
. Forget props... I would leave my kid wearing this all day with a long sleeve jumper under. Isn't it so cute?! It makes me want to rock the baby around while singing the TMNT theme song that I actually don't really know... Forget that I said that. This is ADORABLE.
"I take inspiration mainly from nature. My favorite colors are red, and mustard, and other than sewing I also homeschool...A very fun, creative, and interesting life."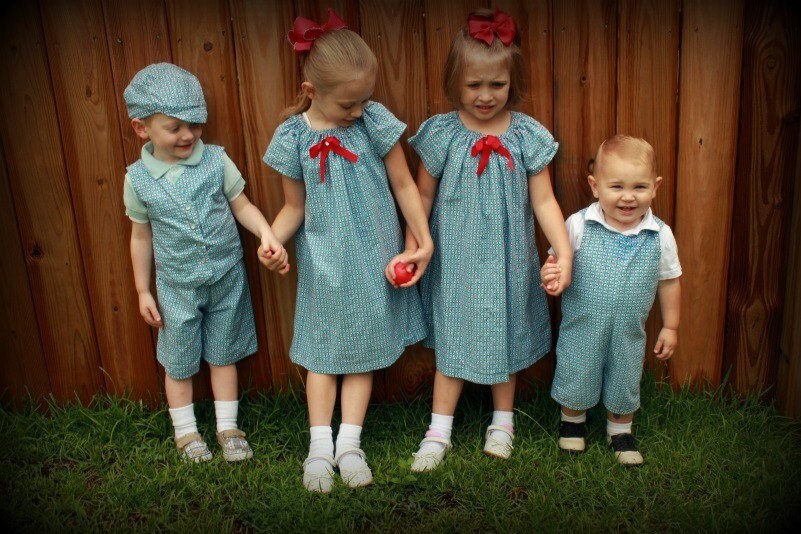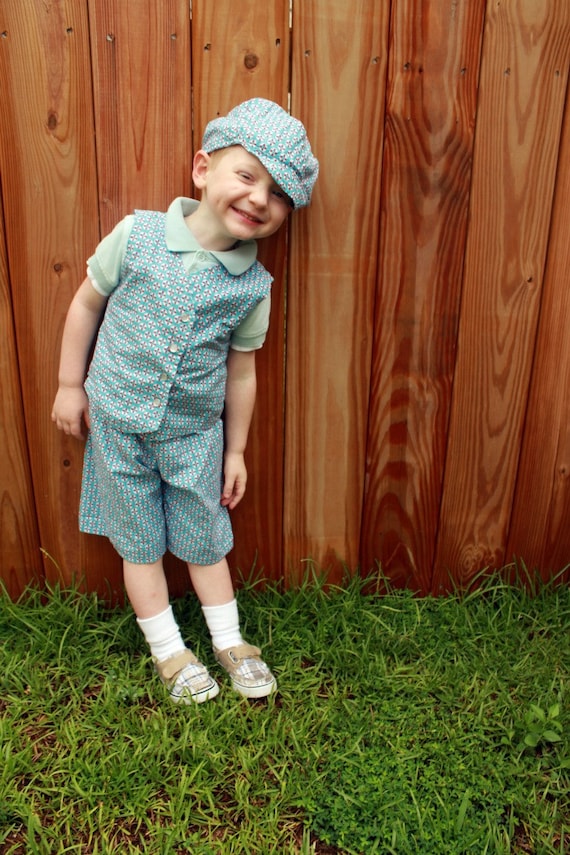 We all know how cute matching sibling outfits are-- especially for a photo shoot. This
brother sister sibling 1950s blue and retro set
is darling. It reminds me of the boys I babysit-- their photo albums look like this and I'm sure it will make great memories, scrapbooks, and yearbook collage pages once they grow up!
"I have been married for ten years to my sailor. I have 5 gorgeous children that are my best little friends."
( This explains the adorable sailor-inspired clothes!)
Oh gosh. Sweet Home Boutique truly is sweet. Doesn't Rachel's work make you smile?
You should go check out her linkies:
www.facebook.com/#!/SweetHomeBoutique
sweethome-rachel.blogspot.com/
twitter.com/SweetHomeOnETSY
Cheers,
Dana