Hi everyone!
We are going to have a huge giveaway-- one everyday for a week starting tomorrow! :D
It will take place from the 12th to the 18th+ (just in case we have any last minute sponsors!)
I want to introduce you all to our lovely sponsors. You will all be getting to know them very very soon. :)

just B you
is giving away a beautiful moody cuff bracelet worth $16.

Stahley Art Design
is giving away a custom blog design worth $300!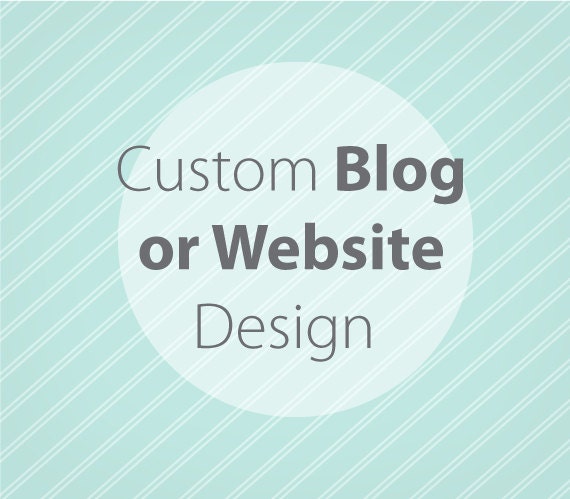 Tailored Made
is giving away a Winter Snowflake Christmas Rave Bra worth $30!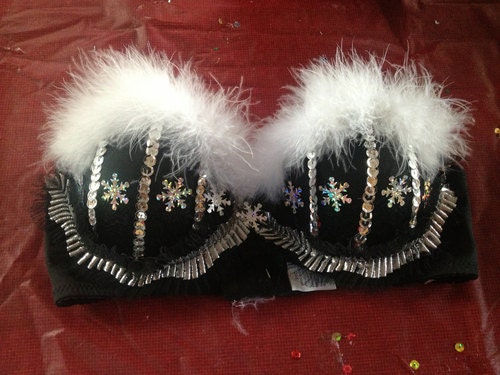 Dewdropz Garden
is giving away a $30 gift certificate for anything in the shop.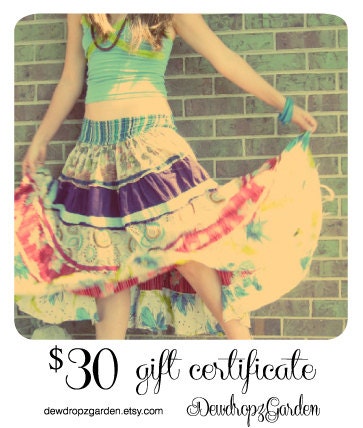 Fancy Felt
is giving away this felt clutch worth $35.

Joie Joelle Creations
is giving away a $10 gift certificate to the shop!

Art by Kelly Michelle
is giving away $10 worth of butterfly themed notecards and bookmarks!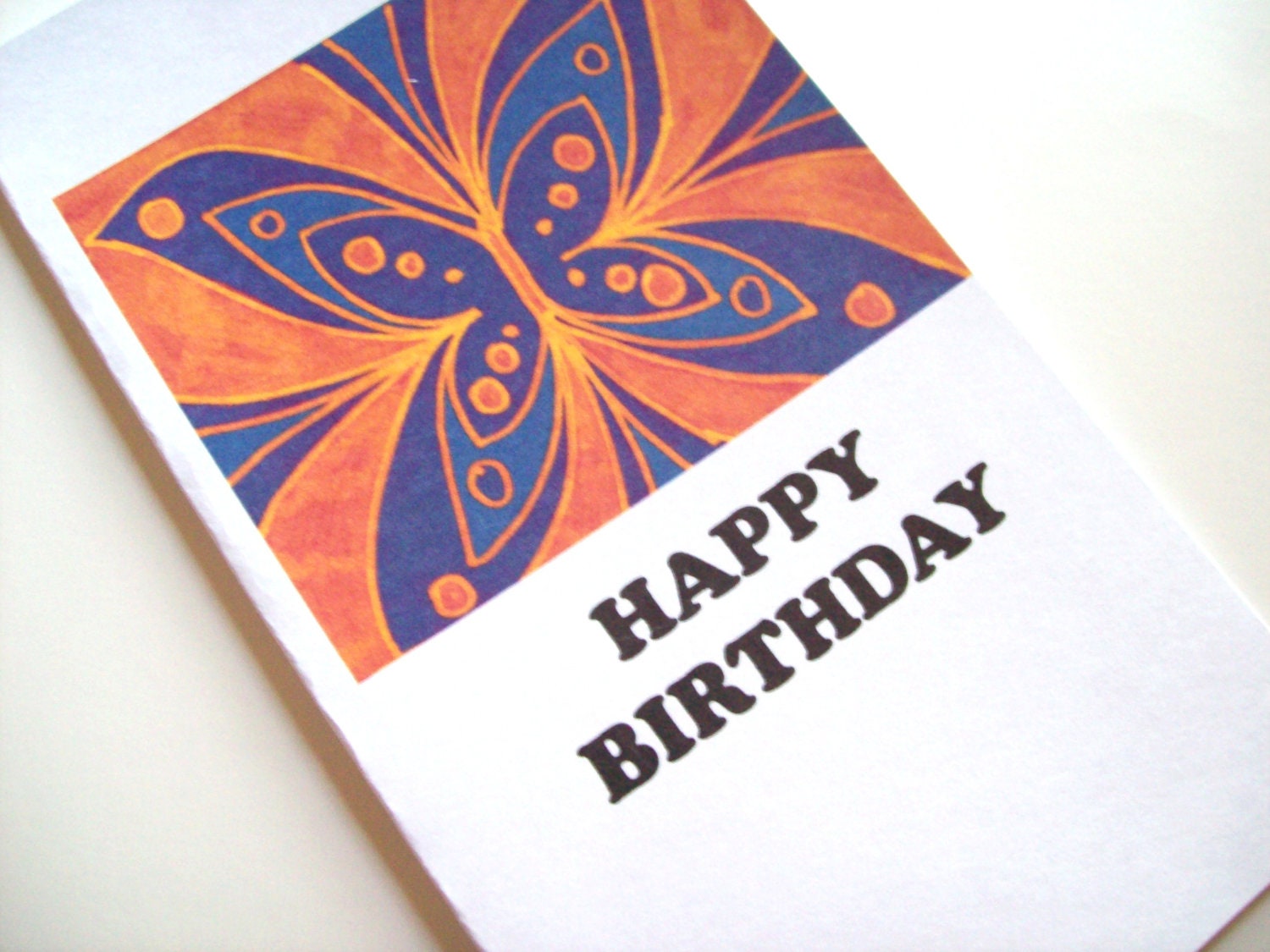 Thanks for supporting the blog everyone! Make sure to check in daily to have a chance to win some amazing prizes!! All giveaways will end by New Years and will be shipped out to winner in the first week of the New Year!
Here is our button for anyone who wants to advertise the New Years Bash giveaway on their blog or website.
I only have two sizes...
250x250:
</center>
<a href="http://cheerstonovelty.blogspot.com/search/label/giveaway" target="_blank"><img border="0" src="http://i1053.photobucket.com/albums/s462/tbd4/nyb250.jpg" /></a>
Cheers,
Dana