Hi everyone,
As some of you know, I am an avid reader and avid readers always need a bookmark!!
I got to review these adorable bookmarks from
Art by Kelly Michelle.
Here's a little info about our artist:
"I've always loved art and crafts, especially drawing and coloring. I like to scrapbook and make photo gifts for friends and family. I was a volunteer helper/teacher at my church for over five years, where my main contribution was making arts and crafts for up to 26 children every Sunday. Doing arts and crafts makes me happy, and gives me a way to be creative and express myself."
Everything was packaged beautifully, including a Christmas tag that I actually picked as a favorite product later in this shop spotlight.What a coincidence! I find this simple floral swirl pattern very relaxing and fun. What do you guys think?
I received two gorgeous blue floral bookmarks. They are well-made, sturdy, and best of a all... a very good size. I was surprised to see how big these bookmarks were when in reality, most bookmarks are too small. The designs by Kelly are all simple with a touch of class. These bookmarks are laminated so no worries about any wear or tear! I always fall asleep reading so I won't be afraid of possibly rough handling it in the middle of my sleep either!
They would make great stocking stuffers for students, teachers, and avid readers! Hint hint!
Kelly Michelle's shop is full of fun greetings cards, bookmarks, and gift tags. Here are my favorites: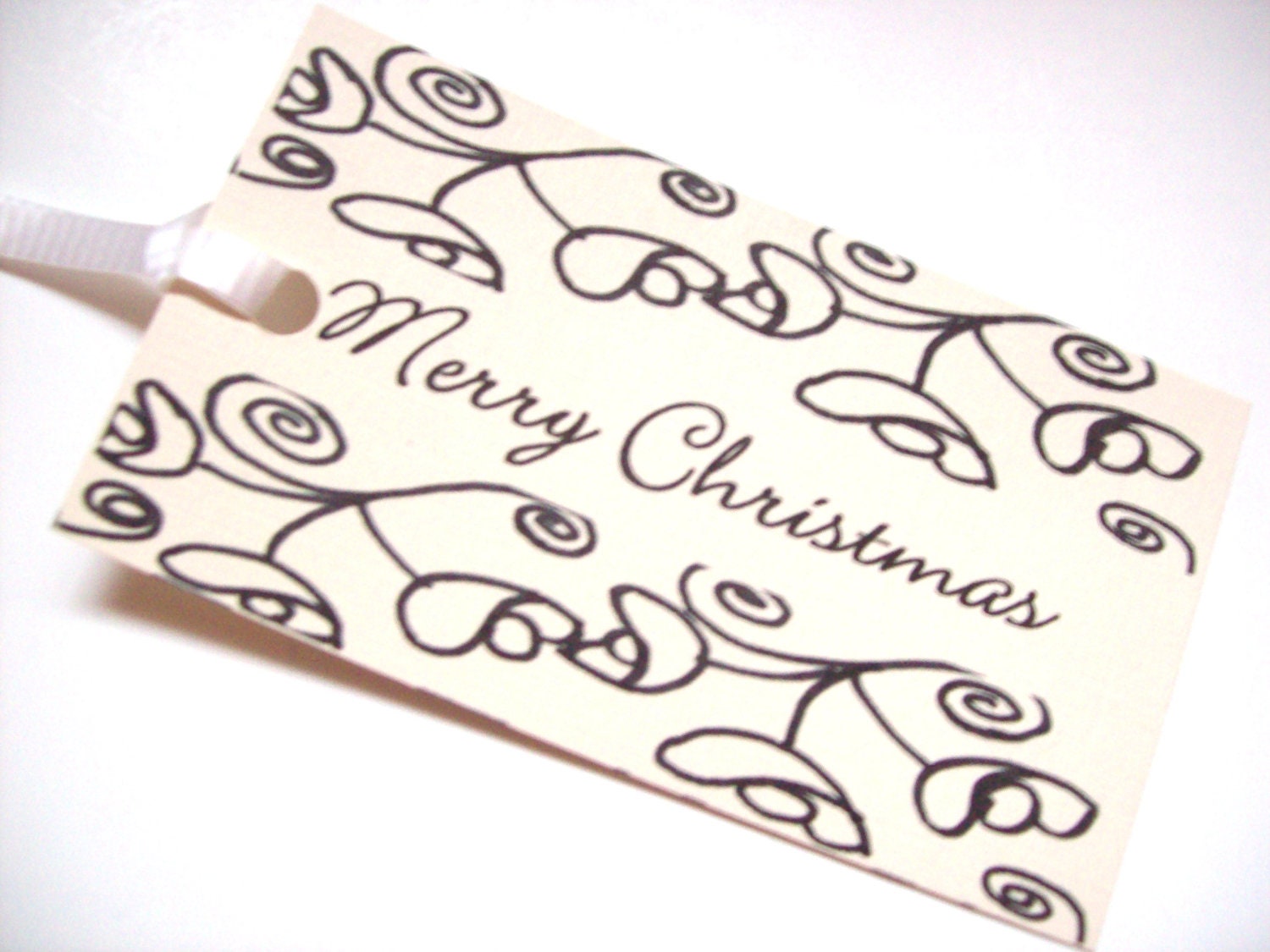 Here are some cute
gift tags
perfect for the holiday season!
"I've wanted to begin my own art business for a while now, but didn't know quite how to get it started until I found this site. I am hoping this business will be blessed, but more importantly, that others will be blessed by it!"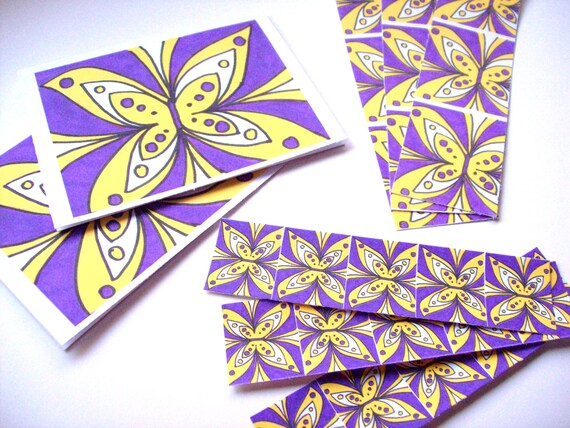 Here's a
cute note card set with gift tags and sticker
s. The whole package. I love this shade of purple-- so sweet!
Kelly Michelle's shop
is so darling. I hope you all love it as much as me!
Now for the awesome giveaway. Kelly Michelle is giving away $10 worth of bookmarks and blank greetings cards. :) We have a butterfly theme going on!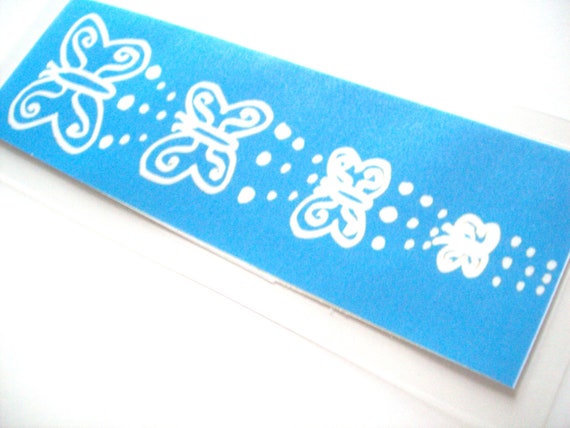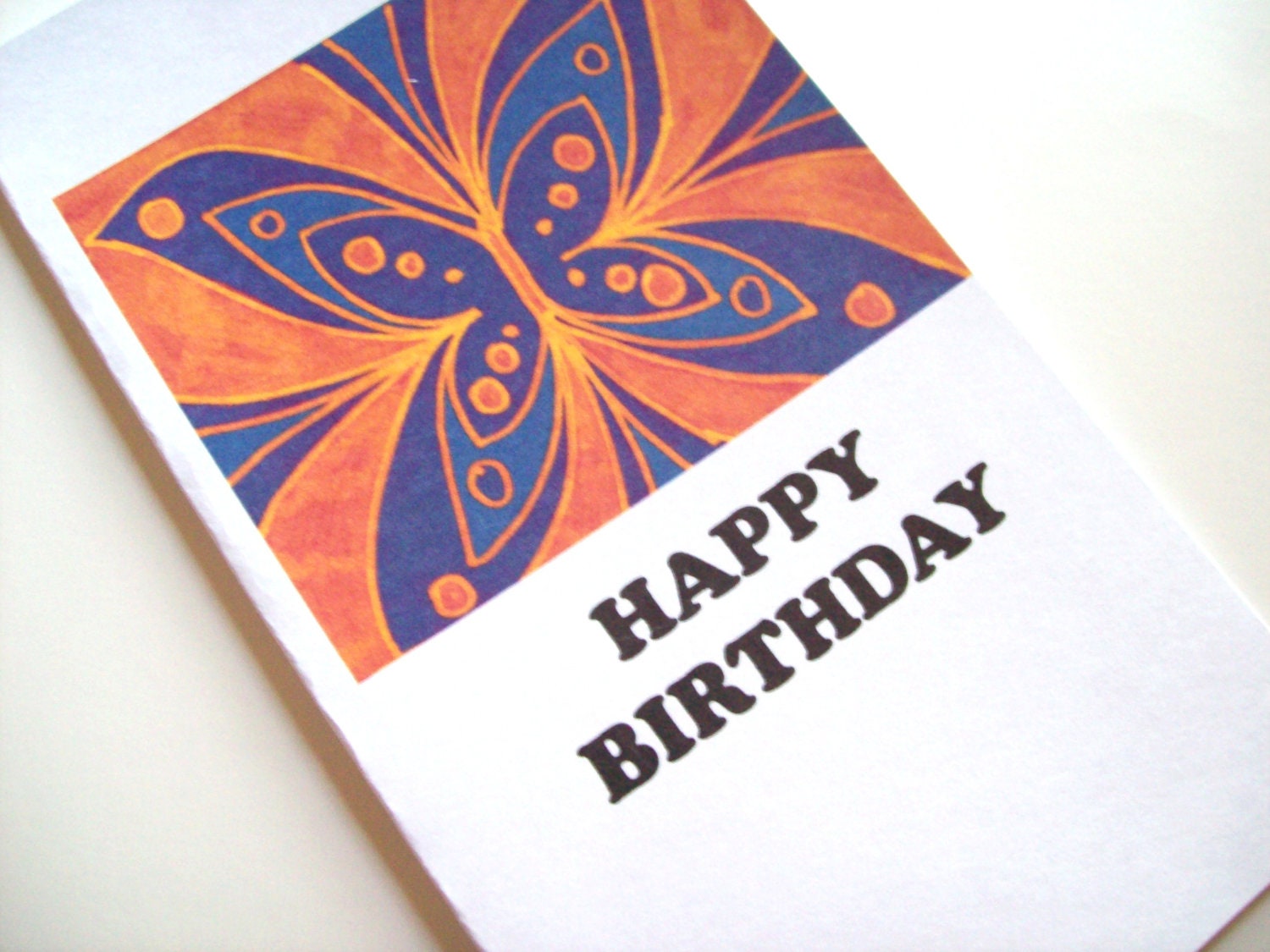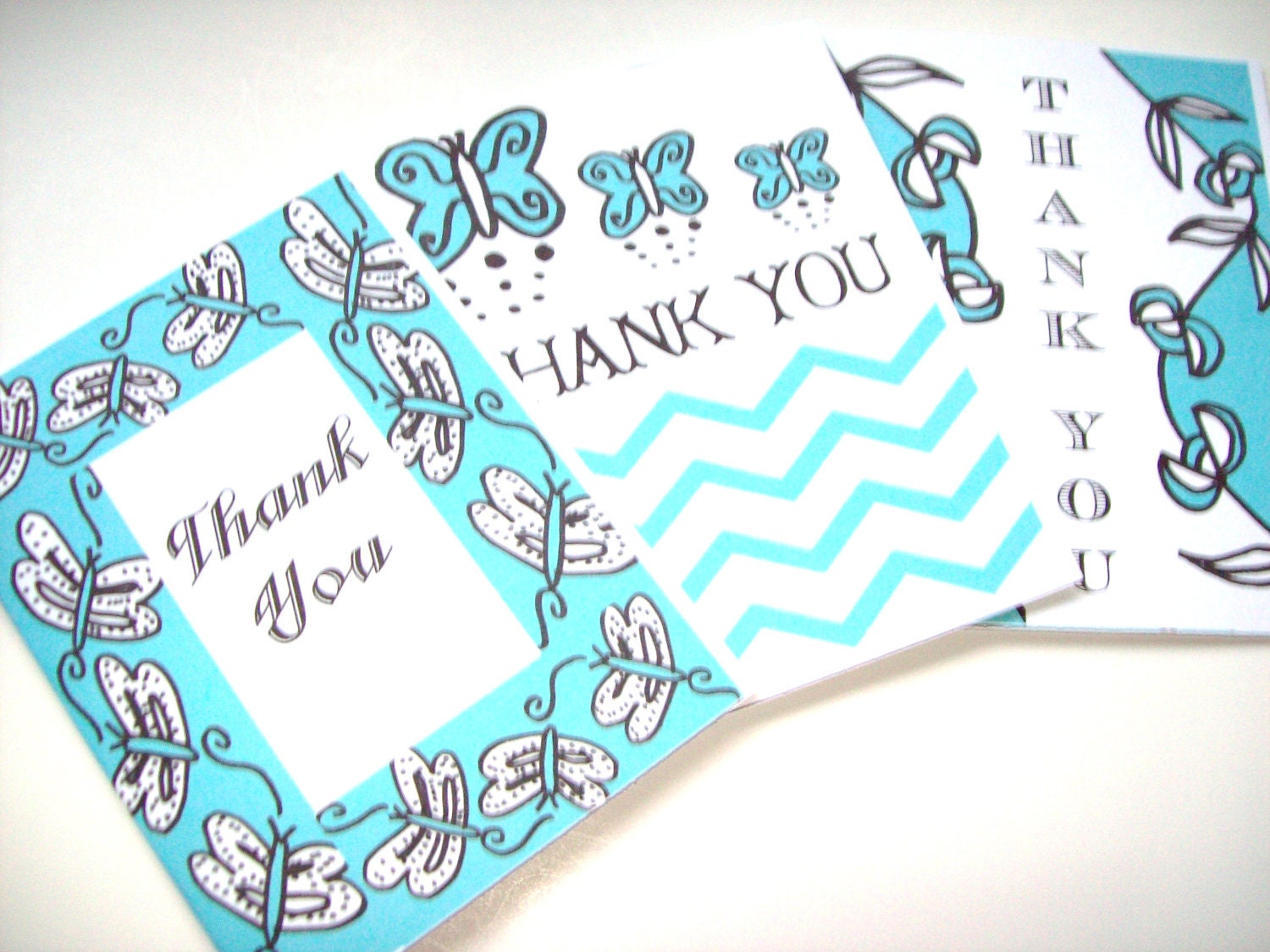 a Rafflecopter giveaway