Hi everyone! Here's the next amazing shop on our New Years Bash giveaway list!
I'm here with
Fancy Felt's Tanya
from Russia!
I have been seeing her work on the front page of etsy A LOT lately and she was sweet enough to work with me on her very first giveaway! Let's give her a warm welcoming.
Tanya:
My name is Tanya. I'm from Moscow.
I'm a graphic designer and my main job is related with the computer.
But I always loved to do something with my hands, knitting, painting, sewing and other wonderful occupations. So when I became a mother of one small marvelous baby, I discovered the world of handmade, like many many young moms of over the world, I suppose.
My shop FancyfeltShop.etsy.com
Here you can find unique felt accessories.
All products which you see here are designed and made by me.
So I'm a little obsessed with Tanya's work. Fancy Felt is full of clutches, travel accessories, and more!
Here are my favorites: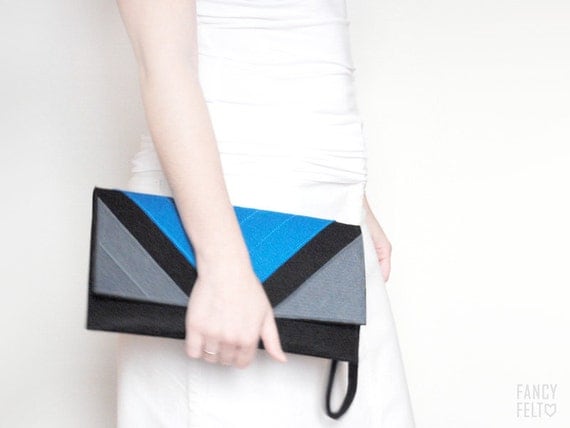 This
geometric black, blue, and gray felt clutch
is such a great color combo! It's soft but bold, modern yet sweet. It's a great size for someone like me who hates purses but still has enough junk to carry around! What do you guys think?
I opened my Etsy shop in April 2012.
In the first days, two of my clutches were put on the Etsy front page. It was very big surprise to me.
And my first Etsy sale occurred!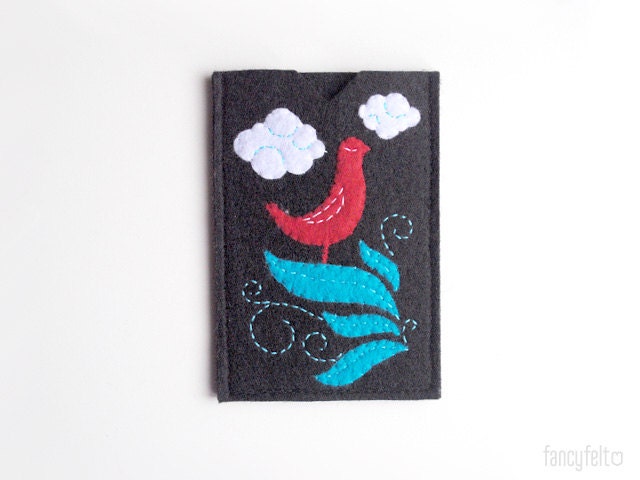 How cute is this
iPhone case
?! Fancy Felt makes all kinds of designs so check out the variety for yourself! You can put an itouch and probably some other smartphones in this case as well!
Most of all I love to make clutches and bags. And I love geometric style, as you see :)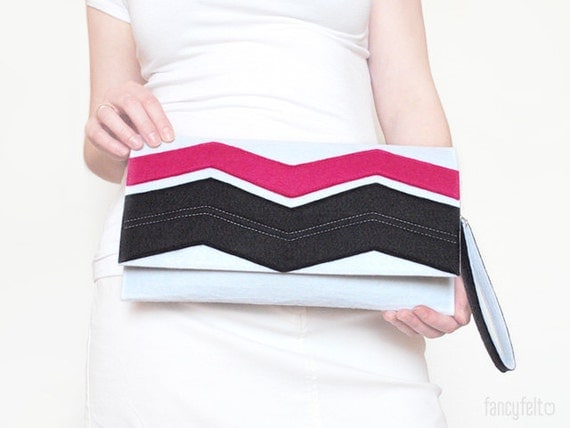 Another bold modern chevron clutch... so pretty! This
geometric black, white, and pink clutch
is so gorgeous! I'm telling you, Fancy Felt's shop is die for. I love absolutely everything in it!!
My advice: Do everything with love and passion!
Time for the giveaway!! Tanya from Fancy Felt is giving away this gorgeous purple clutch with white, yellow, and a splash of green. It's a refreshing color blend no?
a Rafflecopter giveaway