Hello everyone! Surprise surprise-- we are starting our New Years Bash giveaway with a bang.
Here's my blogger/etsy friend Kim from
just B you!
Get to know her:
" We are a family team, working together and having fun along the way. The kids are so much a part of the process that they really feel a sense of accomplishment when a project of ours is complete. So, when you buy an item from us, please know that it's a team effort and not just me using my own creativity."
Isn't that wonderful? just Be you's shop is full of variety and fun. Here are my favorites: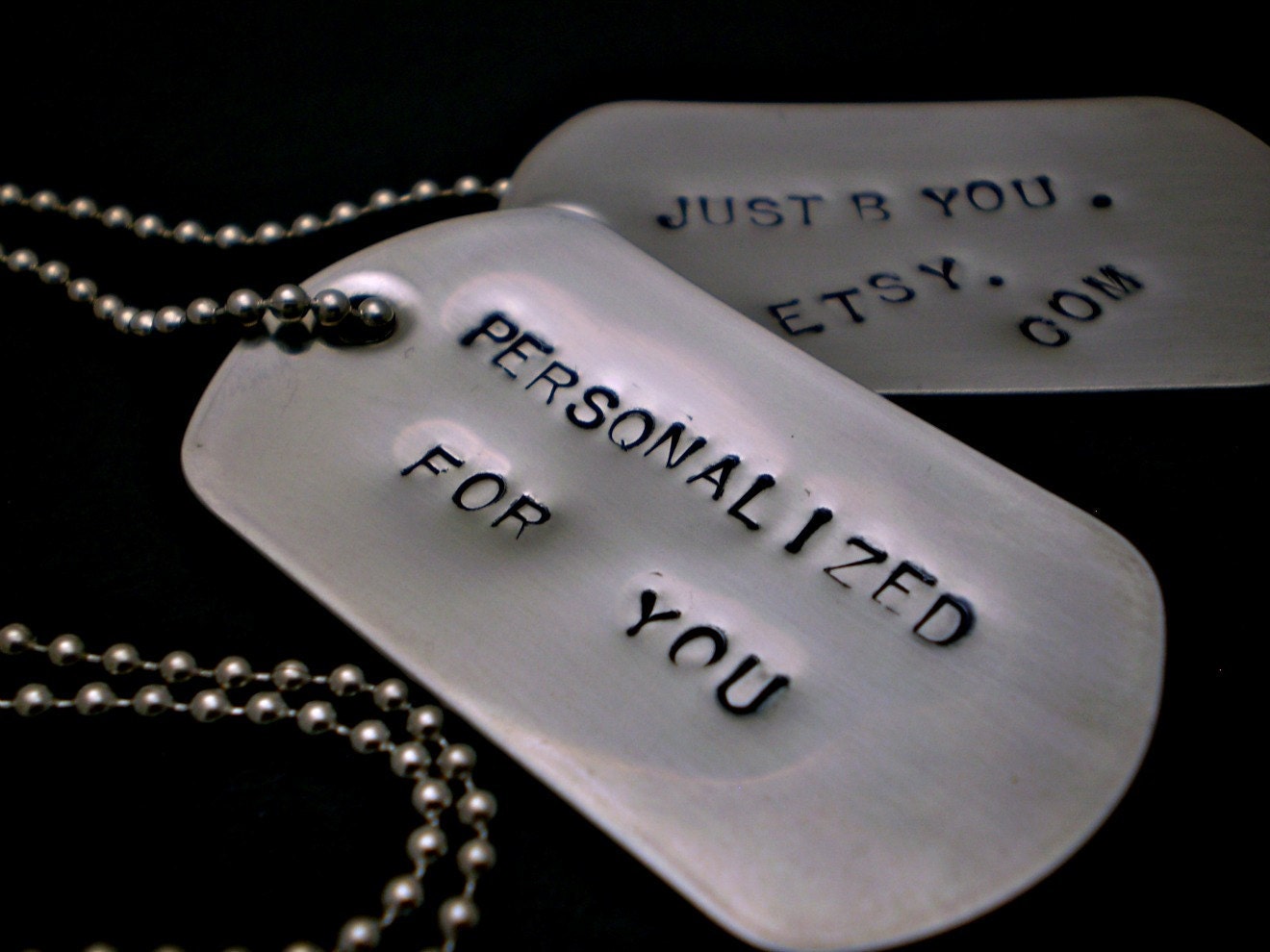 Personalized items always make me feel special. These
custom handstamped dog tags
can be made into a necklace or purchased as a key chain with anything you want written on them! It makes a unique Christmas gift for men, women, and pets! :D
I can't eat any of this because I'm lactose intolerant but just B you carries some really yummy chocolate treats. This
Rocky Road Candy Milk Chocolate
comes in generous 3 oz servings in 2 individual snack sizes. They have
peppermint bark
,
praline cashews
.... ahhh!
If you thought this shop couldn't get any more creative, it did. just B you carries some stationary and gift tags as well. I thought this simple
mini peach note card set
was darling. I can see it working for any occasion and you could add some stickers or embellishments to personalize each card before sending them off!
Go check out this awesome shop for versatility and fun!
It's time for our giveaway now!
Kim from just B you is giving away this beautiful moody cuff bracelet worth $16. It's gorgeous and unique isn't it? :) I wish I could win my own giveaways!!
Cheers, Dana