Is anyone as excited a I m that we get to post daily and share a new giveaway every single day of this week?!!!
I'm back with Kelly Stahley and her awesome graphic design and web design shop.
Here's a little info about our artist:
Hello! My name is Kelly. I graduated from college a few years ago with a degree in fine art. I am working as a graphic designer. I love doing custom work so please feel free to contact me and we can discuss your design project! More of my portfolio, as well as my blog can be seen at www.blartblog.com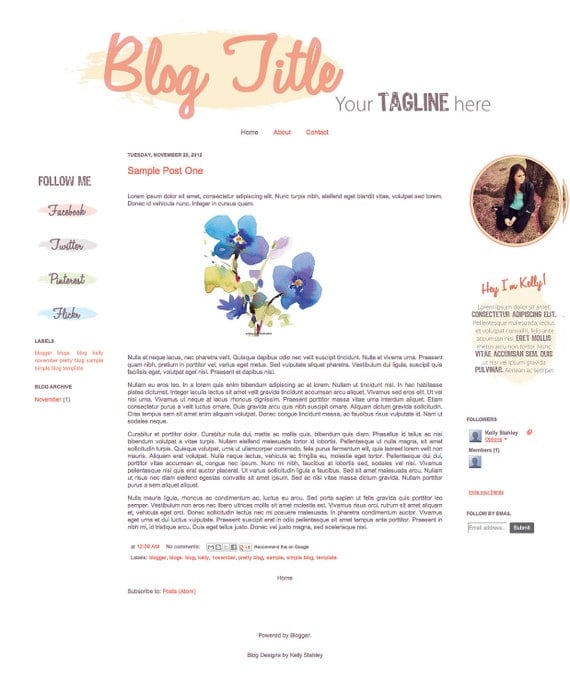 I love this soft orange banner and overall refreshing blog look. This is a
premade November template
offered in Stahley's shop currently. It looks so clean and inviting. I love it!
" After changing and redoing my own blog a million times I decided instead of changing my own, why not create templates. That way I can express my creativity and share it with others. I really just think about what I would find attractive on a website and create a template based on that.
"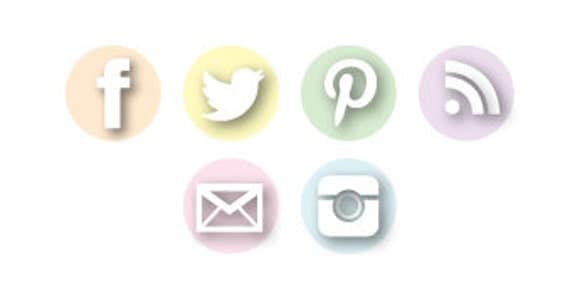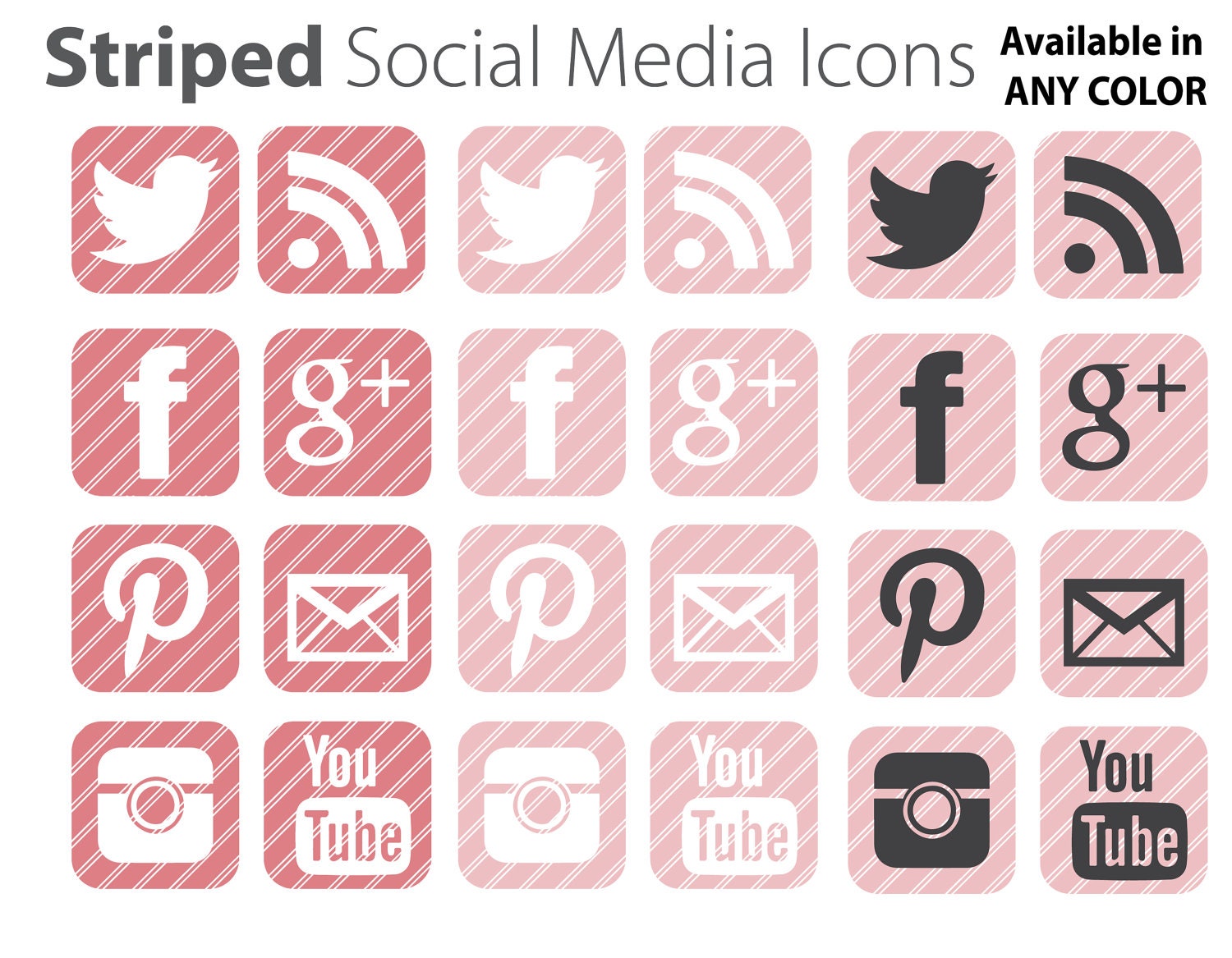 I've had my eye on these cute customized
social media linkies
. Stahley will work with you on custom colors for your icons too! Aren't these
pink striped ones
darling? They offer a sketchy icon set as well. I would die over a set in turquoise.
" I graduated with a degree in fine art but never gave graphic design a chance. About a year ago I decided to give it a try, I instantly fell in love! "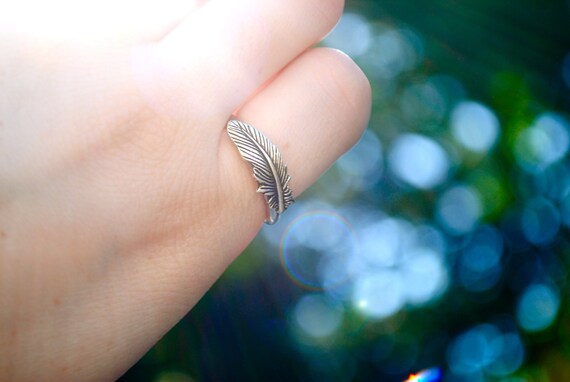 Aside from these wonderful template designs and graphic add-ons that Stahley Art Design provides, Kelly dabbles in some jewelry making as well. This
feather ring
is such a statement piece-- charming and sweet. They come in different sizes as well!
" I hope everyone has a happy and healthy holiday season! "
I love all of Kelly's work and Stahley Art Design is simply fabulous!
Giveaway time!!
Who wants to win a customized blog redesign?! I know I do (secretly tries to enter my host giveaway here.... :D)
Kelly:
I would be interested in giving away a blog redesign if that works for you. I would contact the winner and discuss with them some things they would like to customize on their blog.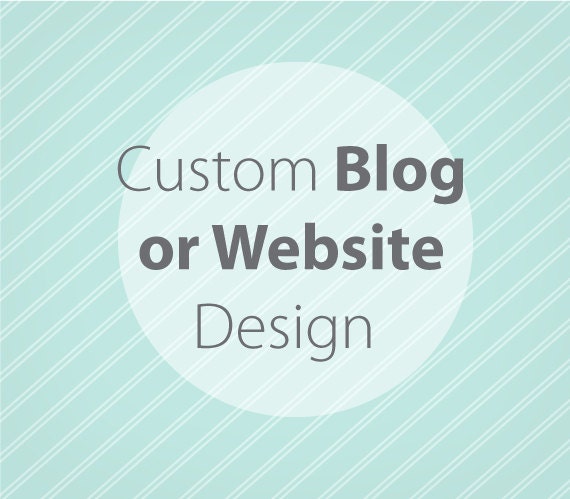 a Rafflecopter giveaway