Hi everyone,
I hope the holidays are treating you all very very well. :)
I know how much you all love giveaways (who doesn't?!) so I decided to run my very first New Years Bash giveaway involving some amazing shops.
We're going to start with Tailored Made.
1. Tell me a little bit about yourself.
I'm Taylor and I run TailoredMade! I run this shop all by myself and everything I sell is designed and made by me.
Here are some of my favorite products: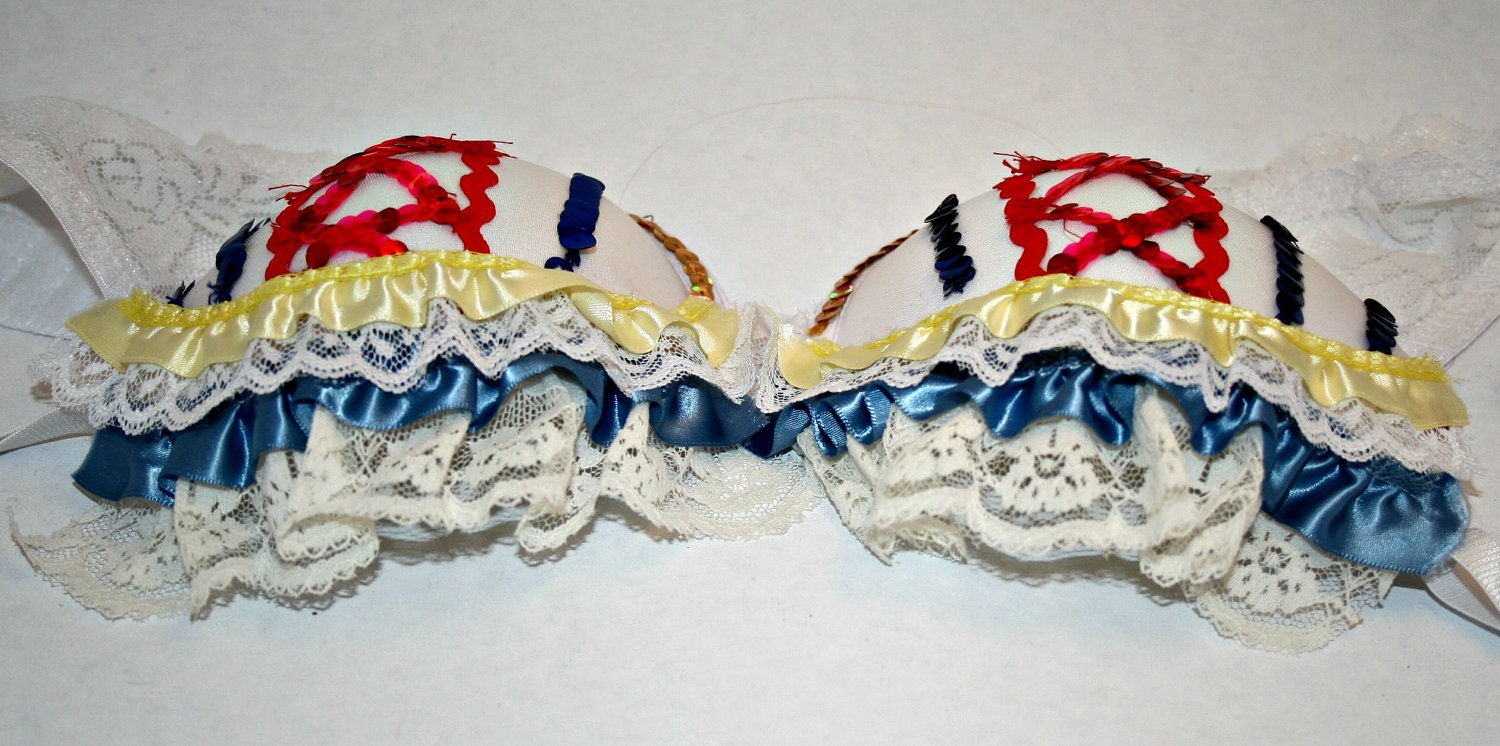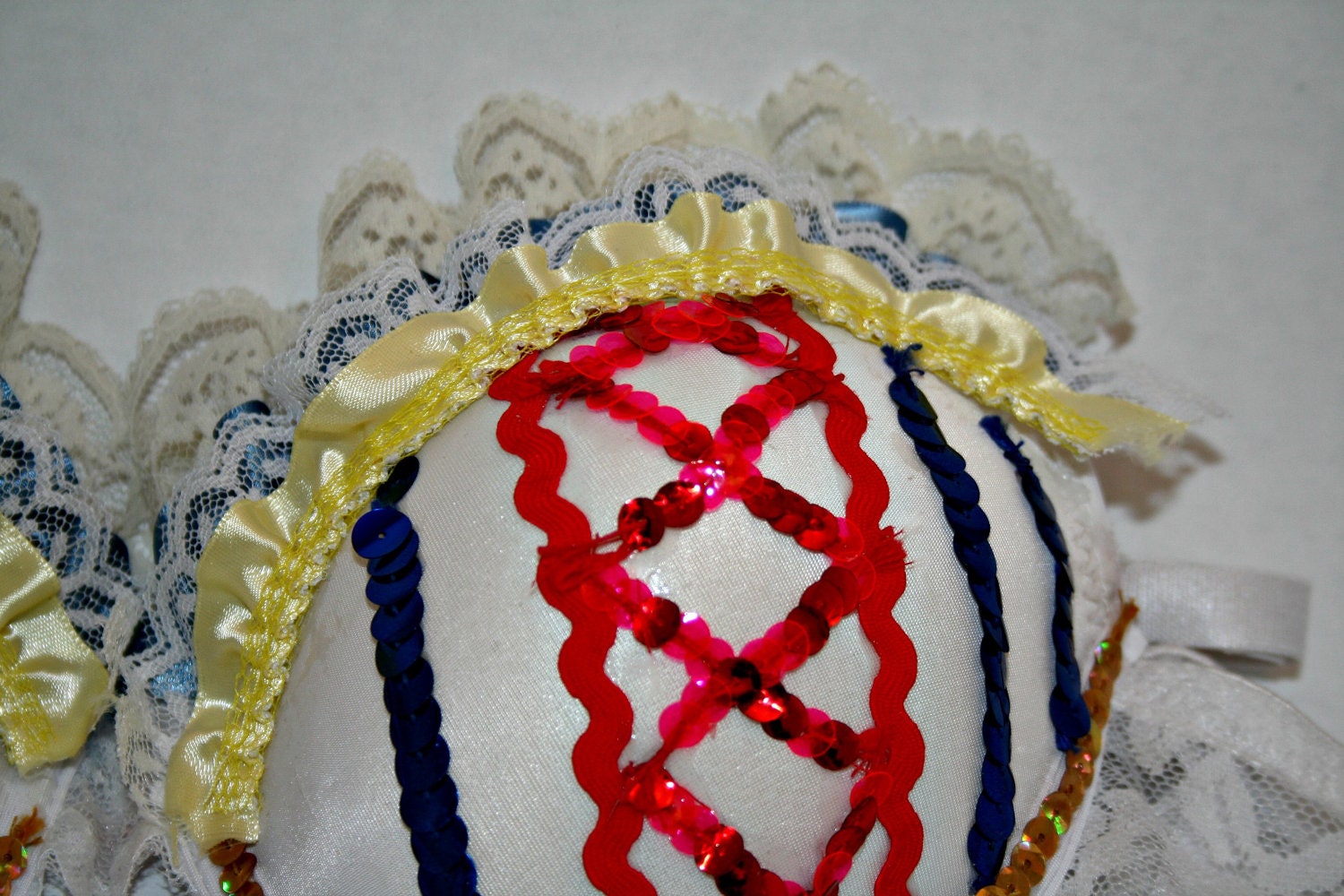 This
Snow White Rave bra
is just one of the many colorful, fun, and sequined pieces that Taylor has so meticulously made. It's one of her best sellers and and exciting piece. I really like this
Sailor Moon inspired bra
as well. :)
2.
How did you get your etsy shop going? It all started by me seeing some bras on here that were ridiculously over priced. I thought to myself "hey I could do that and for way cheaper". So I did! I started making them for myself but soon I had friends asking to buy them from me. I then thought why shouldn't everyone get to buy these bras at a way lower cost? So I opened up shop!
(That's wonderful that you just started out doing it for fun and your friends supported you all the way to your shop opening! I also do this... "what?! overpriced. I shall make it." :) )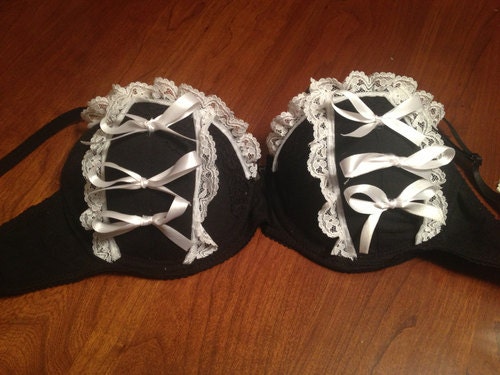 This
maid
inspired bra is really fun and full of bows/frills. It's definitely one of the more simple pieces made by Taylor. Notice I am picking simpler ones as I go down the list? The variety in this shop is great!
3.
When did you start designing lingerie? I started my shop about 2 months ago and I love what I do so much. I always had a passion for sewing and crafting so this is a great way to put that to use. The designing part is so easy because I get new inspirations everyday!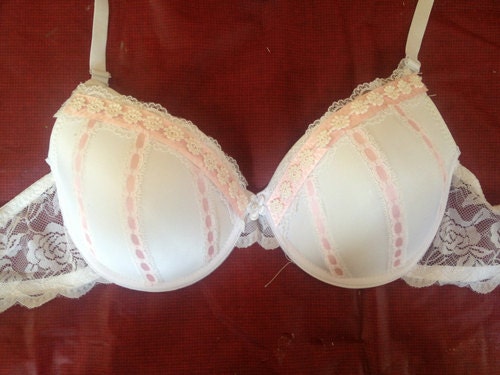 Here's probably my favorite from the stock currently. It's a
vintage lace white bra
and it's darling! I love the little floral details and the blush pink incorporated into it. It's sweet with soft lace details-- I can't get enough of it!
4. Share something with the world!
This is my absolute favorite bra:
www.etsy.com/listing/111690729/white-and-blue-rave-bra

I have one for myself and I love it! It's so simple but cute and easy to make matching panties for which you bet I have!
Now time for the giveaway!!!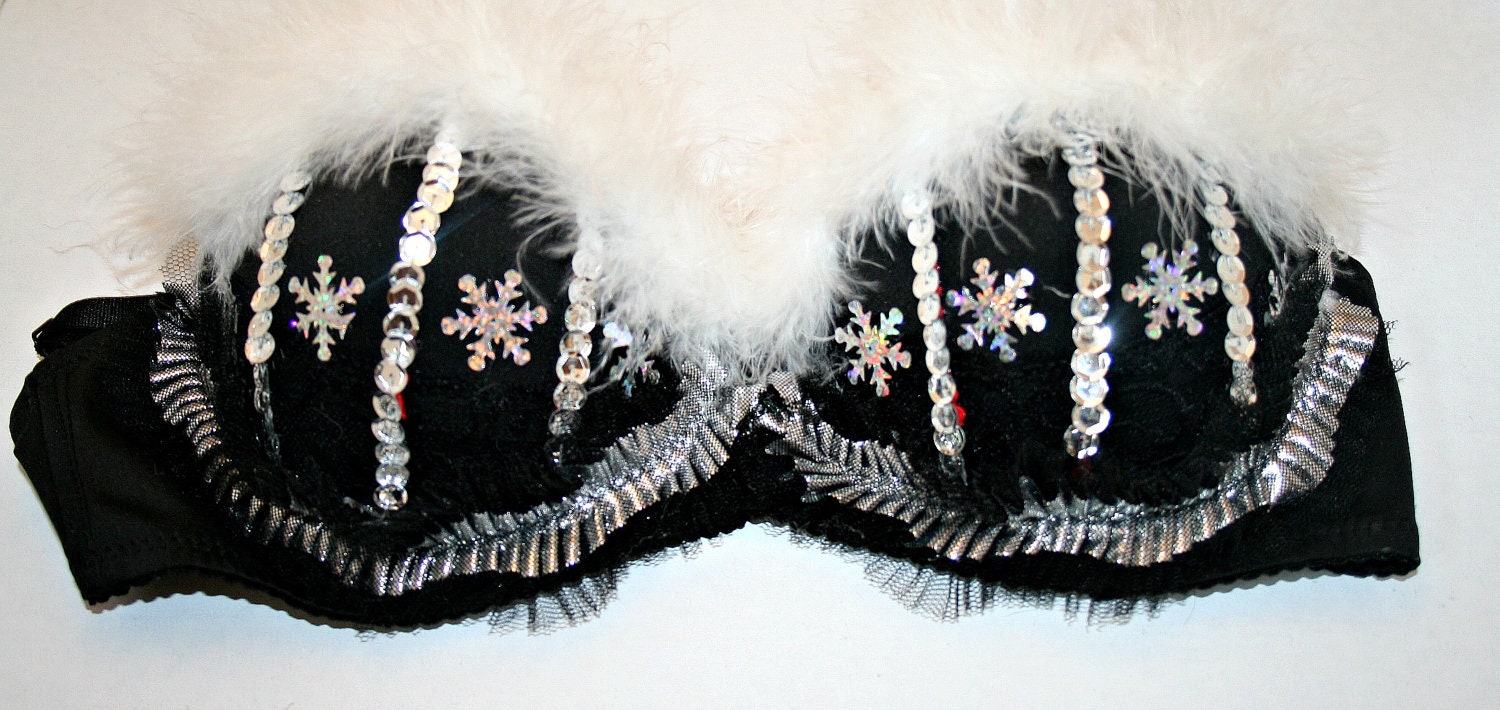 Tailor from
TailoredMade
will be giveaway this Winter Snowflake Christmas Rave Bra. Don't worry ladies, it comes in sizes 32A-38D. ($26 value.) It's perfect for the holidays!! :)
a Rafflecopter giveaway
Thanks everyone! Happy Holidays,
Dana