Hello lovely people,
I've been dabbling in more art lately now that I have the spare time and thought I should share...
I went to a cafe with a girlfriend on a rainy day. On our way out, the wall I was admiring had this great red bike parked in front of it. I had to capture it! I changed it to a black and white picture with color focus on just the bike to make it pop. There are a couple glares off the glossy wall art stickers... oh well. :)
I had a soy chai latte for the first time in a long time. This is it simply sitting on the counter-- gorgeous. (Although my sister's little foam designs are much better. :) )
Even raindrops have a way of making me feel brand new. Of course, I hate driving in it but it's beautiful and minimal to look at. :D
This is actually something I worked on before Ireland during the summer. I made two-- one more light orange and one more saturated. I thought they would be good for Valentine's Day.
Here is a print that was requested by a customer after they saw my minimalist typography at my
art shop.
The quote made me smile and Winnie the Pooh always makes me happy!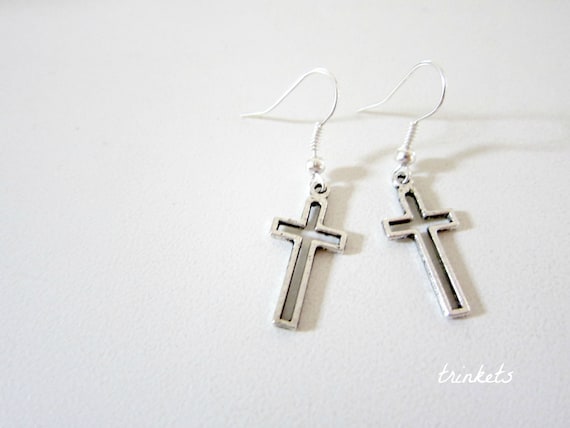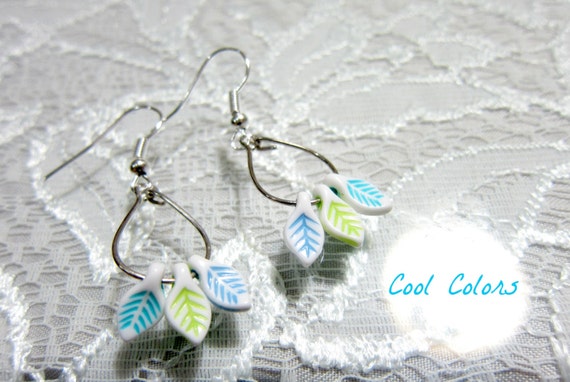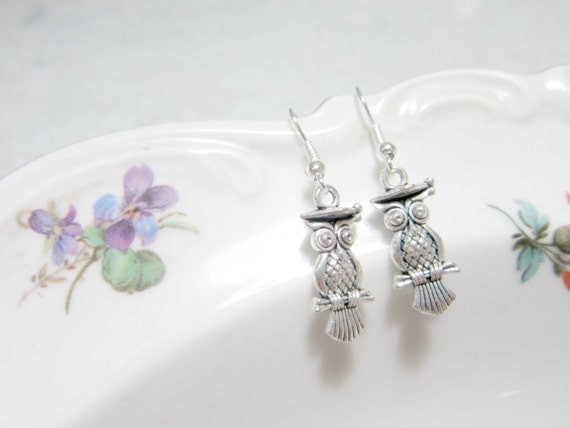 I've been working on some new jewelry adventures as well... actually... a lot. I want more small runs of
sweet earrings
... hope that works out! I hate heavy earrings (which is partially why I started making my own). All my earrings are lightweight and embody classy fun... I hope!
Next week will be purdy studs. :) I'm also making ear phone plugs soon as well. Yay!
Enjoy and let me know what's your favorite in this batch!
Oh and anyone like dinosaurs? I made a quick and easy dinosaur sock tutorial!
Cheers,
Dana