Hey everyone!
I've been working hard searching for new products and looks to carry in the shop.
Lately, earrings have been really fun for me to design or to simply make.
Here are some new trends for the shop!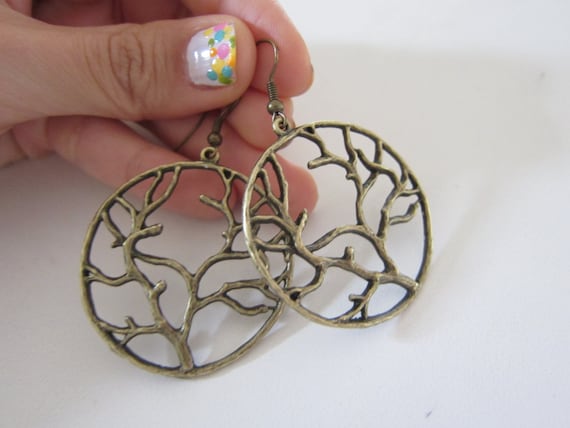 Tree of Life earrings.
I love hoop life earrings and tree designs so there was something too fun and unique about this pair!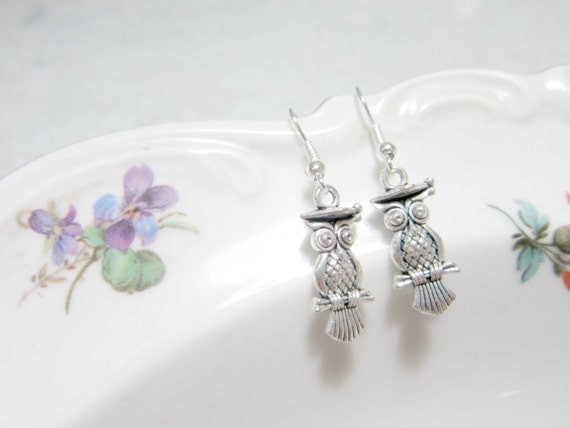 Nerdy Owl earrings.
It's like Harry Potter meets bookworm. I love owls-- I can never get enough of them!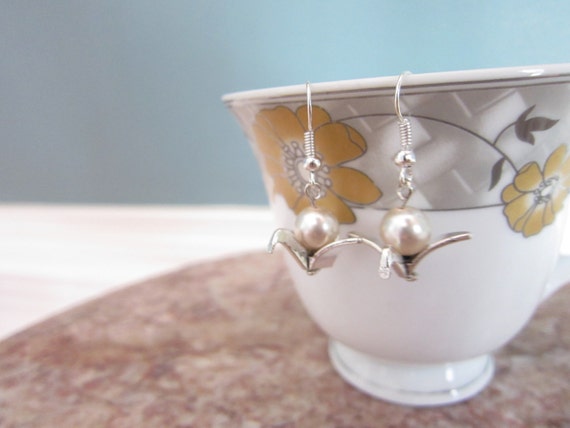 Origami Crane and Pearl earrings.
Classy and a bit youthful/hopeful. It's a look I've seen already-- just came across a good deal on the pendants. :)
I'm trying to add more size ranges since people favor different sized earrings. :)
I always go for studs these days for simplicity but occasionally like the big statement earrings.
What are your favorite kind of earrings?
Big? Small? Studs? Hoops? Dangle? Simple? Glamorous?
Let me know!
Cheers,
Dana