As you all know, I've been driving myself crazy trying to figure out what to do next with my life.. although I already had most things mapped out. I'm just being overly ambitious and and strangely unwilling to motivate myself to get there...
There's this post I wrote a long time ago...
March 2012-
I'm basically down to a month of school and nothing can feel more out of place right now than tests. Week after week, day after day. Pacing can be such a curse word. You can throw all your profanities in that sentence for me I guess.
I don't want to get held up saying things like
maybe
or
someday
.There are things that I feel I should tend to now. And while I cross off what I can on the list of to-dos… it just seems to double as I cross off one.
Sigh. I will start this summer I guess while I learn more about myself…the world…and what it means to me. Until then, I'll be studying and regurgitating facts onto paper.
This blog isn't made up of tangents, nor are they tedious. It's made up of me, no matter how silly some of the posts I share or reblog may be.
So there it is— the name change. Arcane for the obscure, the esoteric. And august for inspiration.
Arcane august.
-- END POST --
I'm striving to do all this academic career stuff while entertaining my creative side.
It's much more difficult than I thought it would be but I'm taking up guitar and trying to be crafty as well. I've always wanted to make DIY videos and other just silly/random works on youtube... I am slowly filming things I try out rather than just doing them. :)
I paint my nails for fun pretty often so I thought why not film it as well?
Here are some Dippin Dots inspired nails. :) Easy and cute!
Here are some new Valentines Day products that are in stock in the shop now: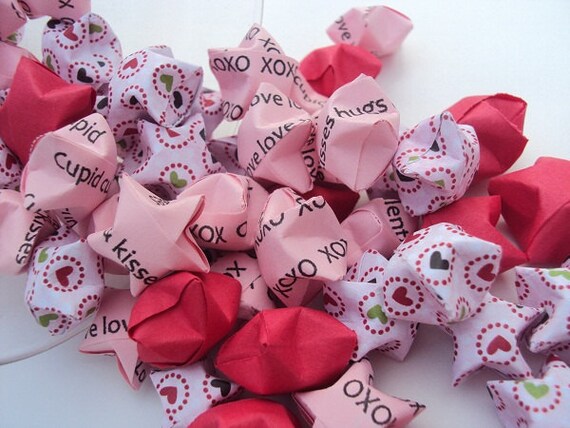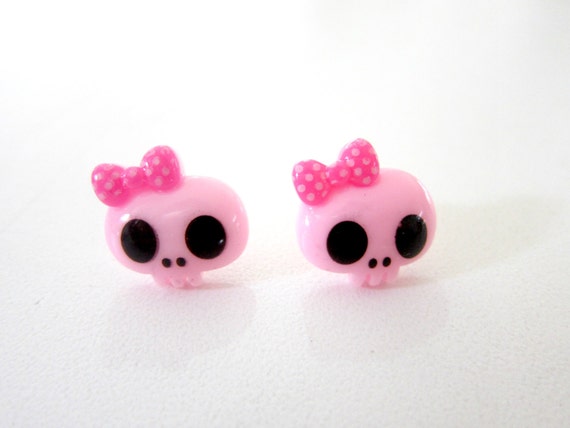 Find more cute and happy pink/Valentine items here!
Enjoy,
Dana