Hey everyone!
I recently had this idea of baking really easy doodle lace sugar cookies.
I used philsbury cookie dough and duncan hines frosting so nothing fancy but still very yummy.
If you want to try it out, I filmed it awkwardly for fun so enjoy!


Let me share some new products I worked on for Vday and well..just this week! :D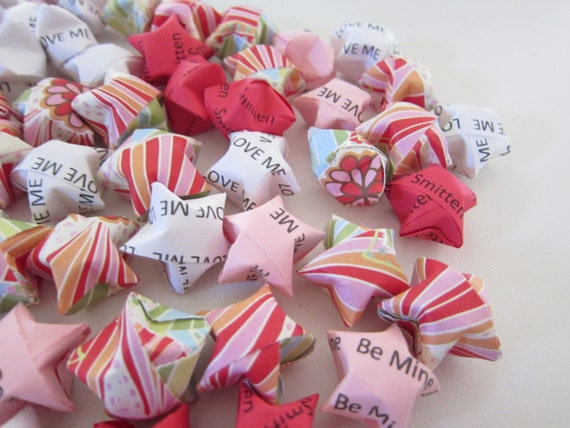 I had a customer ask for custom stars with "smitten" and "LOVE ME" on origami stars. I always end up with extra since I can't have a perfect count when I slice up the papers. So I made this
cute smitten
set out of the leftovers!
Another fun project I got going on was hairbows. Now, hair accessories are nothing new to the shop but I haven't made them in a while. I ended up stocking up on a whole bunch of cute fabrics and finally got to start using them! Check out this cute
bohemian chic print!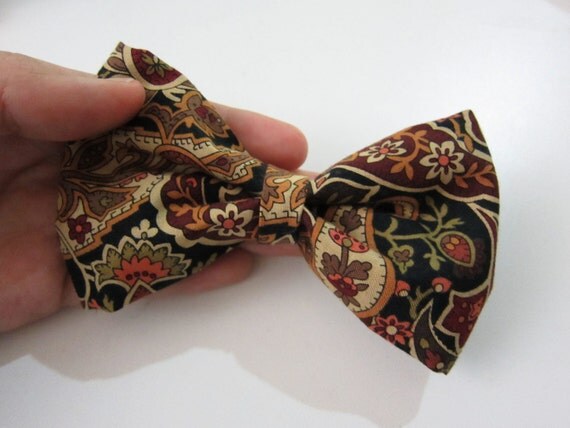 This project is a bit older but still fairly recent. I kept seeing
antidust earplugs for smartphones
and thought how smart! It's fashionably useful. :D So I purchased some sweet resin flatbacks and made a set of my own. Who doesn't want an oversized pastel bow on their phones? (I have yet to join the 21st century and get a smartphone so props to my boyfriend's phone for being my model).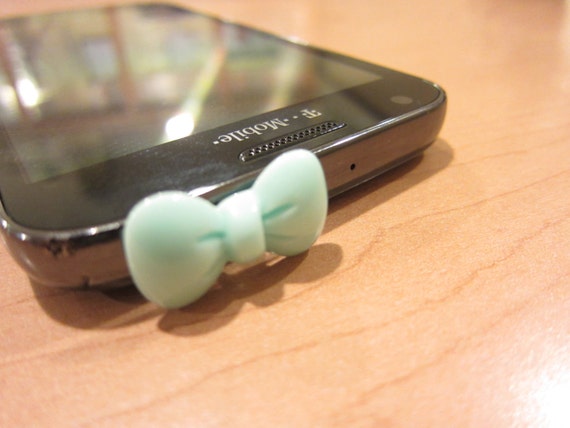 Well... that's about it for me. I'm still looking into grad schools and on hold for my GRE fee reduction request! Too bad I have absolutely no motivation to study yet. :\ But you know what?! It will happen.
Have a good week everyone!
Cheers,
Dana