Hey everyone. :)
Hope all is well!
I recently won a print in a giveaway and it's this adorable cat print from
Lauryn Green.

Laura sent me my prize (all the way from Mallorca, Spain) adorably packaged with love and I thought I should share!
I got an adorably packaged print in the mail in a nice thick eco friendly bendy proof envelope. Inside was my lovely cat drinking tea print in a cello sleeve. I also got a little personal note and Laura's business card attached with cute washi tape. The whole package was beautiful and it lived up to the wonderful print as well! The paper she printed it on feels nice and glazed, giving the print a more polished look!
I plan on having a wall full of original art and prints by folk artists so this will be perfect for then. I even peeled her business card and stuck it to the actual print so safe keeping and memorabilia. Isn't her business card darling?!
Here are some of my favorite items in her shop currently: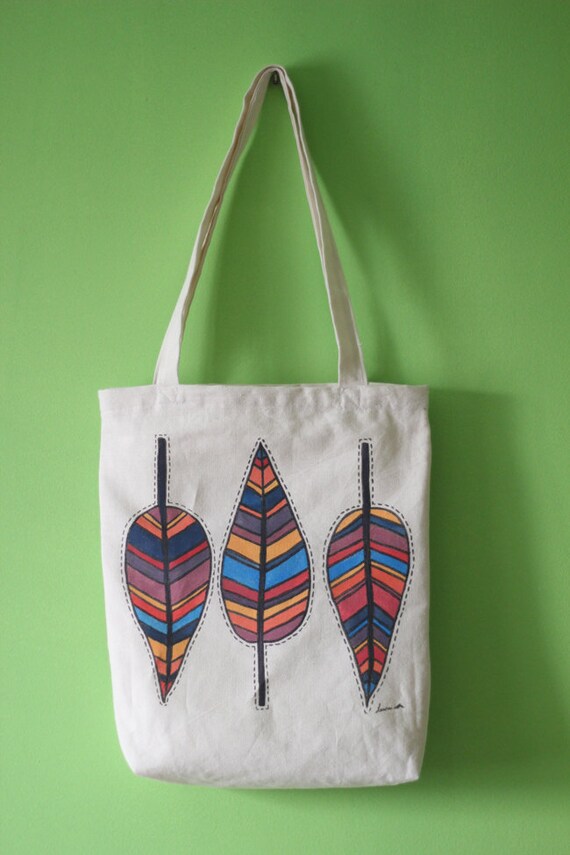 This made to order
autumn leaves canvas tote bag
is so simple and refreshing. The colors are muted but still vibrant-- just the way I like my wardrobe colors!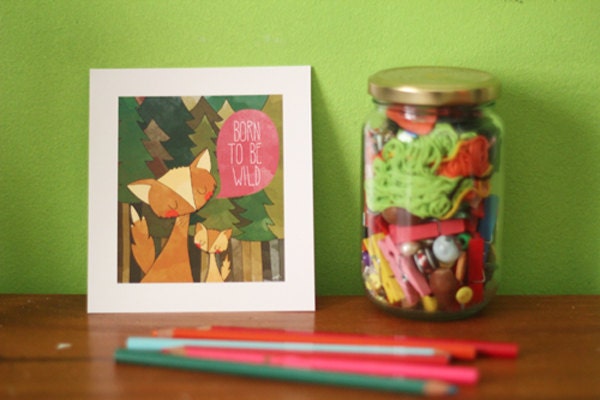 These
foxes
... ahhh! Laura draws a lot of furry friends in the most adorable ways... :)
On top of that, she's graphically savvy ad can make you custom business cards or banners. Just look at her adorable
blog
. It says it all for me.
Yup. So that's it for today folk. Hope you enjoyed the friendly artwork of Lauryn Green. Be sure to check out her
shop
and
blog
-- she's very talented and sweet.
Cheers,
Dana