Hey everyone!
I have been working hard on new projects while getting in my GRE study time. :)
I just wanted to share some cool stuff that I made recently. Leave me some feedback and ideas-- I appreciate all constructive criticism.
I found some really cool galaxy beads and feel in love with them. I made simple
galaxy raindrop
earrings out of them just like my pearl raindrop best sellers.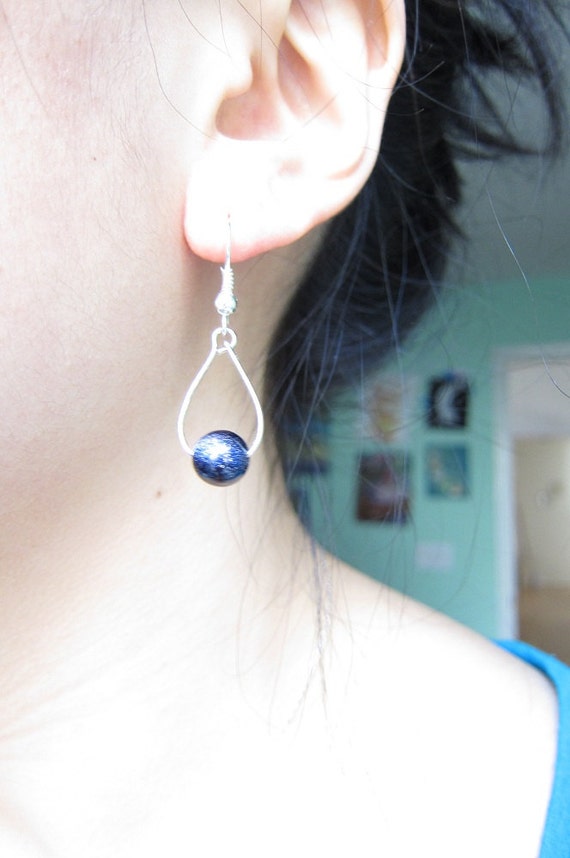 The vintage map
origami star garlands
are back! I have a huge stack of National Geographics to work through so I will keep em' coming too! I'm going to make a wreath next. :D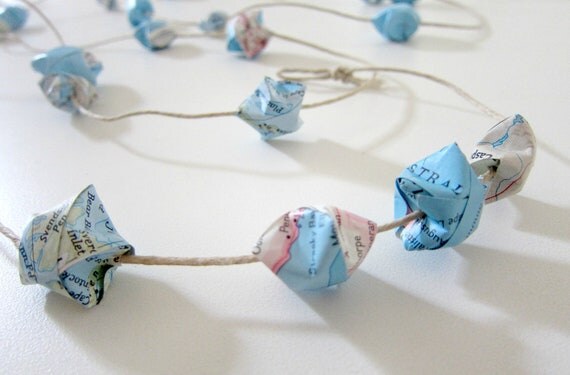 I am a huge fan of the Hunger Games trilogy books. I don't know about the movies though :\. But anyway... here's a tribute to the books
keychain
style! What's really cool about this keychain is that the back of the mokingjay has these cool intricate flowers on it.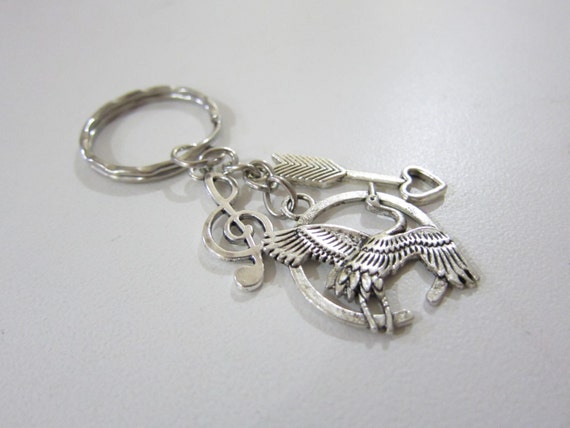 Yup. That's it for this week. Enjoy everyone!
Have a good upcoming weekend!
Dana