Hey everyone!
It's crazy to think that spring is literally right around the corner... yet the weather is still pretty bleak in some places. For example, my friend who lives in the northeast is dealing with snowstorms currently while I draw posies on my nails. :D
It's still coldish here in the south as well but the daffodils in my front lawn are starting to stand up straight and come back to life. It's really cool that some flowers just know when to bloom during the same time of the year. I really wish people had more designated life goals and obvious purpose at times like this when I'm in transition from my bachelors degree to a possible masters. It's hard not to feel lost sometimes bu juts wanted to share with anyone who reads this that that feeling is totally OKAY to have and feel. :)
I saw some cute springy/Easter-related stuff I want to share to lighten and brighten the mood of still.. somewhat cold weather... :) Enjoy.
Here's this adorable easter bunny wreath I came across from FromtheCoast2TheCity.
It's OOAK so if you want it,
you better go and get it
! I just never thought of making a wreath into a bunny shape... if and when I own my own door, it shall have a wreath up all year round... :)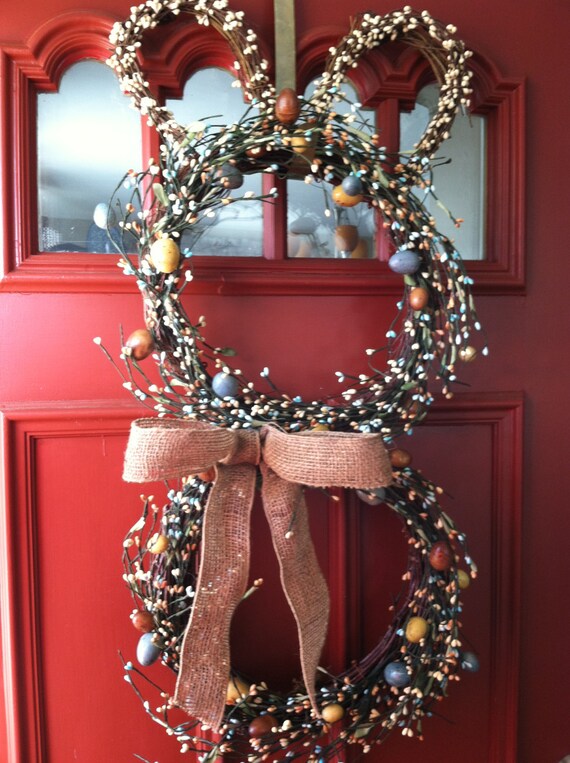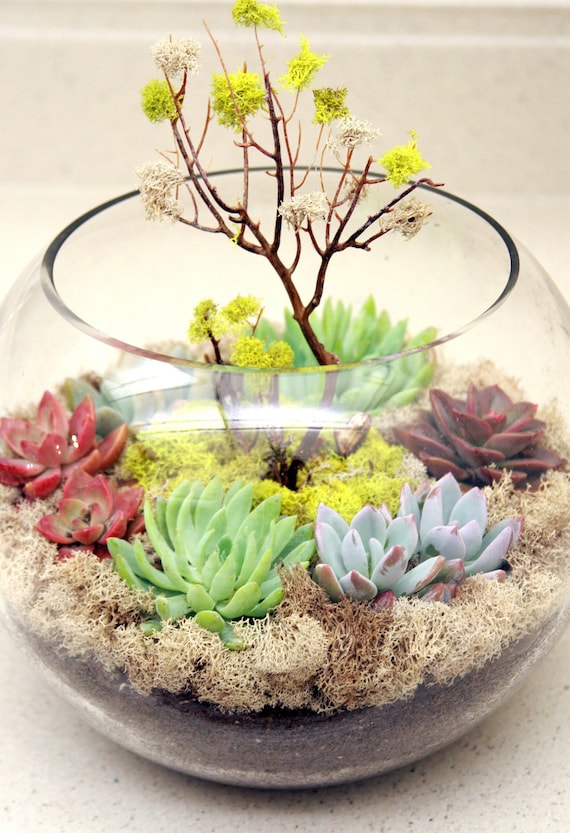 Holy crap. This is an amazing terrarium from
AnotherWorldPlants
. Don't laugh at me but I've been calling terrariums terraniums... for a while now and I just noticed. Oops. (It's okay if you laughed. I called The Chronicles of Narnia Narnicles of Chronia for years knowing it was wrong because it was more fun to say). Going back to this terrarium... gosh, its so lovely. The succulents are so vibrant and perfect for the spring mood.
Last but not least... this gorgeous necklace from
lilianadesign.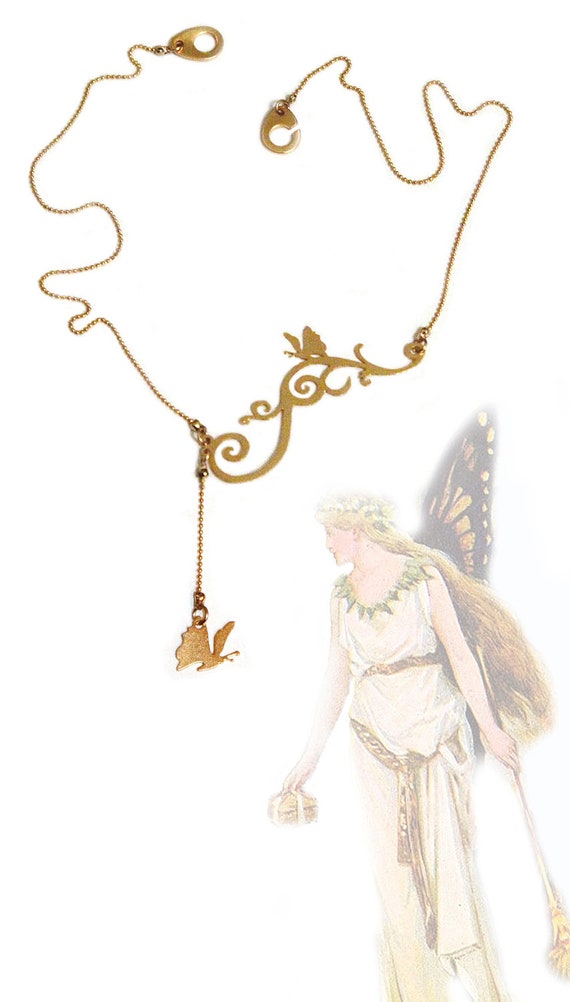 I haven't seen necklaces like this before! The entire shop is full of eclectic pieces from silhouettes of a girl on a swing and a fashionable woman walking her dogs. Love it all but this one is particularly springy/summery. How grand!
Well... that's it for today. I'm proud of my new finds actually. haha. :)
Have a good week!
Cheers,
Dana