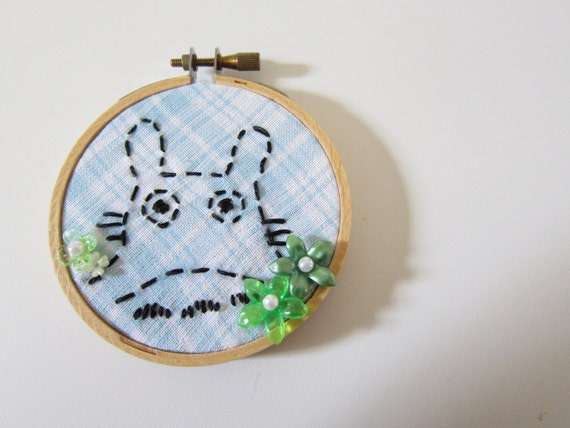 totoro embroidery hoop.
Hey everyone!
Oh gosh. I'm so behind on blogger posts. My bad. We do however have a big April giveaway with Laughing Vixen (see our sponsors on the sidebar to visit her shop/blog) so that should be fun.
I've been busy trying to get an ecommerce site together. I'm such a perfectionist so I've been reading up on all the reviews and getting advice from different people before taking the jump. :)
As for crafty projects these days, I've been trying to put a dent in my fabric stash. I have no idea where all of it came from... well I do... mostly from Michaels and Joann's clearance racks but... how did I end up with so much?!
I started making these cute cloud origami star mobiles. They are very shabby chic so I don't know if everyone will fancy that but hanging off a ceiling or wall, I think this would be pretty cute!!
(one with felt and another with starry fabric!)
If anyone has any fun sewing ideas for fabric or felt, link them below or comment about them. I'll try making just about anything at this point! Hair bows, stuffed animals... you name it... I'll try it!
I've also been painting my nails a lot with the approaching spring. I actually think it's more like.. whoa... you have so much nail polish because of your friends and mom bringing them home... so it's become a fun chore to use up all the colors and see if I can throw away some empty nail polish bottles in the near future. :)
Fairy Light Nails-- for short and long nails!
I have a... I would say healthy obsession with purging. I love cleaning and tossing a whole bunch of papers and trash to be recycled or tossed. It makes me feel like my brain is getting purged along with it. Good stuff. What have you all been up to? How's the weather? It's finally warming up here in Atlanta. Happy crafting!
Cheers,
Dana