Hi everyone!
I'm here with Michelle from It's Let's Go Lesco Photos and well.. you're in for a treat because her shop is fabulous!
Let's briefly get to know Michelle before the mini shop tour begins!
"I'm a natural photographer with a trans-Pacific background. By the time I turned 25, I'd lived in 6 places, 5 states and 2 countries. You could say I'm a fiend for travel. No matter where I've been, I've dove head first into as many art classes as I could find. I'm not good at sitting still and using my hands to create something out of nothing is my favourite way to use my time. Outside my small art business, Let's Go Lesco Photos, I work for a local Sydney non-profit organisation, running a 2 person philanthropy department, giving back to my community."
Sounds like Michelle developed an eye for beauty all around the world! How neat. :) I love that she is involved in philanthropy work and her love of humanity shows in some of your greeting cards like the one below.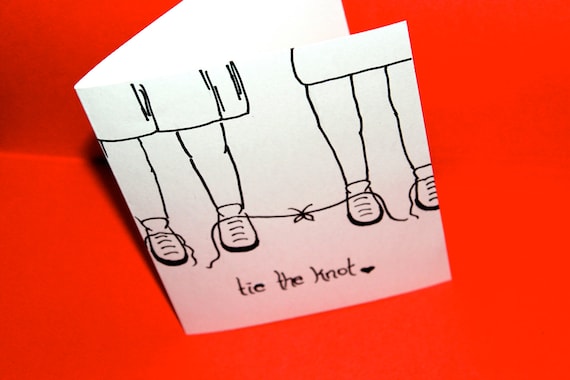 This
simple same sex wedding engagement card
caught my with the whole tying the knot concept being with shoelaces. I also like that it's a versatile card still. Use it for an anniversary, a wedding or an engagement. Whether it's your special day or that of a good friend. If you're going with a wedding, it could be an invitation, a thank you note, a save the date or even a congratulatory card. And black and white anything always tugs some strings in my hearts-- plus this is drawn so it's extra adorable!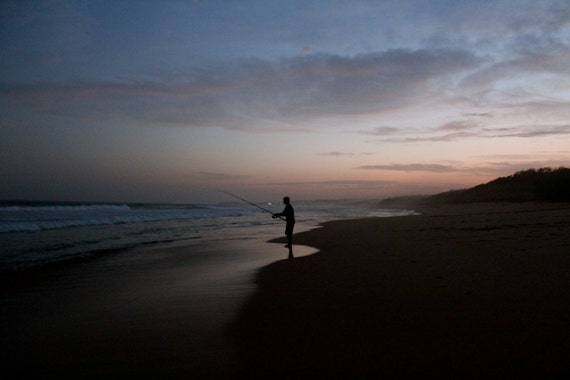 It's Let's Go Lesco Photos is also full of lovely photography of course. This bedroom decor piece of a
lone fisherman
was taken in seaside Australia. There's something calming, thoughtful, and brave about this photography and I think you could relate to it on different levels depending on where you are in life.
" I took my first photography class at 16 and I'm going on 10 years of practice. I learned on an old fashion manual 35 millimeter. From there, I started playing in the growing field of digital work. Then in the last year, I invested in my beautiful new DSLR, thriving with the doors that have been opened with its vast capabilities. "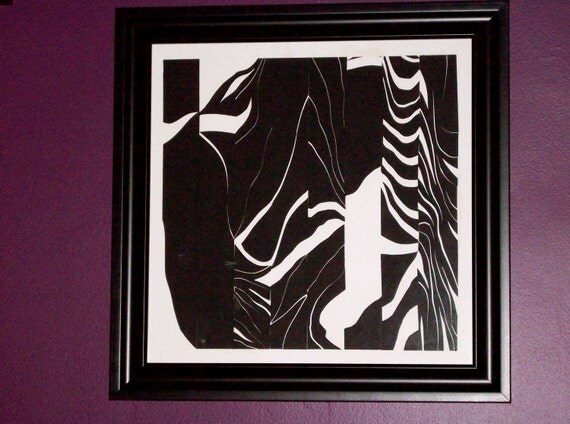 This series of abstract unique decor is probably my favorite in stock currently. It's lovely and there are three pieces to this
"In My Aquarium" set
. This would reminded me or water ripples and tree bark. They are all very cool and fun to look at. Maybe you'll find a sea monster in one of them! :) You can definitely see a very natural trend of work towards nature and the ocean. It's of course a lovely, calming trend.
"
If you browse through my art shop or blog, you'll find that I love taking landscapes most. In particular, beautiful, sandy, ocean scenes are my favourite. A beach at sunset with someone you love? That's a scene that we don't forget. I love being able to hand feeling that to someone."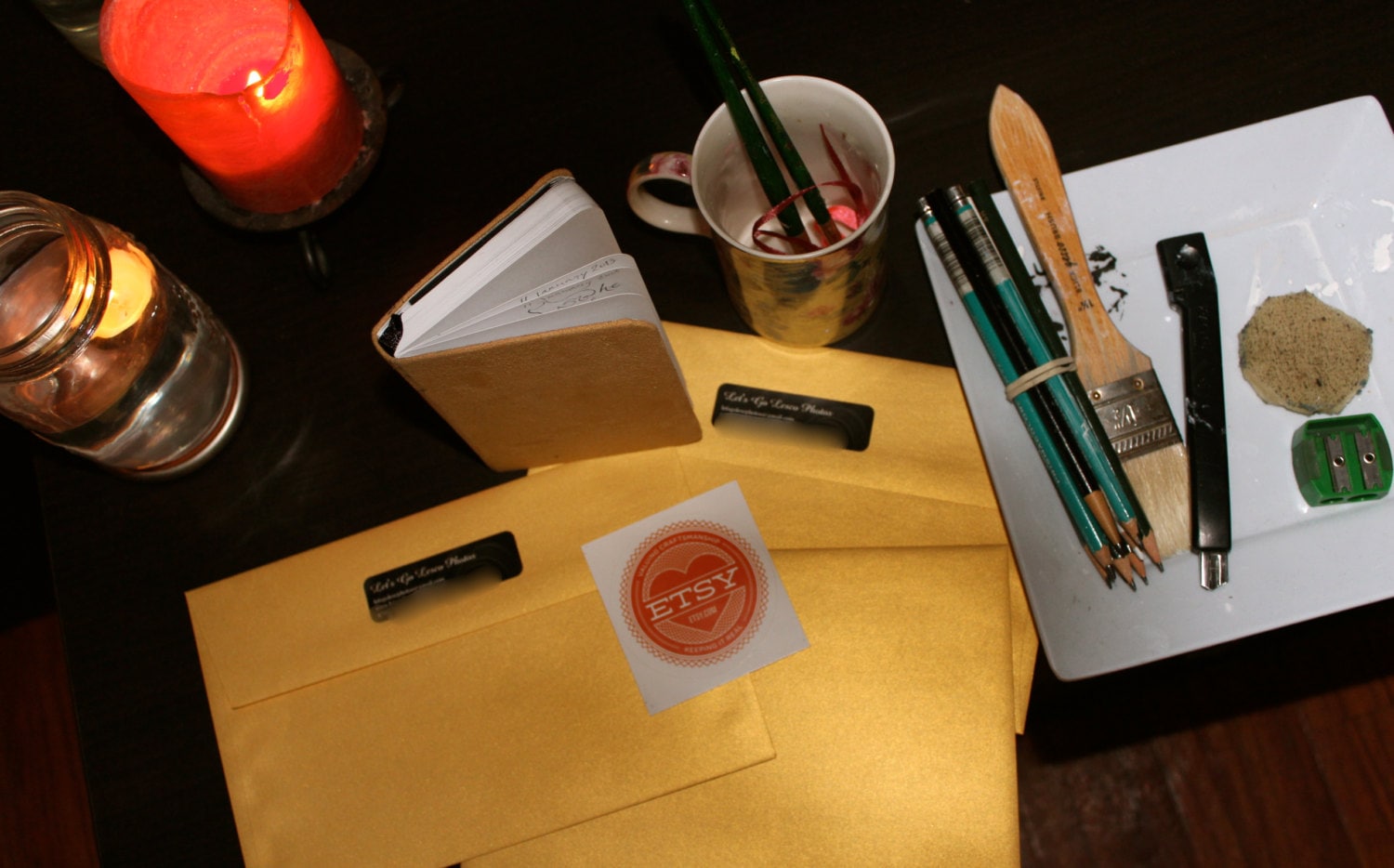 I love the packaging of everything in the shop as well-- very personable yet professional.
Isn't It's Let's Go Lesco Photos' work amazing? I'm so glad I got to share and I will be on a blog post on
Michelle's blog
as well! :D I have some goodies for you all!
Use the coupon code "IHEARTART" during check out for a special discount!
For social media and websites:
www.letsgolescophotos.com
(blog/website)
www.letsgolescophotos.etsy.com
(shop)
www.facebook.com/LetsGoLescoPhotos
(facebook)
www.twitter.com/LescoPhotos
(twitter)
www.pinterest.com/michellelesco/
LetsGoLescoPhotos@gmail.com (email)
Thanks for reading today's post everyone! Make sure to check out Let's Go and why not connect with Michelle? Have a lovely weekend everyone!
Cheers,
Dana