Hi everyone!
Summer is indefinitely here wit the heat and the laziness...and well... I'm basically on this mode:
Yeah...
Anyway, I wanted to share some recent adventures... I am currently converting my room into a workroom with a bed basically... there are three bookshelves full of supplies in here and once it's done, I will be able to share a picture.
Our whole house has been under cleaning mode these days.. I found this picture I drew probably in elementary school in my dad's old portfolio:
Yeah... umm I'm pretty sure this is my best piece to date! :D
Everything for the shop has been the same but I added some simple black and white greeting cards. If you've been with me from the beginning, you know that I started trinkets with handmade cards. I decided to design some fun quirky ones that are mainly typography-based with original artwork.
Tell me what you think!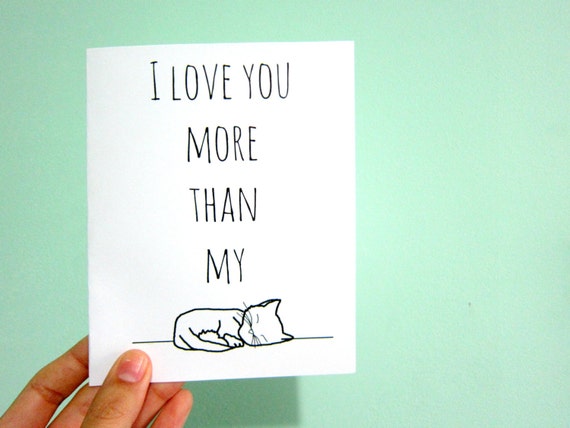 I love you more than my cat card.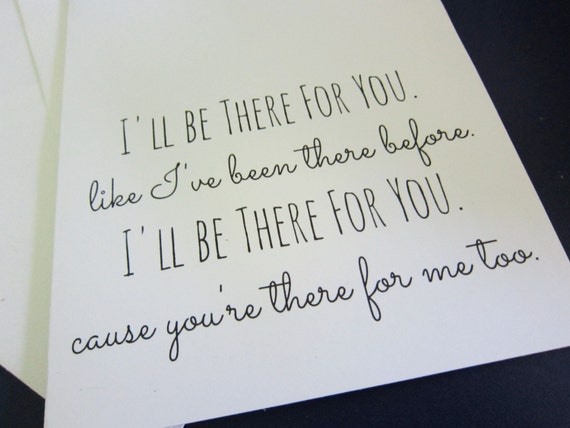 Friends inspired lyrics card.
:) I'm behind on youtube videos and just everything I guess since the cleaning took up all my time. But in between, I always find projects to finish as I clean.. I did some painting and finally finished a mini canvas of the famous painting-- The Scream. That will likely be uploaded soon to share!
What have you guys been up to? Anything new or adventurous? Please do share.
Don't forget to enter my giveaway with
Mommy Mix
. (:
Cheers,
Dana