Hello everyone! We're back with another Cheers to Novelty alumni
just B you!

Here's a little bit about Kim from just B you:
" We are a family team, working together and having fun along the way. The kids are so much a part of the process that they really feel a sense of accomplishment when a project of ours is complete. So, when you buy an item from us, please know that it's a team effort and not just me using my own creativity."
Isn't that wonderful? I love all the family effort in just B you's shop. Currently, all proceeds from just B you's shop is going to the family's education fund. It's a lovely idea and a fun way to raise money!
just B You's shop is full of variety and fun. Here are my favorites: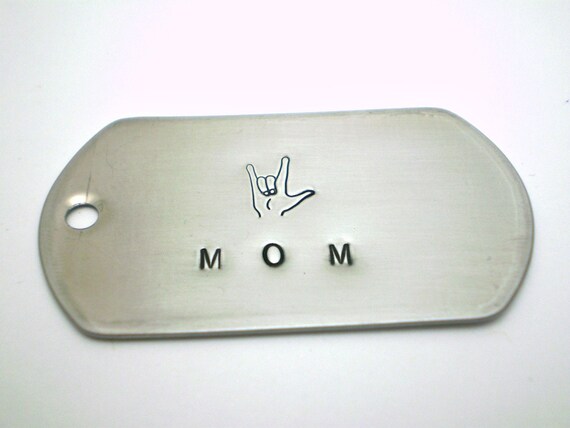 I talked about these in the New Years Bach giveaway as well but I need to share these personalized items-- they always make me feel special. These
custom handstamped dog tags
can be made into a necklace or purchased as a key chain with anything you want written on them! I picked the
ASL "MOM" dog tag
since mother's day is creeping up fast! Here's a gift idea! hint hint. wink wink. It makes a unique gift for men, women, and pets! :D Plus, these dog tags are also handstamped by the kids! :)
"My oldest is 16 years old with goals of attending medical school to be a family practice doctor. We save for college expenses, and use funds for school field trips and extracurricular activities for educational enrichment.Our shop is also a family effort, with the kids helping in the making of our fun creations."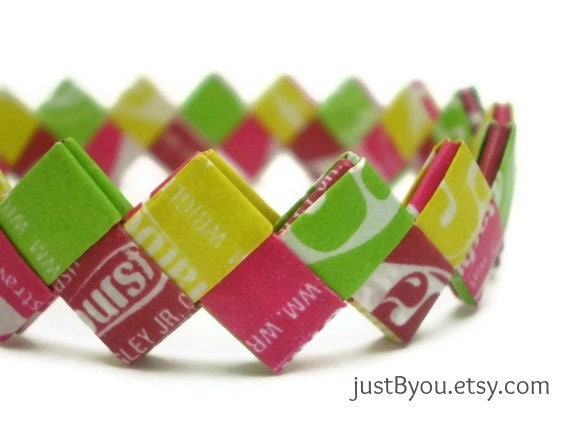 Who knew candy wrappers could come in so handy? This very colorful
starburst candy wrapper recycled bracelet
is by far one of my favorites in the shop. It's bright and cheery but eco-friendly as well! They are coated to be water resistant and great for all age groups in my opinion. Check out the
tootsie roll
bracelet here!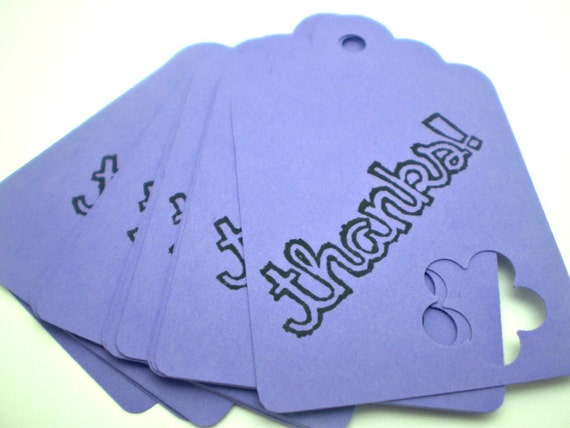 These simple but summer/spring friendly
gift tags
are handstamped by the kids and quite frankly adorable. This particular set is purple and I love this color so I had to share! There are other kinds of gift tags available in the shop as well from "dream" to "thanks" without the flower punch!
Go check out this awesome shop for versatility and fun! Connect with just B You!
www.2justByou.com
(blog)
www.facebook.com/2justByouBlog
www.twitter.com/shopjustByou
pinterest.com/justByou
Here's a luck coupon code =
TRINKETS
for 15% off anything in the shop. You're welcome! ;D
It's time for our giveaway now!
Kim from Just B You is giving away a similar
starburst bracelet
from the one I talked about above: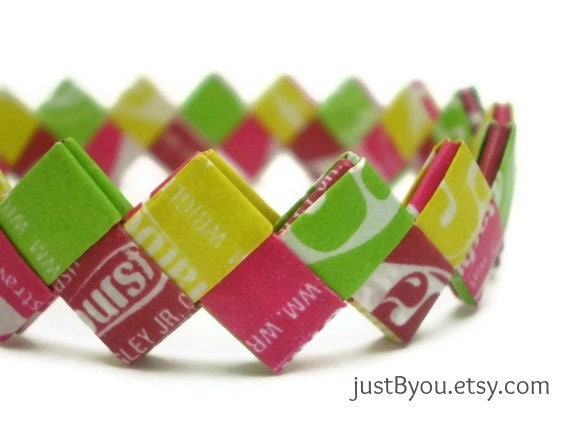 And a random summer reading
candy wrapper bookmark
!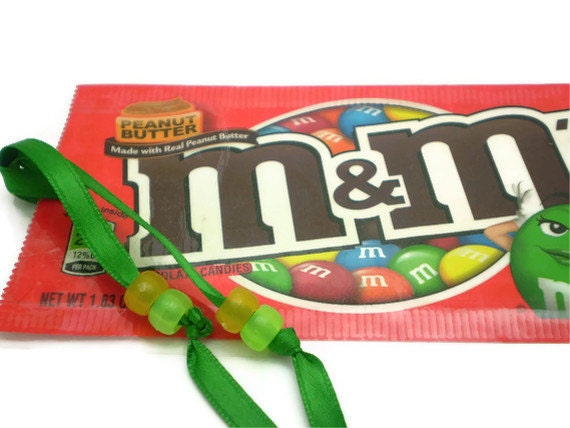 And newly added to the prize pot: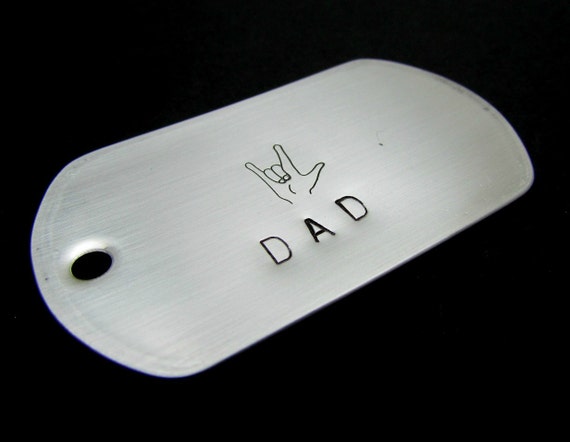 American Sign Language (ASL) "I love you" sign
with the word DAD right below to read, "I love you DAD." Great way to tell your dad you love him!
a Rafflecopter giveaway
Good luck everyone!
P.S. We're also giving away a pair of designer shades (you pick if you win) and you should enter because it's free and easy!! Ends 6/21/13 --
Enter Firmoo Eyewear's giveaway here.
XOXO Dana