Hi everyone! We're back for another day of summer celebration with Melanie from Designs by Serendipity aka
Serendipity Planning
. Why not get ready for the summer with a real party? :D
Let's get to know Melanie and the shop by exploring my favorite items: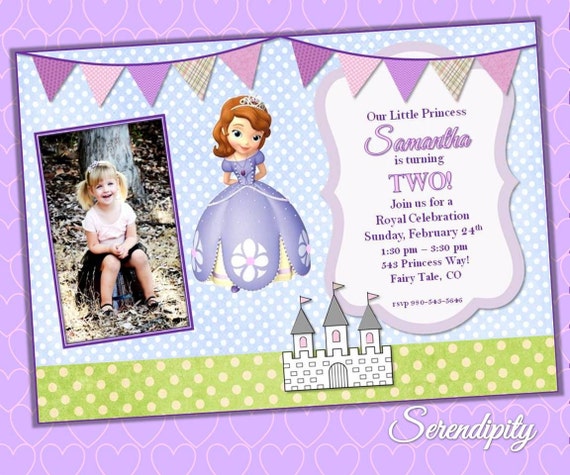 Here are printable Sofie the first Princess Invitations that are completely customizable to let your friends and family know exactly when and where the party is happening! You can also buy matching cupcake toppers and tags in the shop if you want everything to match for the party. :)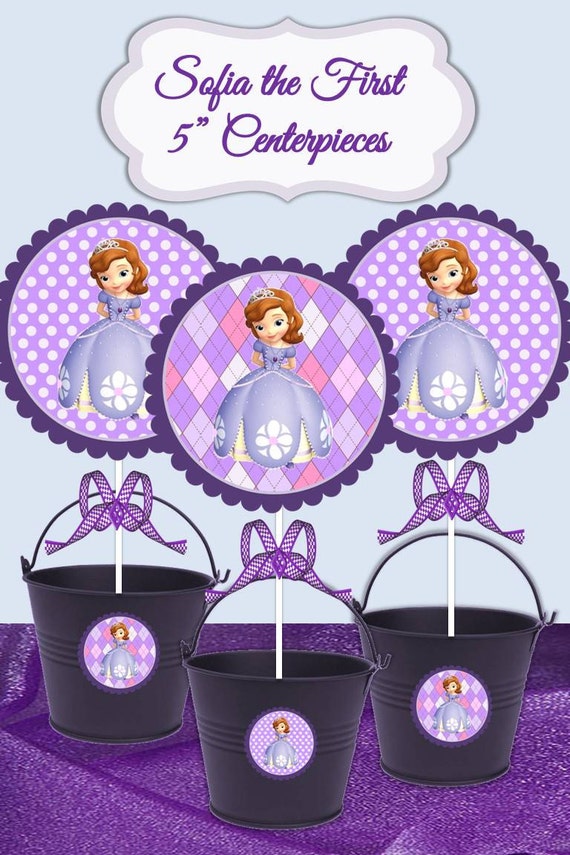 Melanie: For years, I have loved creating memorable parties as a Wedding/Event Planner. Now my love for party planning has transformed into a love for creating party and event invitations and décor).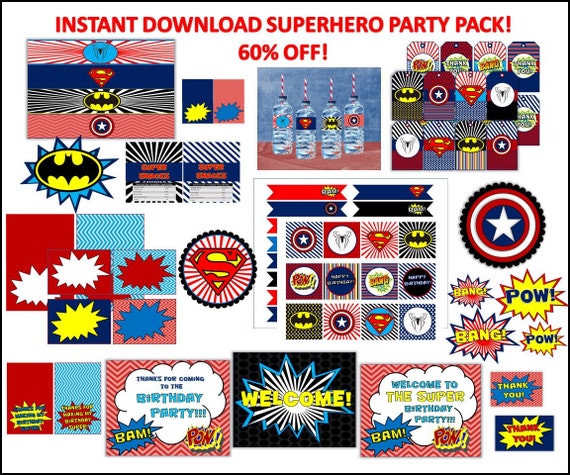 I'm a superhero movie junkie so finding this
superhero party pack
made me smile. It includes
an all time favorite for most: Superman!
This is collectively an easy way to prepare for a superhero party. You can print all the digital files as much as you want after the purchase so everything from cupcake toppers to thank you cards are at your disposal!
Melanie: I love knowing that something that I created is being used at your special event... Sometimes across the country! Whether it is the invitation that invites your guests to your child's birthday party or the banner that says, "happy birthday"... I am thankful that you have allowed me to be part of your special day!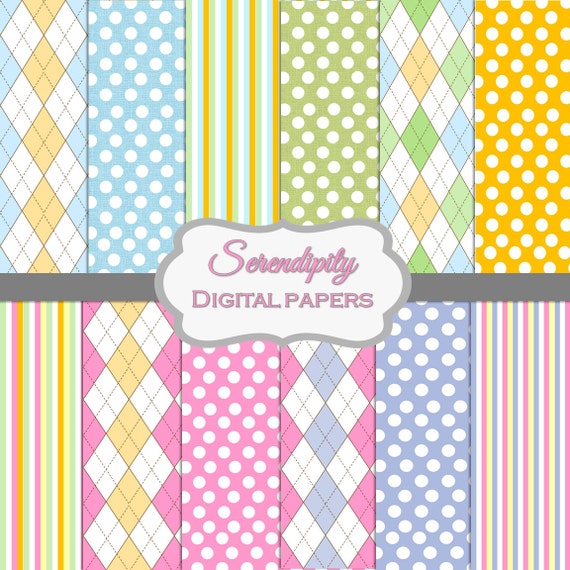 There is a wide variety of digital papers for personal and professional use in stock as well. I picked this
sweet argyle set in spring colors
since it was so refreshing to look at! But if this isn't what you are looking for, no worries. Serendipity Planning has so many styles, colors, and patterns to choose from.
You can connect with Serendipity Planning:
Facebook:
www.facebook.com/SerendipityPlanningOnEtsy?ref=tn_tnmn
Twitter: Melanie Munson @EtsySerendipity
Moving onto the giveaway!! I have a coupon code for you all! SPRINGSALE for 10% off
Serendipity Planning is offering a $30 gift certificate to anything in the shop. Nice!
a Rafflecopter giveaway
P.S. We're also giving away a pair of designer shades (you pick if you win) and you should enter because it's free and easy!! Ends 6/21/13 --
Enter Firmoo Eyewear's giveaway here.
Good luck everyone! <3 Dana