Hey guys,
It's been oddly rainy here in Georgia for just this week. I already think I have a cold kicking in from the temperature change unfortunately. Stay warm.. or cool wherever you may be. :D What do you guys like to do on rainy days? If it's heavy rain... I love staying home cozed up with a tv show or movie marathon... granted if I have the time. Today, I started off with my lately routine zumba hour. It helps keep my energy flowing throughout the day!
I just wanted to share some new photography I have been editing.
It always takes me forever to get around to it but when I do, I feel so good organizing my desktop files a little more. Thank goodness for dropbox as well.
I actually have no recollection of where I took this but I find dewdrops one of the most beautiful yet simple things in life... especially sitting on a fresh green leaf after rainfall. :)
I took this in a Cirque de Soleil tent... I loved how their symbol came out a bit fuzzy yet still visible. I added a bit of bokeh to the background and it compliments the string lights very well imo.
I went to the Smokies with one of my besties earlier this year and went hiking through the trails. This one coiled straight down in a very Alice in Wonderland sort of way. I added effects and voila!
I've been trying to add to me happy/motivational typography list. Here's a hybrid photo typgoraphy.
I think that's it for today.
Here's an item of the day shout out from one of my fav estians/blogger: JustbYou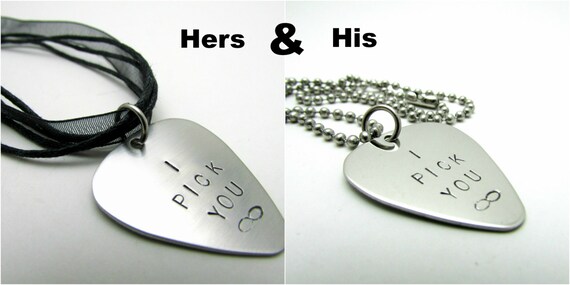 SO adorable!
Check out the couples necklaces here.
Much Love,
Dana