Hey everyone!
Hope the beginning of fall is treating you all very very well. It got cold really fast for me so I'm really trying to avoid getting a cold. :\ Stay warm!
Anyway, I'm here with this month's sponsor for a *drumroll please* candle giveaway!
Give a warm welcome to
Columbia Fragrance
!

I recently won a giveaway that Columbia Fragrance hosted and had to contact the owner-- Dorene.
The fragrances are amazing and quite unique as well. :) To my surprise, we were able to offer you all another giveaway to have a shot at winning something smelly good. :D
Upon receiving my prize candles, I was very pleased with the safe and neat packaging. Plus, I got a little sheet explaining how to properly burn candles and Columbia Fragrance's newest fragrances on a cute newsletter.
Here I am with my happy candles. I chose
Mango Papaya
and
Rosemary & Mint
.Columbia Fragrance is in the process of of a shop name change so you may recognize the name DLites as well. Here are the new and refreshing candle logos.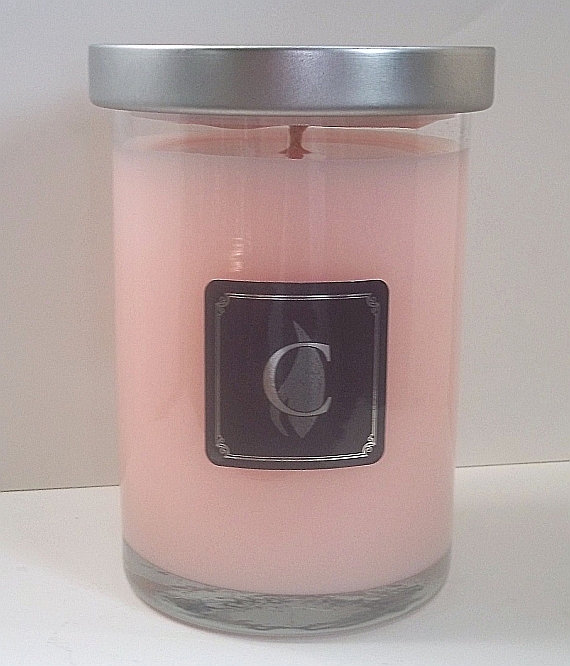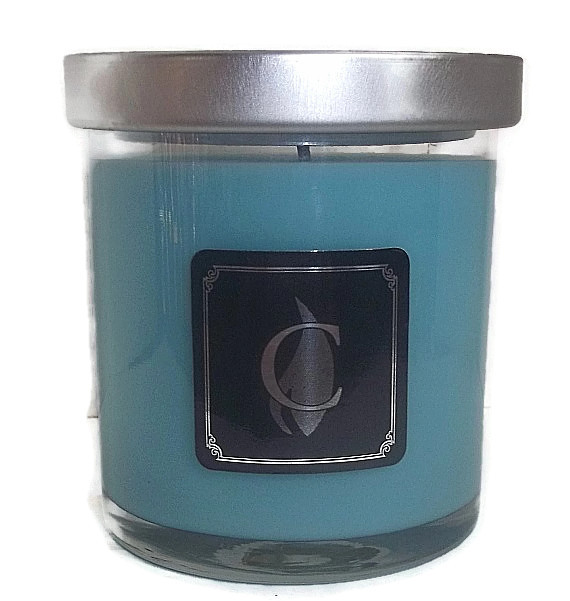 The
Mango Papaya candle
has a lovely sweet gentleness to it that I was not expecting. I didn't want something overly powerful and sweet so this was perfect. It's not like stepping into a little kid's room full of overbearing scents but very lovely yet fruity. It was an unexpected surprise. Both candles burn nicely and the jar/cap were made to be durable.
The
rosemary and mint candle
really blew me away with it's refreshing fragrance that really penetrates your olfactory senses. It also keeps bugs away since mosquitoes do not like rosemary. I swear to you that this candle makes your room smell SO good. It's so crisp and refreshing. It's like walking to the top of a mountain with that fresh air but surrounded by rosemary and mint plants. :)
COLUMBIA FRAGRANCE HAS OPTIONS THAT ARE PERFECT FOR GIFT GIVING.
I'm sorry... I just needed to put that in caps to share my excitement. :)
Let's start off with a little info about our star shop owner Dorene and how Columbia Fragrance began:
What began as a way to make gifts for friends and colleagues, soon transitioned into a full time hobby turned part time business. When an opportunity arose to move to Maryland, the part time hobby business became a major focus, and The Columbia Fragrance Co. was established in 2013.
One of the coolest features of Columbia Fragrance is the variety you will come across in fragrance and styles. If you find a fragrance you like, you can likely get it in a variety of forms: candle, wickless candle, meltaway bar, and even tea lights! So versatile and fitting to anyone's lifestyle!
Here are some of my favorite items in stock right now: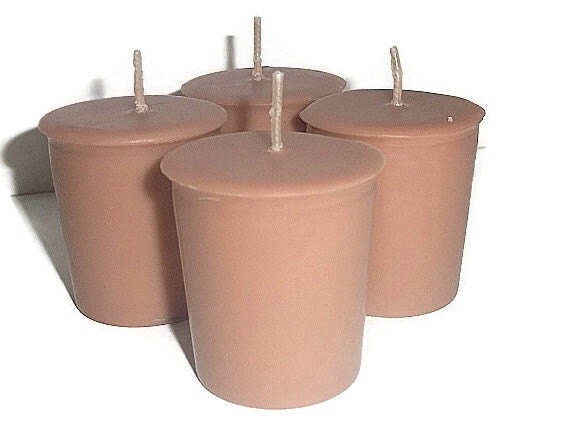 Oh my... I just love
snickerdoodles
and to think Columbia Fragrance has snickerdoodle votives makes me just jump for joy. I think Dorene does a great job getting creative with seasonal scents like this to chai tea.
"We believe in bringing value to your personal fragrance selection. All of our products are hand poured and created, focusing on recycled or reusable containers and packaging. Most of our products are hand poured at the time of order, so you know you'll receive a candle or home fragrance solution created especially for you."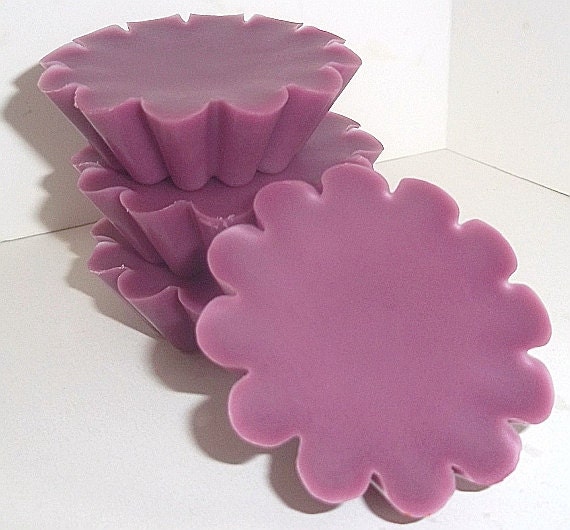 I also came across these
blackberry tea fragrance tart candles
. Columbia Fragrance has wickless candles and these breakaway melts that I have never seen before. You just break a piece and burn it... what an idea! FYI, Their custom blends are made out of paraffin and soy wax.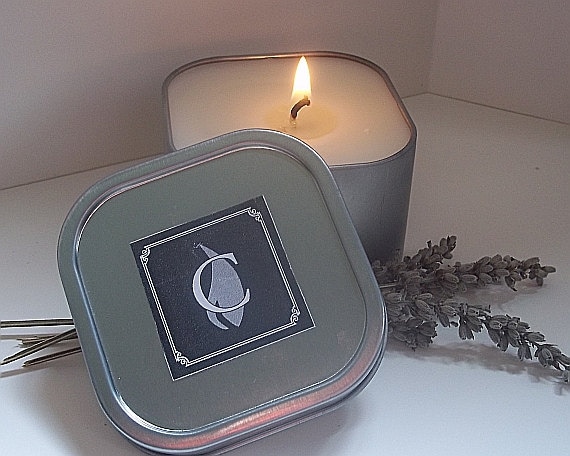 I was beyond intrigued by these
massage candles
as well. To use, simply light the wick and burn until a melt pool develops. Blow out the flame, then either dip your fingers into the melt pool or gently pour the massage oil. I'm definitely putting this baby on my Christmas list. :D
Tell me about your candle making process:
As for the scent making process - when I first began making candles, I relied upon fragrances sold by my suppliers or blends they would recommend. Two years ago, I was searching for a unique fall scent, and the idea of Pumpkin Chai Tea came to me. I was so glad that is worked - it's one of my best selling scents! Now, I research fragrance trends and try to develop my own scent that I think would work. I seldom rely on the supplier standards these days. The most difficult aspect of testing new scents is the waiting.....a candle should rest at least 48 hours for the candle to cure and the scent to develop. The waiting is the hardest part!
WINNERS have been announced: Zoe D., Michelle, and Linda B. -- Congrats!
a Rafflecopter giveaway
Good Luck everyone! :D
Cheers,
Dana