ahhhhhh.
Who doesn't love itty bitty trinkets? :)
I finally got around on working with my mini mini mini stars!
Here's what I came up with: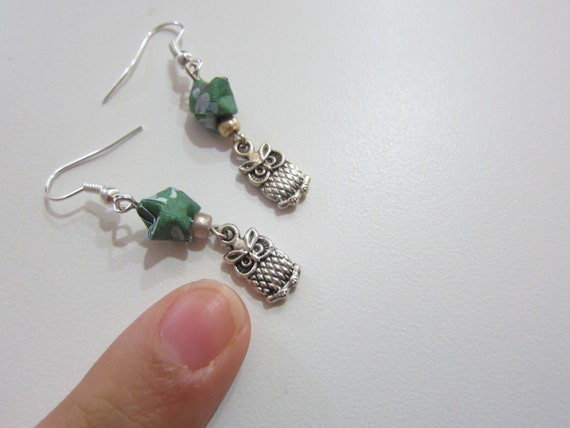 These earrings are only 1" long and made with silver plated hooks and tibetan silver owls.
I tried it out with different pendants and colored stars well.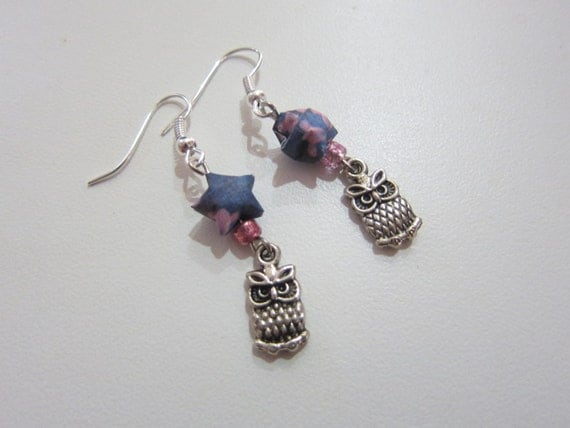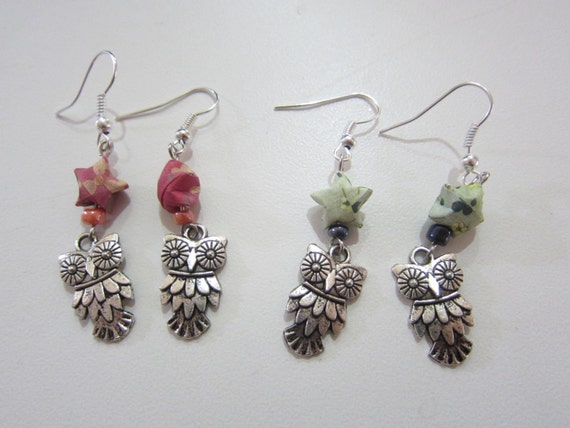 As you can see, my minor obsession with owls hasn't changed. haha.
I also tried it out with mini umbrellas and some other pendants.
The designs are still progressing...
How is everyone! It's a nice chilly day here in Atlanta.
I'm having fun putting up all the Christmas related stars and items.
Here's a sneak peek: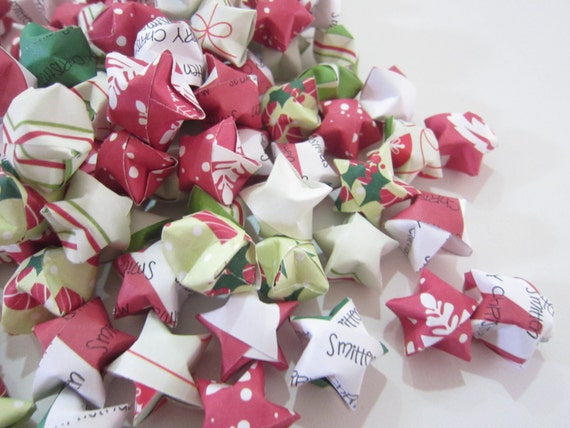 Smitten Christmas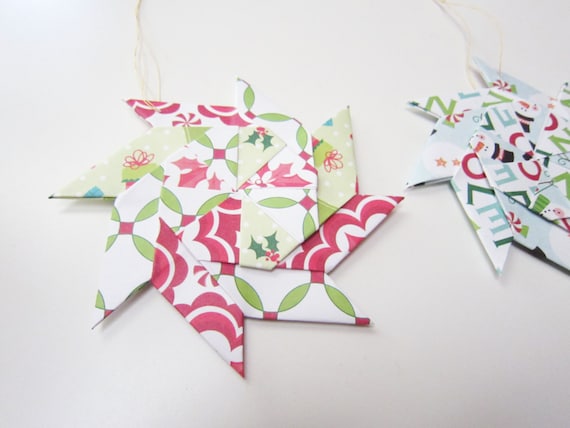 Star Wreath Ornaments
Yup. Everyone who purchases over $25 for the holiday season receives a free star wreath ornament as well. Thanks for swinging by! :)
Oh and here's a quick video on how to turn your unworn or unflattering floral dresses into skirts!
It's quick, easy, and affordable with a sewing machine! :)
Cheers,
Dana