Hey all you pretty people. :D
I'm back with another awesome giveaway for today from
Hande Made It
"Hande Made It" brings you handcrafted colorful evil eye and ethnic style jewelry.
I had a lot of colorful faves in this shop that are all made by Hande. Here are a few: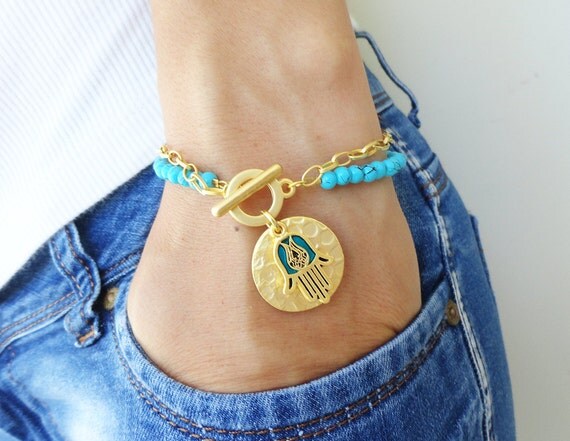 Hamsa Hand of Fatima Bracelet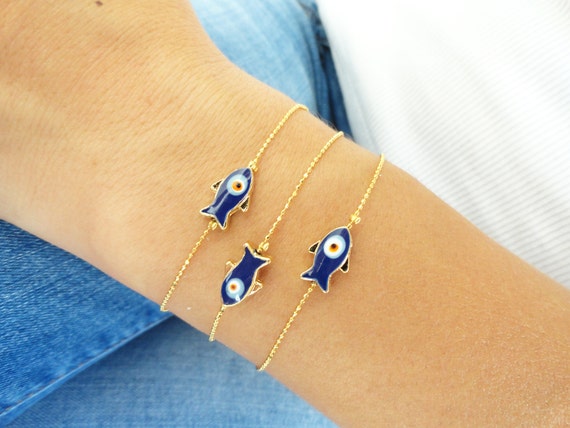 Mother Daughter Matching Fish Eye Evil Bracelet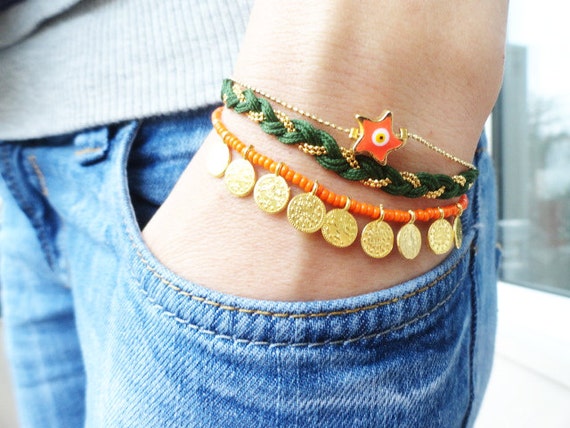 Evil Eye Green Orange Bracelet
Now for the giveaway!
Hande is offering a $30 gift certificate to one lucky winner!
a Rafflecopter giveaway
NOTE: Hande wants to remind the future winner that they are located in Istanbul, Turkey. Please be aware of the international shipping time. It may take 15-20 days to receive the prize!
All giveaways for the Christmas Bash are worldwide. Please make sure to read all the entries correctly and leave your emails with any comment. :) Good luck!