Hey beautiful people!
Wow. Christmas is right around the corner! As a savvy shopper and student, I wanted to share some cool card making ideas and gifting giving guidance to you all!
Let's start off with making your own shabby chic Christmas cards. All you need is some cardstock or blank cards, embellishments, a glue stick, and anything else you have lying around the house. Here are all the ideas I came up with that are simple and fun to make with friends/family.
As for gift giving, I think I really embraced online shopping this year. It's pretty crazy but in the last few months, I bought myself a tempur-pedic desk chair, winter coat, and several gifts all online.
I normally hate shopping online for clothes but if you shop at big department stores like Macys or JcPenney, you can return your unwanted items for free at any store and not deal with return shipping fees! It's great.
So... I finally bought myself a big girl coat that I can wear formally for this winter:
I decided to for something more modern and unique over the standard double breasted coat. I hate that the buttons always get loose and require so much sewing maintenance and opted out for this lovely black coat. So warm and beautiful! What's your favorite winter coat style?
Yep! Anyway... I don't have too many gifts to buy but since I'm a girl, I can share easy stocking stuffers for teenagers and young adults fairly easily. I always aim for somewhat timeless gifts that are used often and don't necessarily go out of style.
For the winter season, you can't go wrong with skin and body products. We all need some extra moisture for our lips, face, and body!

One really easy mix and match choice is just about everything at Bath and Body Works. I love that they offer free cello bags and ribbons for your lotions and soaps. My favorite this season is the Winter Candy Apple and Snow Kissed Mint. It's a nice little gift to give to friends or co-workers if you aren't going big for Christmas as well. It's not burdensome to receive and you know they will use it! :D
I'm going to do a little focus on Amazon products because they are still offering two day holiday shipping.
I really like chapstick during the winter. I feel like I have chronic dry lips so I'm always down for some lip balm! My faves are EOS and soft lips.
Softlips is nice and thin so it fits just about everywhere.. which I love. Plus, all the flavors are so yummy smelling! It's nice that they come in a two pack because I split it with my sis or a friend. :) The SPF is a plus as well.
I find eos a little expensive but they last a really long time. Plus, if you lose things often, this chapstick is for you. It's like a baby easter egg.. can't lose it in your purse or pocket. But then again, that's also a con for light travelers.
You can buy a bundle set like this for $17-$20 on Amazon. That's a great deal to toss one in each stocking. Plus, my guyfriends use these too! (P.S. Summer Fruit is to die for!)
Everyone is using technology so you also can't go wrong with a nice laptop sleeve or phone case. I bought this lovely bird cage one for my sister because she dropped her laptop recently. It was quite traumatic especially because it happened right after I gave her a lecture about needing a sleeve... haha. I got this baby at Amazon and gave it to my sis early.
Only $15 and comes in different sizes!
For all of your daily planners, I love to stay organized with a physical little planner that I can scribble all over rather than have a google calendar to refer to. Old school...
Anyway... I got a super cute and small one with plenty of daily room to write in.. that's my biggest requirement-- enough room for each date! I found a lot of great priced and sized planners at Barnes and Nobles... I wasn't expecting that but they created a weekly planner brand called punctuate.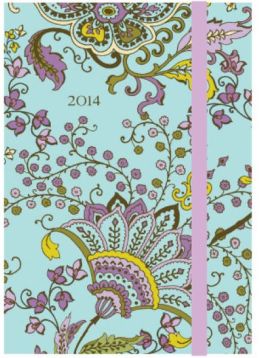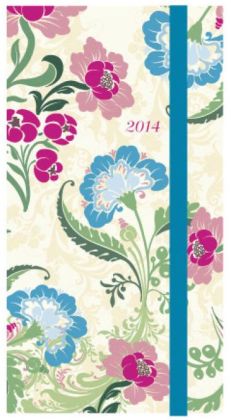 They all come in lovely paisley and floral inspired covers.
My sis got the one on the left for me!
I would love to share some handmade goods but it's a little too late to buy presents from artists and expect it on time. :\ But that's what happens for last minute shoppers I guess!
I don't think I needed anything this year so I've been giving "I don't know" answers to people a lot about gifts. But I definitely think skin products, tech accessories, and planners are great ideas. Oh and don't forget winter accessories!
Check out my sponsor
Accessodium
for some awesome handmade beanies and hats. Of course they won't arrive by Christmas but you don't need to show your appreciation for someone just during the holidays right? :)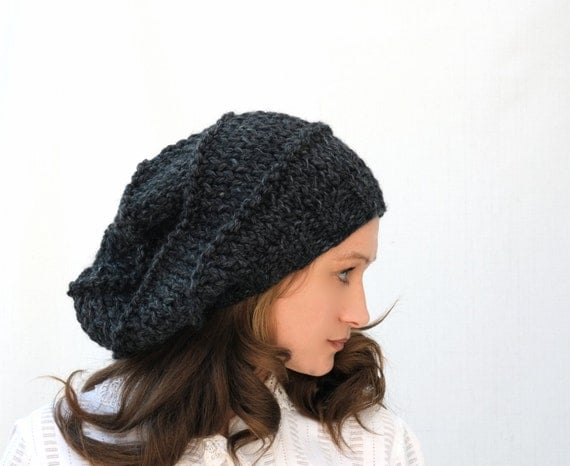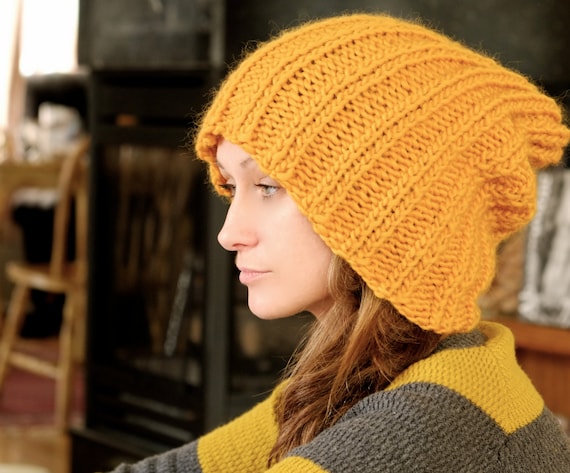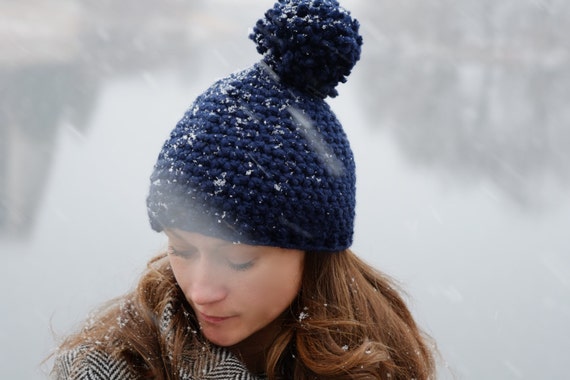 That's it for today. Hope you guys enjoyed the video and I'll update you all soon.
Make sure to enter the remaining sponsor's giveaways for CTN's Christmas Giveaway Bash.
All ongoing giveaways are linked on the right sidebar! :D
Happy Holidays!