Day 10 everyone!
Already at 2 digits and still more fabulous prizes to give away!
Today's sponsor is
Fors Folium
ForsFolium photography showcases the natural beauty of the enchanted forests, magical meadows and misty mountains of the Pacific Northwest. Decorate your home with captured moments from wondrous woodland adventures.

Here are some of my faves: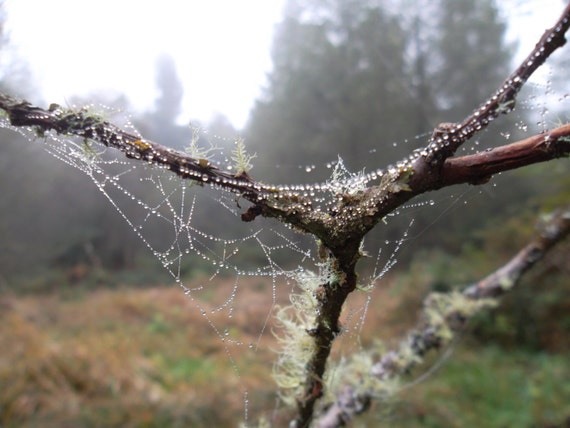 Beaded with Dew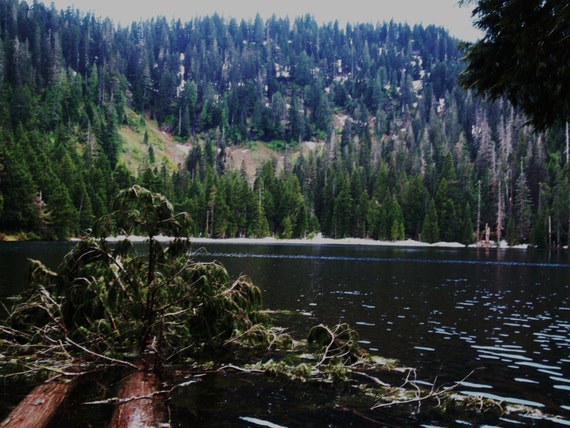 Fallen. Floating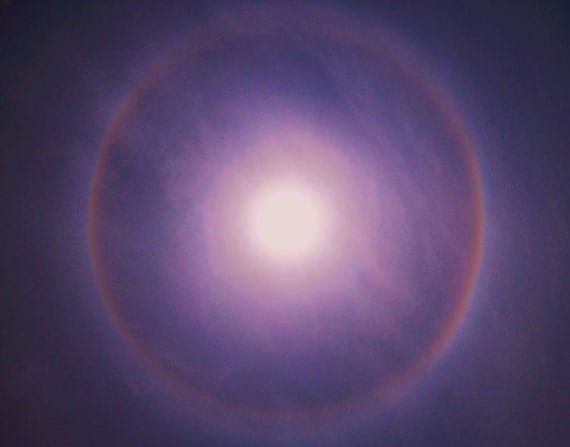 The Circle
a Rafflecopter giveaway
All giveaways for the Christmas Bash are worldwide. Please make sure to read all the entries correctly and leave your emails with any comment. :) Good luck!