Day 3 and so much more fun to come everyone!
Hope everyone is staying warm!
Today's sponsor is the lovely
Madison Street Beauty

Madison Street Beauty offers handmade natural mineral makeup, vegan cosmetics and 3-free nail polish.
Here are a few items that stood out to me. :)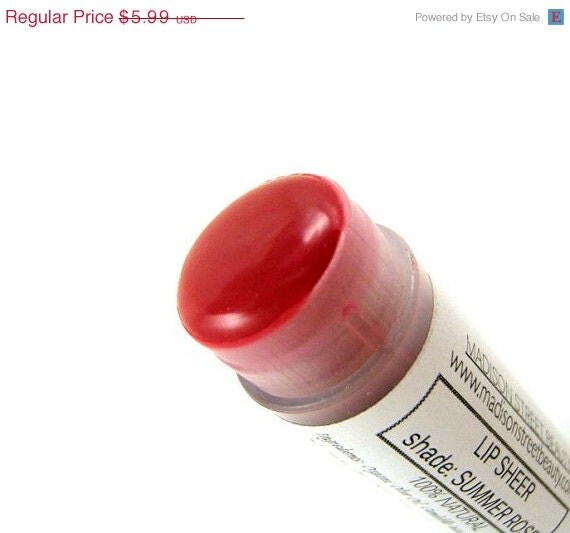 Summer Rose Lip Balm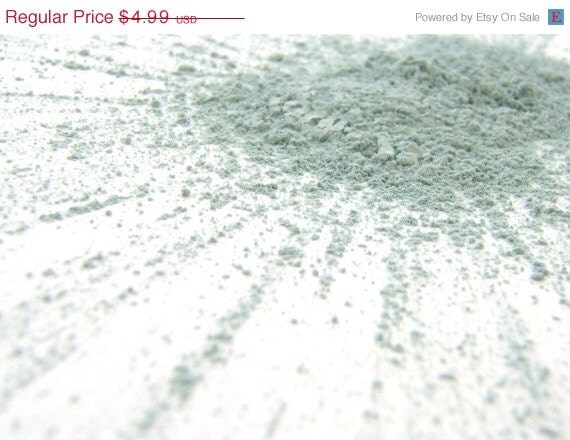 Ocean Mist Matte Eye Shadow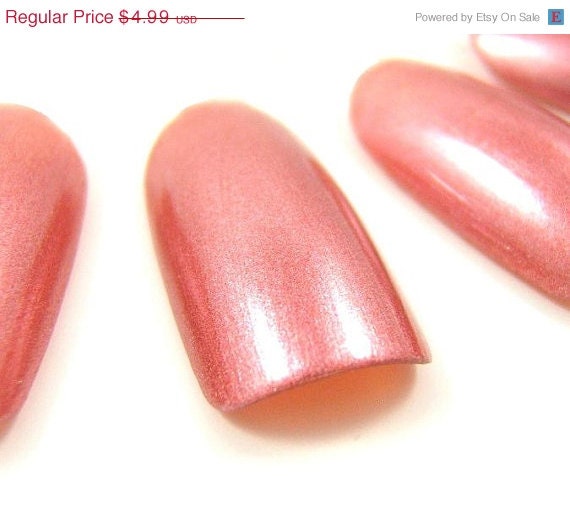 Tea Rose Nail Polish
And now for the giveaway! Madison Street Beauty is giving one winner their choice of "Custom 5 Piece Eye Shadow Set, $24.89, Choose 5 eye shadows from our collection of 200 colors"
a Rafflecopter giveaway
All giveaways for the Christmas Bash are worldwide. Please make sure to read all the entries correctly and leave your emails with any comment. :) Good luck!