Hey everyone!
I'm here with the lovely
One Happy Leaf:
Laser cut jewellery made from eco friendly wood (bamboo). One Happy Leaf jewellery range includes necklaces, earrings, brooches and hairpins.

Here are some of my faves: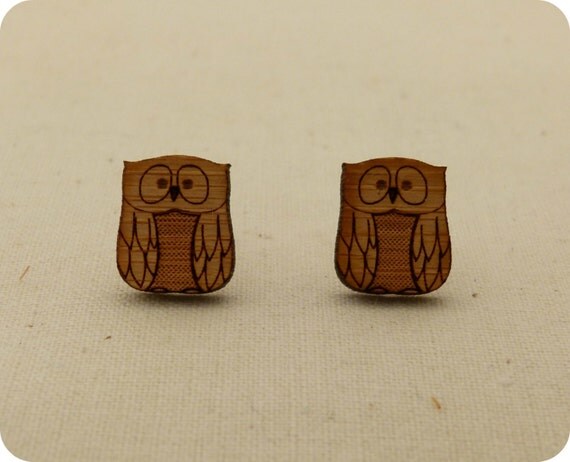 Owl stud earrings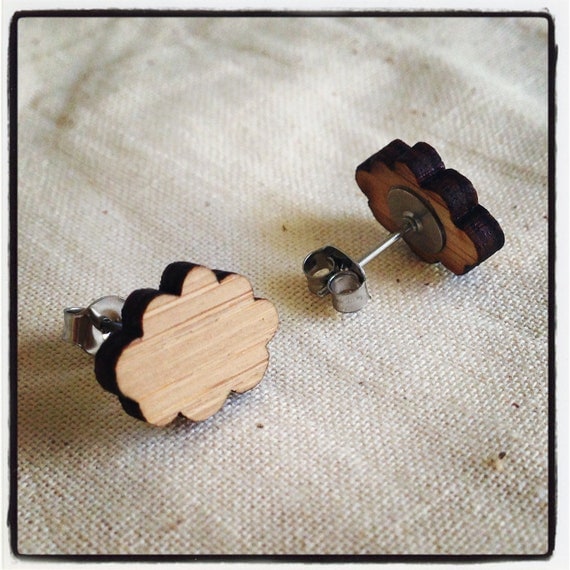 Cloud stud earrings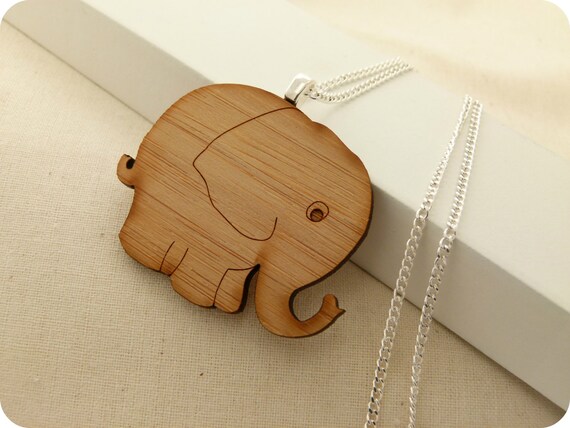 Elephant necklace
And now for the awesome giveaway!
A beautiful fox necklace!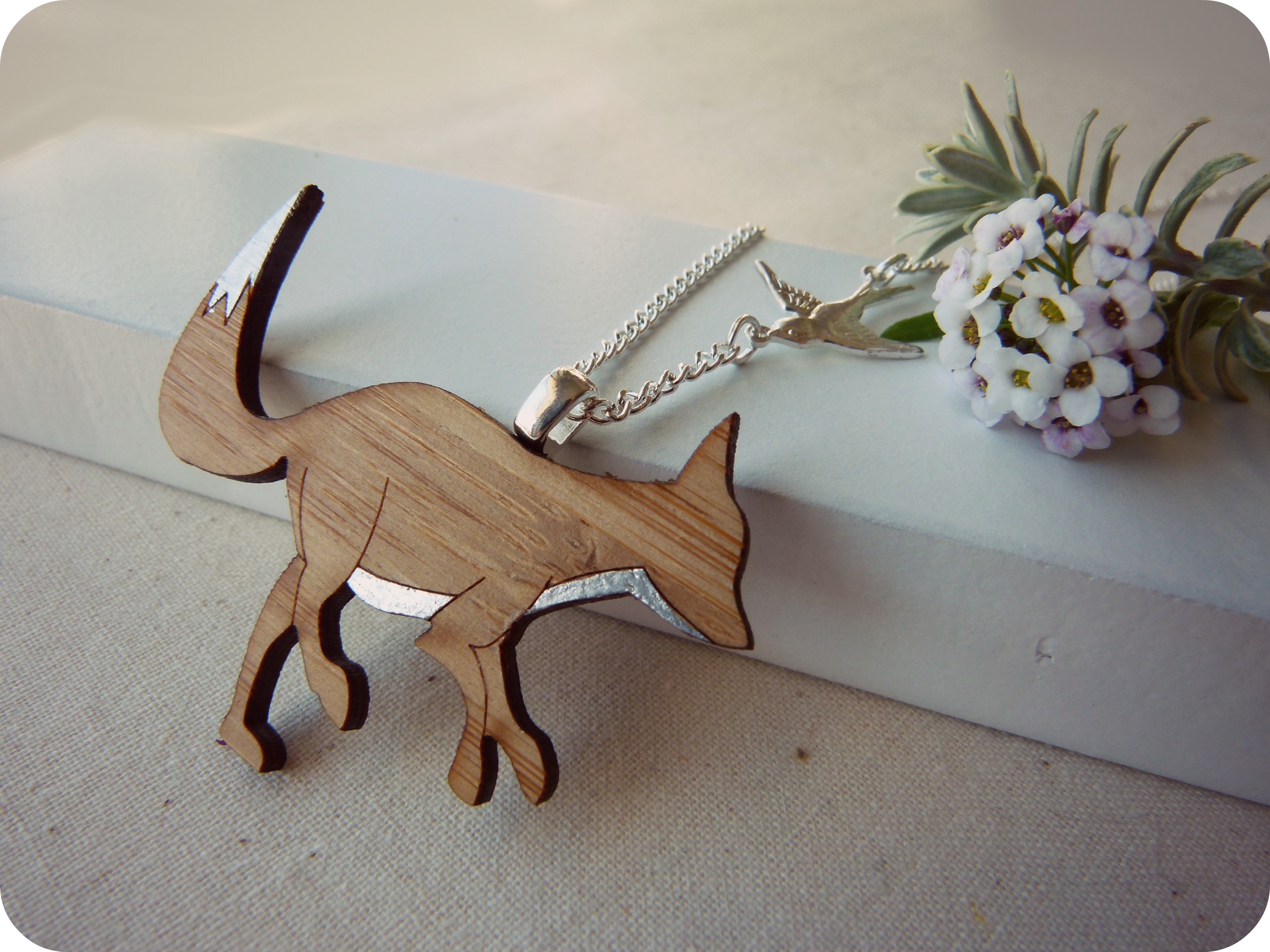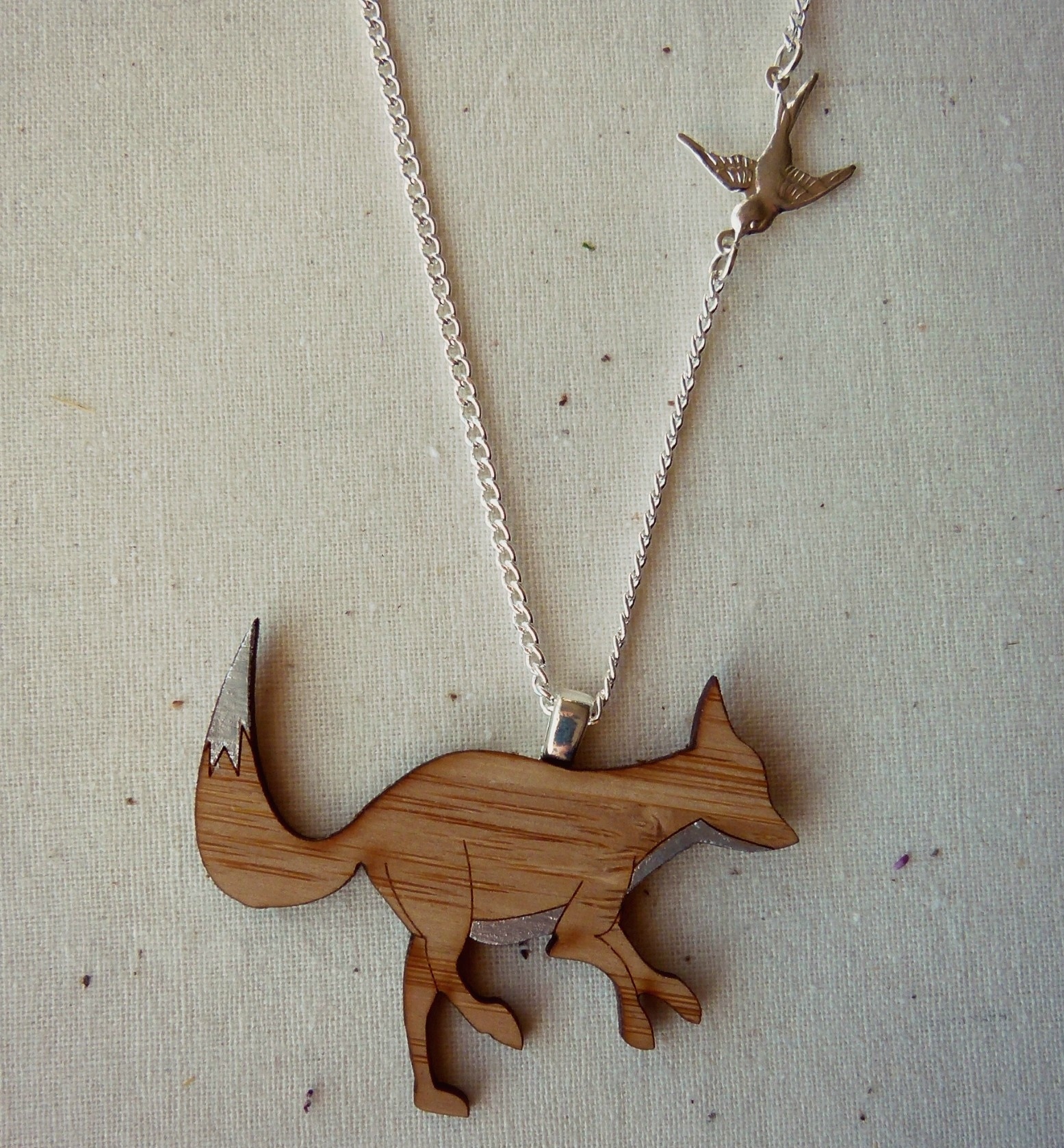 Fox necklace:
~*~*~*~*~*~*~
DESCRIPTION
~*~*~*~*~*~*~
♥ This fox necklace is perfect to wear on your casual weekends browsing the markets or sipping coffee by the beach.
♥ Fox pendant has been designed by One Happy Leaf before being laser cut onto honey brown bamboo wood, and then hand painted with silver.
♥ Laser cut wooden fox pendant is approximately 2 inches (5 cm) in length. Choose the colour and length of your chain: either an antique bronzed chain or silver plated chain in either 28 inches (72 cm) or 20 inches (51 cm) in length.
♥ This laser cut wooden necklace is nature inspired, perfect for a casual down to earth girl.
a Rafflecopter giveaway
All giveaways for the Christmas Bash are worldwide. Please make sure to read all the entries correctly and leave your emails with any comment. :) Good luck!