Hello sunshines. :)
I'm back with the beautiful
Squint Photography

Squint Photography offers funky, vibrant images for the discriminating art collector who goes against the grain.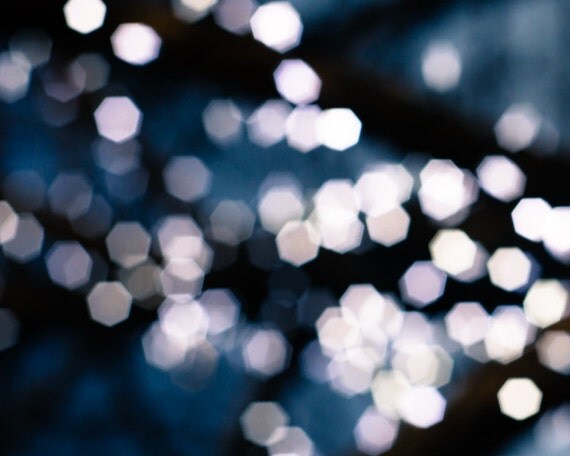 Bokeh Photography-- Bokeh Blue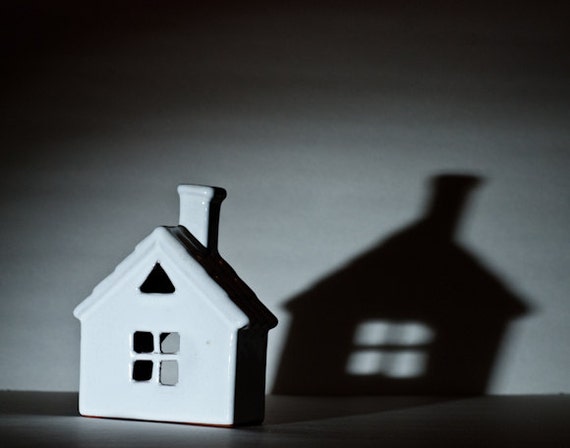 Black and White House -- Little White House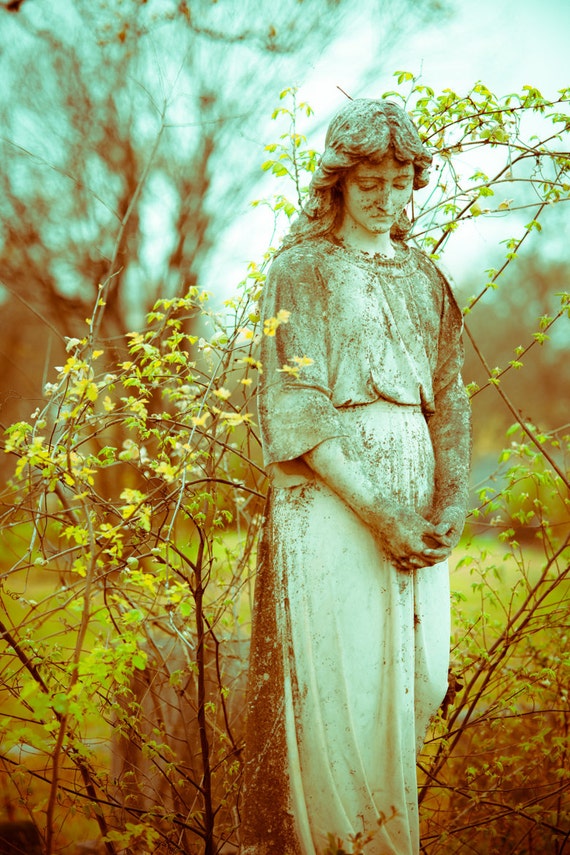 Cemetery Photography - Grave Condolences
Enter to win any 8x10" photography print from Squint Photography
Get chatty and leave the
shop
page open to enter more easily:
a Rafflecopter giveaway
All giveaways for the Christmas Bash are worldwide. Please make sure to read all the entries correctly and leave your emails with any comment. :) Good luck!