Hey guys!
I think you all know today's sponsor very well... it's me!
Trinkets by Dana

Trinkets is a feel good boutique specializing in customizable paper crafts, jewelry, and party favors.
Here are some of my holiday gift giving faves right now: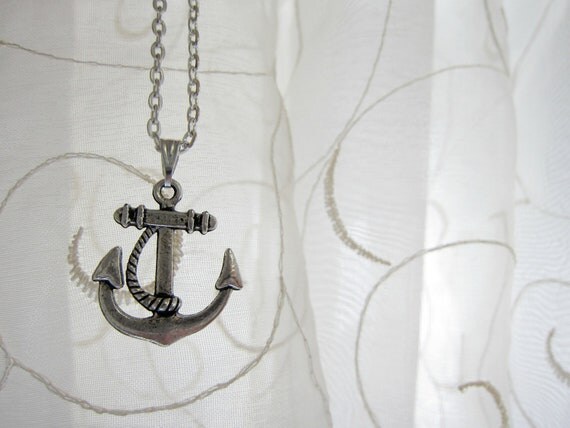 Anchor Necklace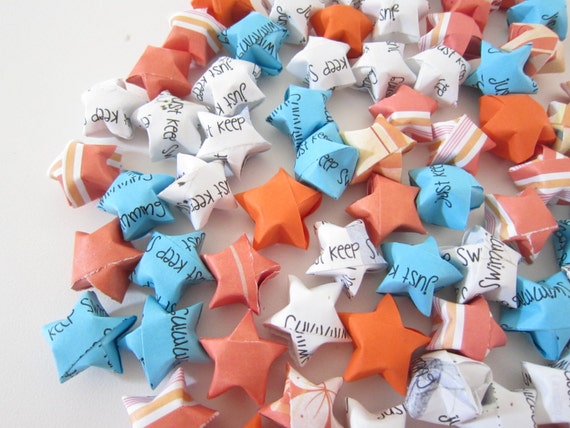 Just Keep Swimming Origami Stars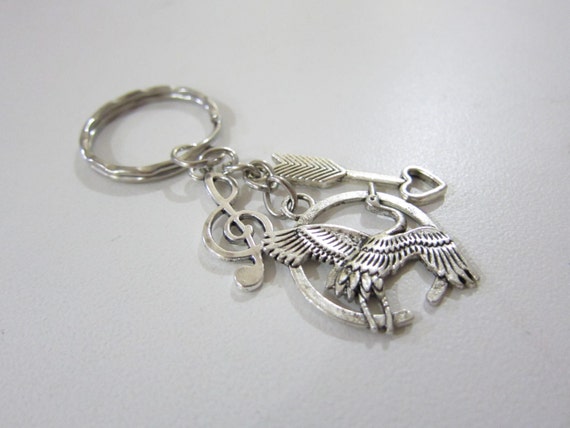 Hunger Games Keychain
One winner will be receiving this fun prize pack that I assorted with:
a pink reindeer phone dustplug
silver plated umbrella onyx earrings
macrame escalating pink bookmark
gem eyed owl fashion jewelry necklace
a Rafflecopter giveaway
All giveaways for the Christmas Bash are worldwide. Please make sure to read all the entries correctly and leave your emails with any comment. :) Good luck!
P.S. Here are some fun DIY videos I've been posting lately for anyone who is interested!
Cheers,
Dana