Day 2 everyone! What a happy day. :D
I'm back with a returning sponsor:
White Bear Accessories

White Bear features delicate and beautiful hand painted lace jewelry and accessories. Made by Lindsay Bleier, a
NYC native who moved to Miami Beach to pursue happiness.
White Bear jewelry is vintage inspired with a modern twist and has created pieces for every type of woman.
Here are my current favs: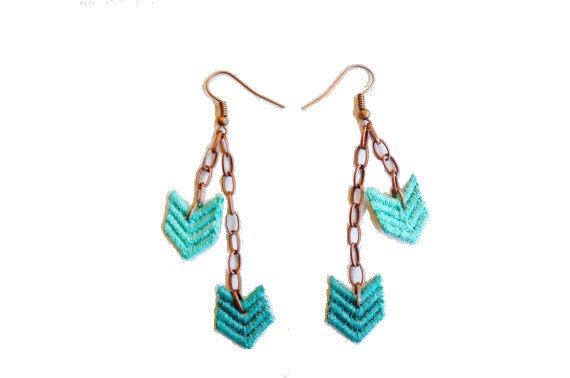 Chevron Lace Earrings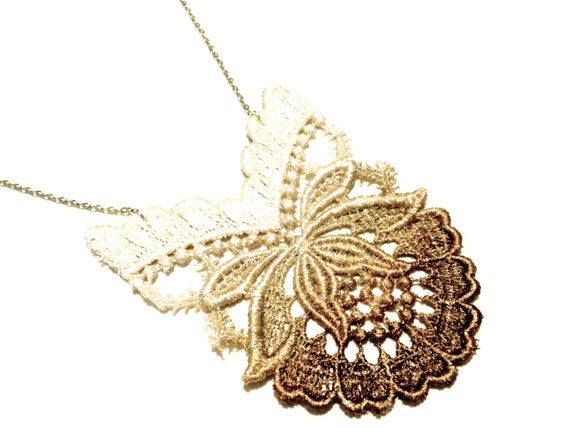 Lace Statement Necklace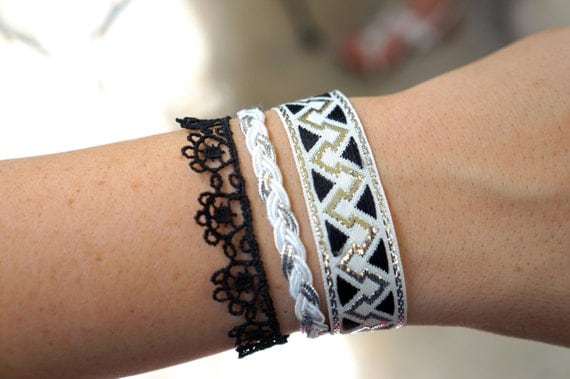 Black and Silver Lace Bracelet
Go be friends!
♥ Tumblr : www.tumblr.com/iamtheroyalbohemian
Giveaway Time!
Lindsay from White Bear is giving away a $25 gift certificate for ANYTHING in the shop! Woot!
a Rafflecopter giveaway
All giveaways for the Christmas Bash are worldwide. Please make sure to read all the entries correctly and leave your emails with any comment. :) Good luck!