Hey everyone!
So what's been going on lately?
1. Christmas Giveaway Blog Bash
Thanks to all the sponsors and readers who participated. Small businesses are awesome and I'm so glad we could all work together to get some traffic to artists such as myself. :)
Cheers to Novelty's Second Annual Christmas Giveaway Bash was a huge success. We still have two Super Sponsors waiting on product reviews with me (since they are overseas) but we generated over 6,000 entries in total. Isn't that amazing?!
CTN has grown a lot since I first started blogging for fun so I'm really grateful. I even have sponsoring options now to help small businesses advertise through me!
If you haven't already, check out our newest sponsor--
Love That Lingers.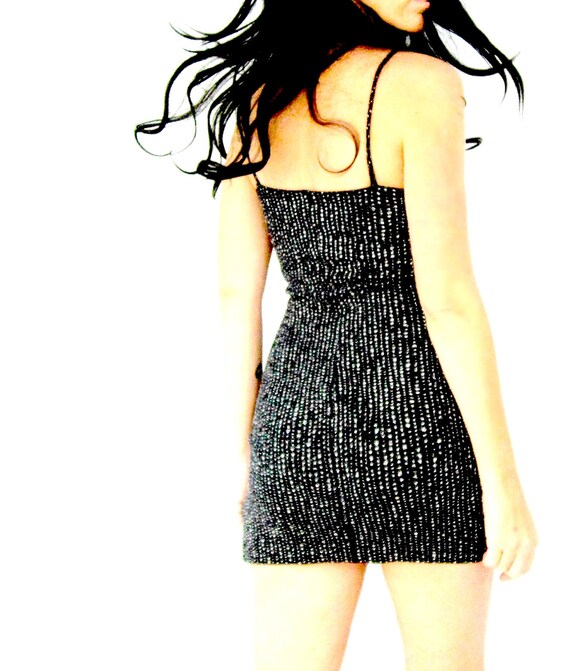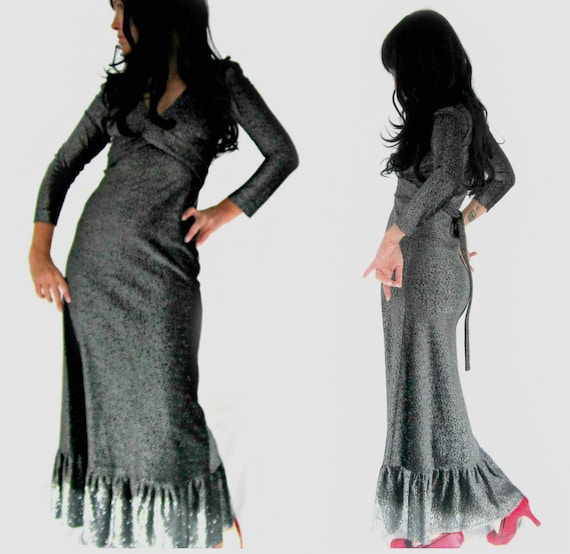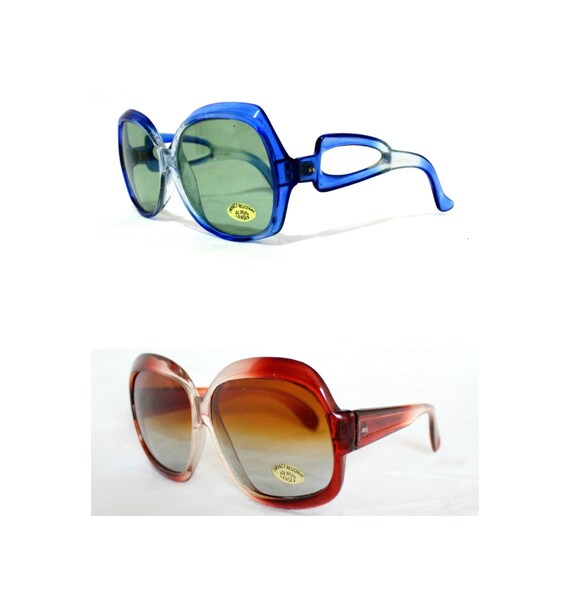 2. My Student Life
It's been a while since I could just update on this and that.
I am preparing to go back to school next semester to take some health science-based courses before applying to grad school for Occupational Therapy. Eep! Big things guys! It's all going well though books are a bit pricey.. okay really pricey. I don't use twitter but it's times like these when I want to just add "#brokecollegestudent"...haha.
3. Fun Handmade Products
Anyway... way back when.. probably in the beginning of this month, I received these prizes from Laughing Vixen Lounge. I've been participating in her group giveaways for quite some time now and got 3 Alice in Wonderland inspired pill cases. They are so artsy and durable-- I love them. Plus, the top half is a mirror when you open it. It's definitely not for fat vitamins but it's good for small thin pills and other little trinkets possibly. :)
I kept Alice, gave the rabbit to my sis.. and have one left.. the Caterpillar and it's bong. I'll find someone perfect for it it eventually!
Do you use pill cases or would they be of use to you? I like to carry around some zyrtec and tums just in case sometimes!
4. My Shop Updates -- trinkets
Just a little while back, I took this screenshot of my shop front page because my sales and admirers were the same number. And now, I am over 960 sales! Woohoo! Thank you everyone who has shopped with me or even shared my work. I can't believe I am nearing 4 digits! :D I'm already thinking of what kind of celebration we should have then!
5. Christmas
I guess that's everything for now.
I went on a road trip recently with my boyfriend so I have lots of photos to edit and share for the next post perhaps. :) I will leave you with some fun holiday cheer for now. Happy Holidays!
Harry Potter Style
And Winnie the Pooh Style