Hey everyone!

Guess what? We had a snow day so I actually get to write a more composed post today. :)

I quickly filmed two of my favorite card ideas of Vday yesterday and wanted to share that with you all. Fast, easy, but super creative!



I saw some adorable ideas for kids and adults on pintrest... here are my faves!
Hehe. These ideas are so cute and sweet!
Here are some trinkets products that are totally on top of Valentine's Day: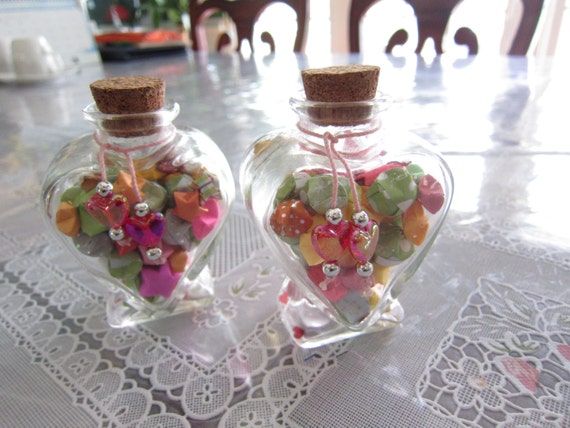 Heart shaped origami star jars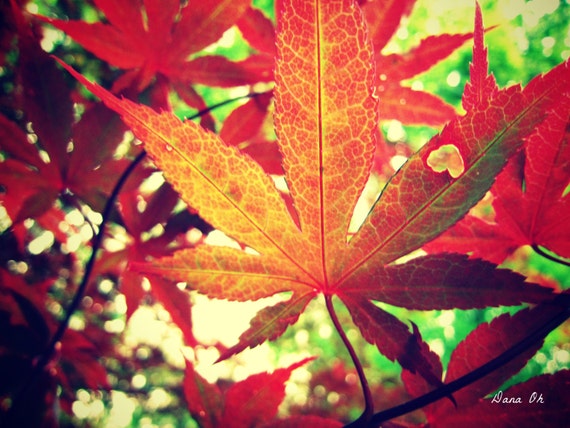 Heart Photography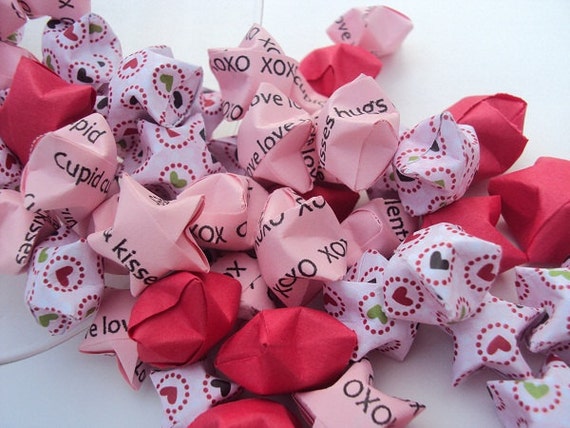 Vday assorted origami stars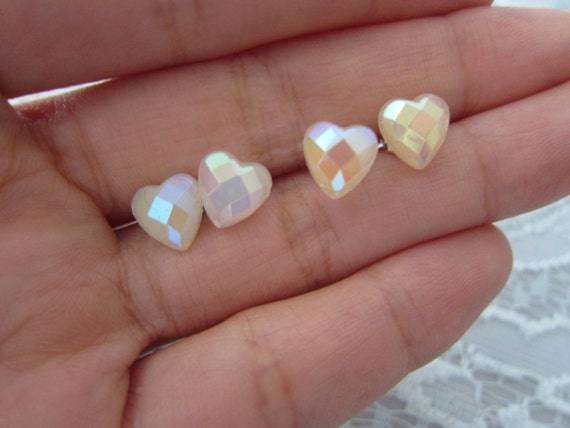 Geometric Heart Studs
Wow.. I didn't realize how many pink/heart related things I had in stock right now. Those are just a few! My next post will probably cover some of my fave vday products from other shops. :)
I don't make a big deal out of Valentine's Day but I think it's great we can be creative and make loved ones something to smile about. It doesn't have to be grand but just from the heart really.
What do you like to do for Vday? Any expectations? I don't have any so I think it makes it that much more open to surprise. :D
Hope you all enjoyed the post. Many Super Sponsor giveaways heading your way soon!! :)
Cheers,
Dana