Hey everyone! Happy February!
Today was I was feeling a fashion post. Here are some lovely eye candy outfits I found floating around tumblr.
The knit top and the royal blue flowing skirt look so amazing together!
I was won over for the rose cut outs... they are so lovely. :) Maybe I should turn one of my shirts into something like this!
This outfit was too cute to not share. Knee high boots and a simple comfy dress. Her curly hair really added an aura of playfulness to the outfit as well.
And now for the handmade section! It's obviously been sweater weather lately so I found some cute finds on etsy!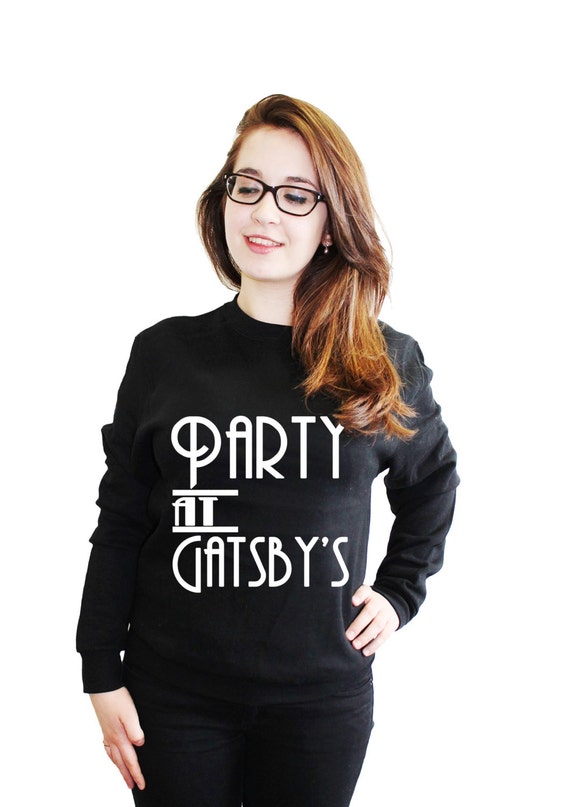 21 Century Clothing
A super cute and comfy looking sweater with a quote from my favorite book on the front!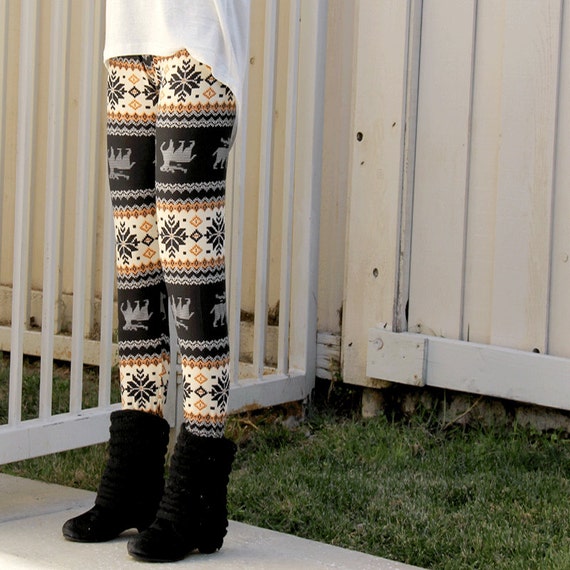 AmandaSmithltv
I can't get enough of leggings and these are so aztec/wintery/comfy looking!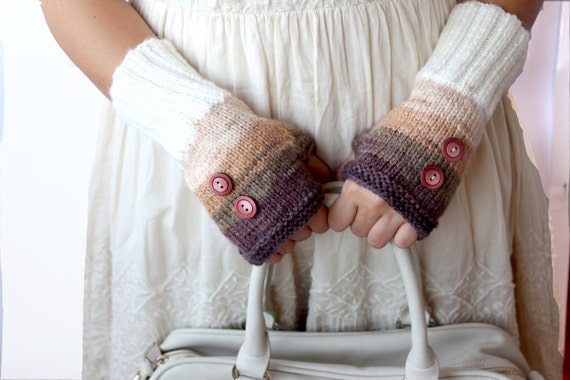 Glove Shop
I beautiful pair of fingerless gloves with a nice ombre like effect!think my fave
What did you guys like the most in this post? :)
Hehe. I think my face etsy pick is the Party at Gatsby Sweater. I really want some comfy sweaters to lounge in. :D Anyway, I seriously have a lot of fun in store for CTN this month. We have some fabulous giveaways happening soon so tune in to join the fun.
I can't wait for CTN to gain some new readers because I want to host a huge group giveaway during the summer. AHH! :) So exciting!
Yep! So I hope you all have a wonderful week. I must return to studying unfortunately. haha.
It's gotta be done!!
Cheers,
Dana