Hey everyone!
I will be posting this on my second AP test date. It's just a fun slideshow of photos.
I don't know how many of my readers play games and if you do... if you play League of Legends. The artwork for the champions are really creative! I'm just sharing my favorites "skins" of female champions. It's probably not a full list but admire the art and creativity! :) It's beautiful.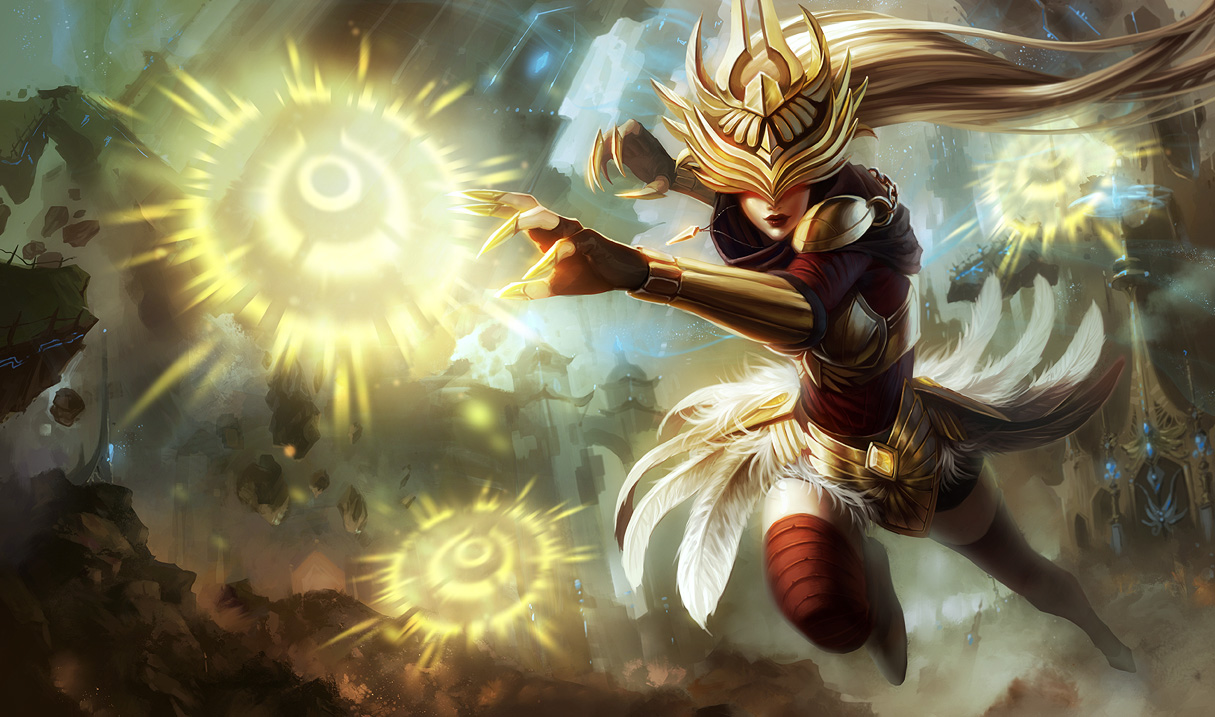 So.... let me know if you play League and if you do... whose your favorite character? Skin? Lmk!
Cheers,
Dana