Hey everyone!
This is sad but I was planning on watching the Oscars later and never got to...
The Oscars happened to be on the beginning of my midterm week and I didn't get to see all the pretty dresses and fun antics of Ellen as the hostess. So here I am just quickly picking out some of my favorite dresses...really late. haha!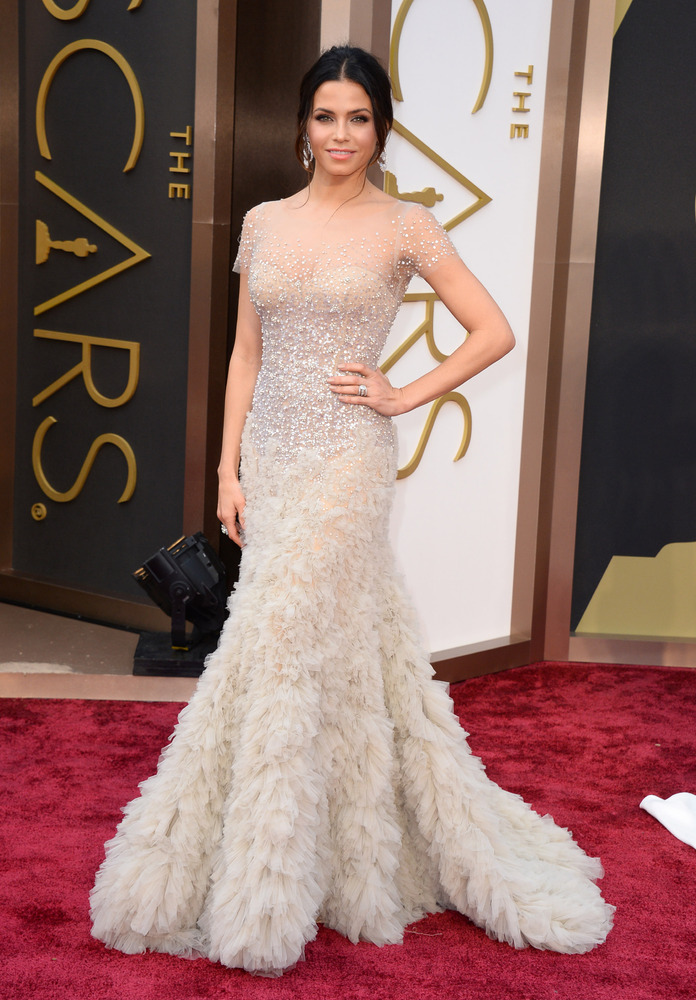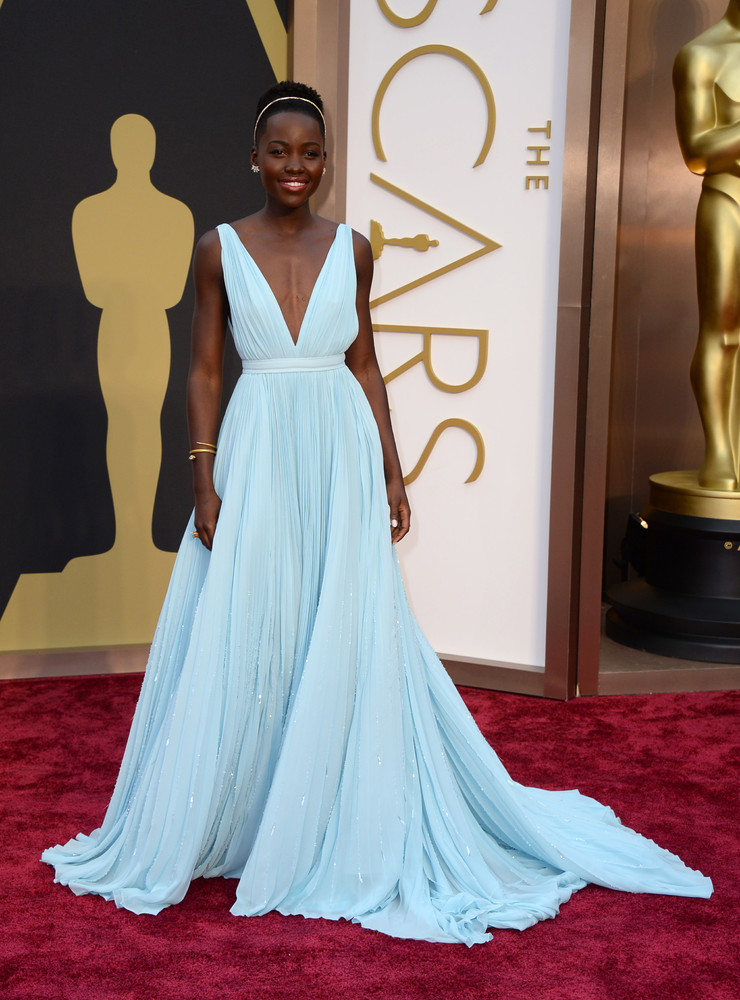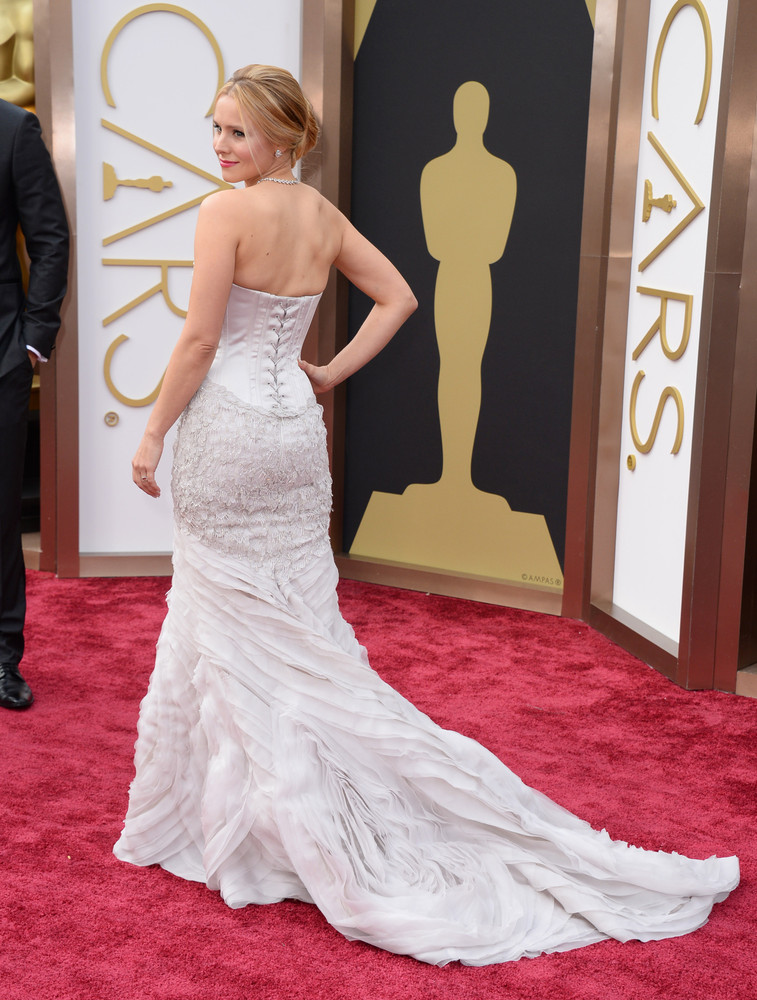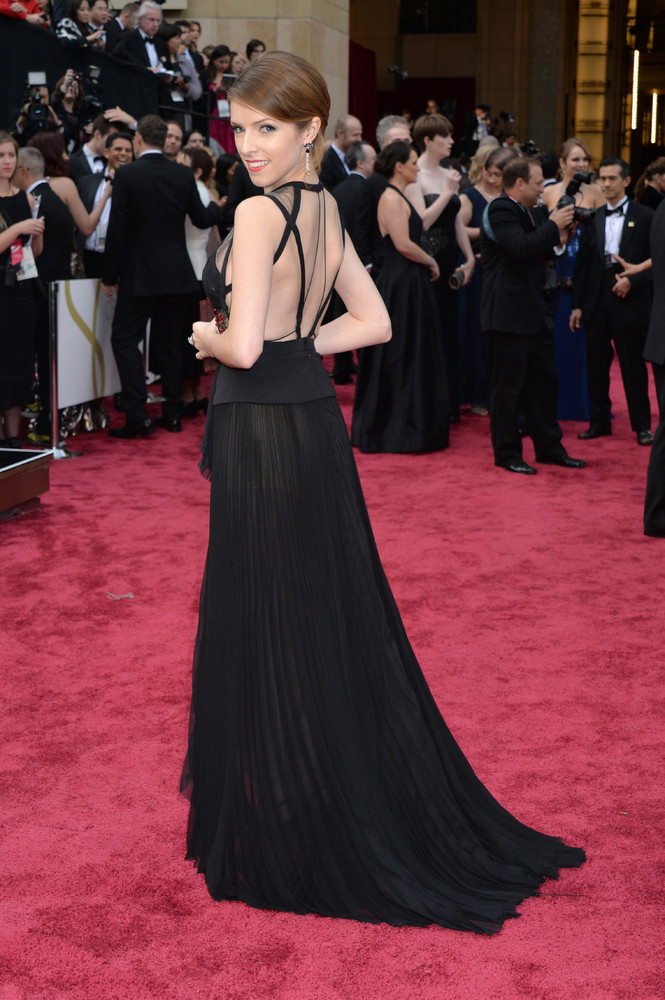 I felt like these dresses were all simply detailed and therefore classic looks. I guess I'm not much for "showstopper" dresses that are just too overdone or intricate. A nice design or cut on the back always seems to grab my attention. :)
So.. it has been a seriously crazy month. I'm at that point in the school semester where everyone who couldn't make it dropped the class and the rest of us... are dead tired. It's pretty amazing how many new terms and systems we need to memorize in one semester of Anatomy and Physiology. I may have to push it through and take part 2 in the summer as well. :\ EEP! But science classes do have their perks... and my mom always says as long as you aren't bored, you'll be able to make it through. She's right though.. if there is no joy in it at all, you won't stick with it.
(I thought this quote was strangely beautiful and captivating!)
I guess I'm constantly re-evaluating myself and my self worth lately.. thinking about how I can improve my journey in becoming an Occupational Therapist. This way, I keep myself in check.
I'm hoping it's like this:
And then 3-4 years down the line...
Okay maybe not... I would hope by then I would have some real wings! But you get the idea. :D
I will also update you all on March Giveaway Madness and all the various giveaways happening right now.
Oh how fun! They are in order from older to newer giveaways. :) Enter them if you haven't already!
(I deleted the 2 that ended on 3/26/14)
Breckenridge Soap Co.
is giving away a $20 gift certificate to any of her skin products. Ends 4/1
Love that Lingers
is giving one winner a $40 gift certificate to her vintage shop. Ends 4/6