Hey guys!
I hope you all enjoyed March Giveaway Madness! It was so much fun and I feel so privileged to work with so many amazing artists and small businesses. By popular demand and just because I can, CTN is hosting a Spring giveaway. *Throws Confetti*
Before I show you all of the sponsors and prizes, I will let you know the rules:
1. This giveaway is international, for 18 years and up or with parent's permission.
2. There will be winners to match the amount of prizes being offered.
3. Enter all of the rafflecopter entries to enhance your chance of winning a prize.
4. If you do not enter for a certain prize, you will not be able to win it even though you entered for other prizes.
5. All corresponding links are provided next to the sponsor's prize.
So here are our amazing sponsors and prizes! Enter at the very bottom. Good luck everyone!
3. Just B You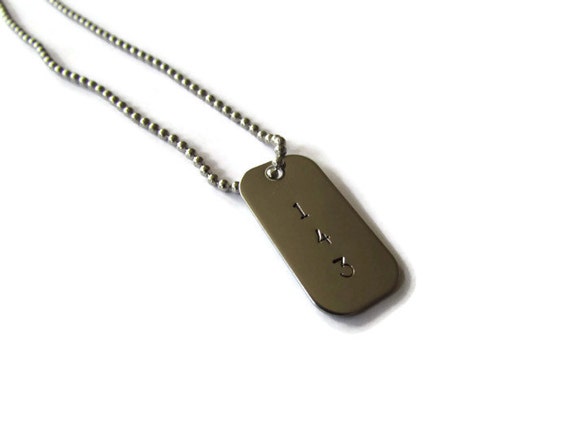 Custom Handstamped Mini Dogtag Necklace ($14)
Pinterest
//
Facebook
6. Eternal Girl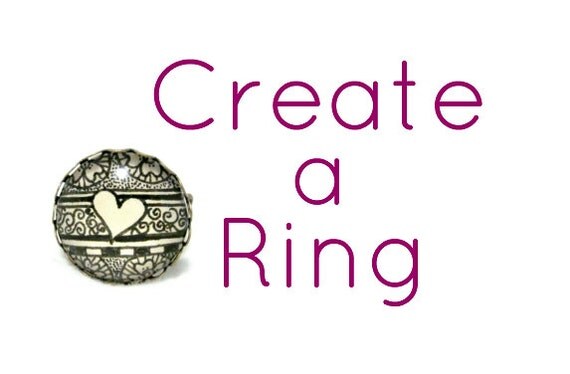 $10 custom ring
Blogger
//
Facebook
7. LadyArtTalk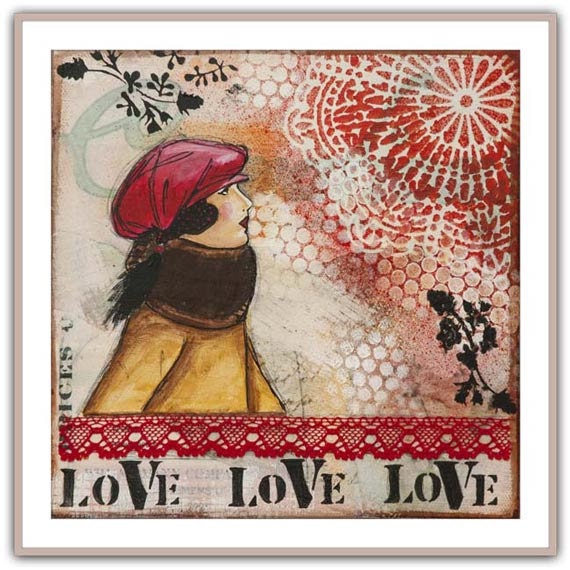 Size 30 x 30 cm or approx. 12" x 12" ($60)
Twitter
//
Pinterest
8. Pearl It Up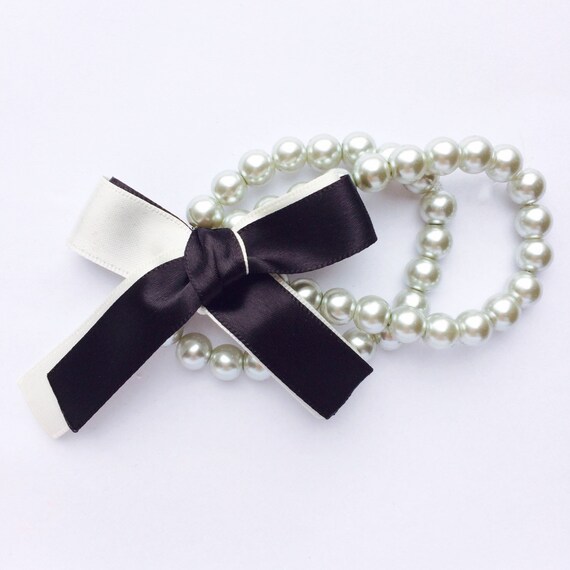 Elsa Double Strand Pearl Bracelet($18.50) Instagram // Etsy
Trinkets by Dana
Felt flower hair pin, bow anti-dust phone jack, minimalist leaf necklace, owl studs ($20)
That's all of CTN's sponsors (plus me at the end to wrap things up).
Please be sure to enter all of the giveaways to enhance your chance of winning a prize! :D
This is an international giveaway with 8 prizes, 8 winners.
I numbered everyone on rafflecopter to make it easier to find the sponsor you were looking for.
For bonus entries, like and share this post on your facebook.
a Rafflecopter giveaway
Good luck!