Whoa Summer is already here! It came so fast!
For everyone who follows me on my youtube, I'm so sorry for the 1 month delay.
School/finals had me wrapped around it's finger for a while.
But I made it out with straight A's!! Yipeee.

This was the "I'm sorry for not updating video".


I still owe you guys a legit update. Oops.
Anyway, I recently learned about eye exercises which is pretty cool. It's just for strengthening the muscles in your eyeball and if you practice them everyday for a prolonged period of time, your eyesight can actually improve. I probably won't be able to commit to this as much as would like to but I found it pretty cool.
Basically, just like physical exercise, moving your eyeballs around in all sorts of directions help strengthen those eye muscles.
I have one like this printed on a sheet of paper stuck to my wall:
Pretty neat:
So... doing these eye exercises everyday for at least 20 minutes has some stellar effects in the long run apparently. I'm not sure if I have enough patience or time to do that regularly but since I have it tacked to my wall, I take a break and do them once in a while. :)
Most of the frames are between $20-$35 so you basically get free frames with this giveaway!
Here are 2 of my faves!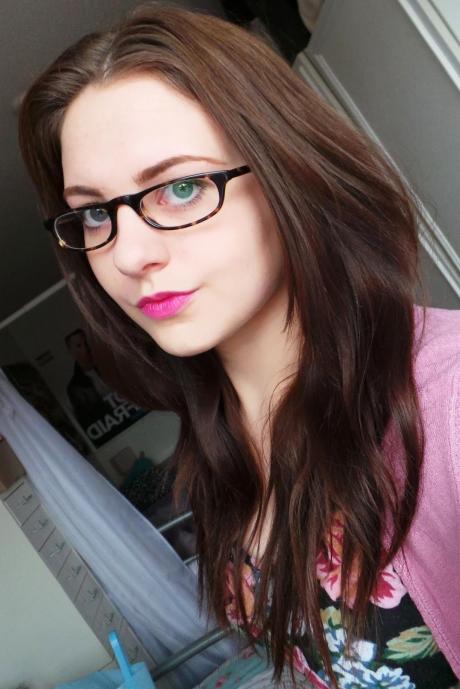 Purple eyeglasses
//
Tortoise Eyeglasses
This is an international giveaway but please make sure Firmoo ships to you country by looking at the giveaway's terms and conditions.
Firmoo