Hey guys!
I put together an adorable list of DIYs from the internet for you guys to get inspired!!
Don't credit me for any of these-- they are not my original ideas but they sure are good ones~
Get some paint swatches and punch some hearts into it to make cute
bookmarks
.
Fill up some bottles with your significant other's
favorite candy
-- great gift for the gents!
Fake bugs in a jar to make the perfect
love bug
.
Grab some assorted candy and paper bags, trim the top, add some stickers, and
voila
.
Keep it simple and give some
kisses
.
Grab some birthday candles and make this DIY
card
.
Make some heart button
art
.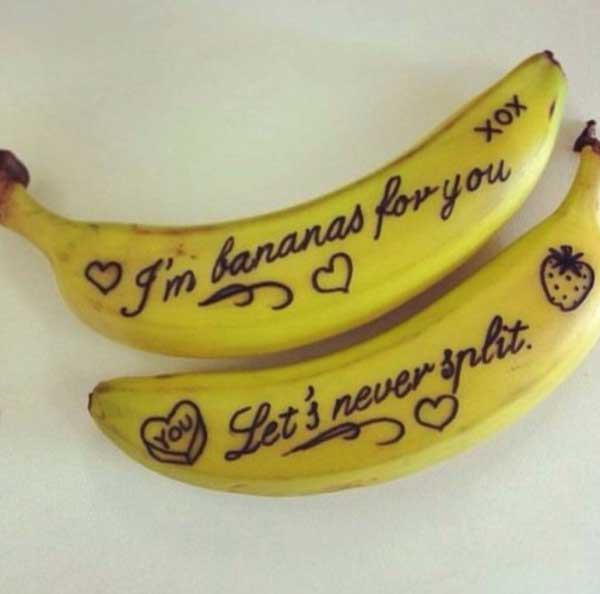 What a great way to start the
day
.
Be a
smartie
and give out smarties to smarties. :)
Enjoy <3