Hi guys!!
I hope you are all well and dandy. Today is an exciting post featuring a wonderful etsy shop called
YaY Novelty
featuring YaYwallet and their new line called YaYtag.
YaY Novelty is an American manufacturer of ultra slim wallet/credit card holders, ID tags and reusable bags. The company was founded in 2014 with a mission to create everyday lifestyle-enhancing products by manufacturing high-quality goods that evoke the expression of the consumer's personality.
I had the opportunity to review YaYNovelty's wallets and YaYTag's new line of luggage tags.
The package came in a envelope and all the tags had professional packaging.
I absolutely loved the professional packaging and overall design of these products. they are perfect to gift and would make great stocking stuffers during the holidays as well. If you like what you see, swing by YaYTag's
Kickstarter
and pledge $10 to get your choice of a YaYwallet and YaYtag. :)
For the YaYwallets ($10), the prints were even more beautiful in person. I immediately saw the secure stitching and stretchy but sturdy fabric as described. I know I will get to use these minimalistic wallets for a long time. :) You could fit as many credit cards as you want in these and it will stretch back into it's normal shape once you remove the cards. I usually carry about 5-8 cards so this is what it looked like.
As for the YaYtags ($4), they were also just as pictured with thick elastic cords to wrap around your bag's handle. I plan on using these or travel on luggage bags because it will be easy to spot out my luggage with a burst of color on them. There were so many designs to choose from as well so they can accommodate to any age range or sex. I chose one of the men's wallets for my boyfriend to try out as well called
Dad's Closet
below with the neckties. He liked how durable it felt and how it stretched for the credit cards but also goes back to normal size when it's not in use.
Moving onto the sweet YaYtags...
What's extra cool about YaYtag is the dual information cards attached to each other. Just on first glance, you can only see the name slit on the tag. But let's say your luggage got lost and someone was trying to identify your information. They would have to take the extra step to open up your tag to see the rest of your personal information such as your address of phone number. I thought this was really smart since people could easily just swipe your information from you while you are in an airport or train station if you your tag has everything written right on it's surface. YaYtag's unique design not only adds quality to it's sturdy plastic tags (that are great for any kind of weather) but security for anyone on the go.
I'm so impressed by the versatility and quality of every brand under YaY Novelty. I can see them growing their YaYwallet and YaYtag brand more and more. :)
Here's a little interview and shop feature so you can see YaYNovelty's funky work.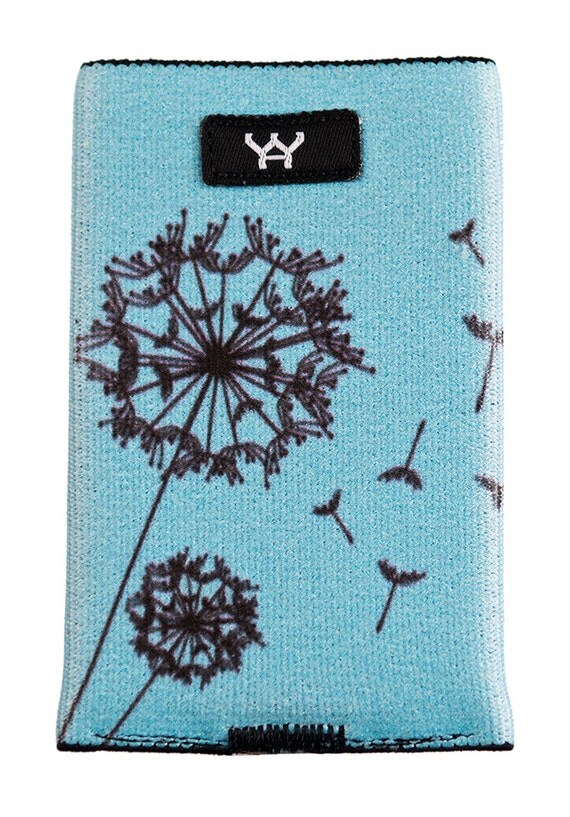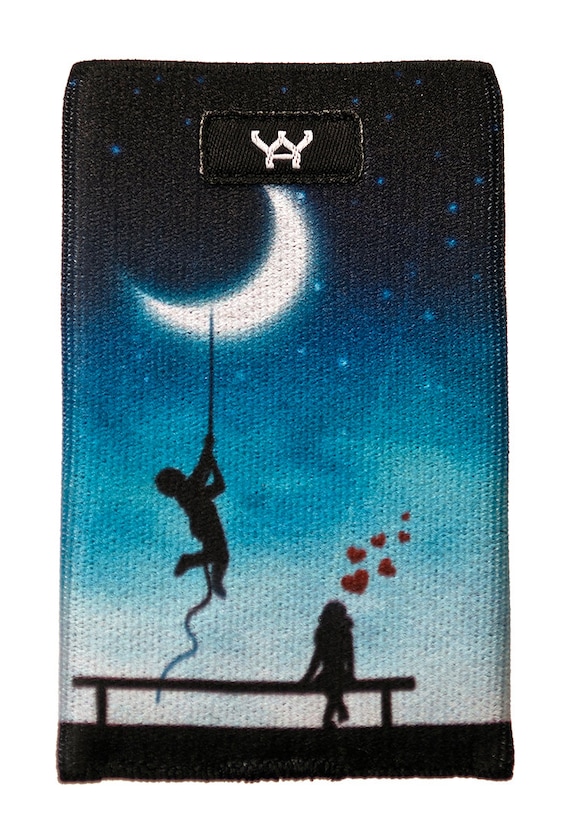 1. How did your shop get started?
YaYwallet was first created out of my frustration in finding a fun slim wallet and part to generate income for my foundation Year Zero. Year Zero Foundation supports children in my homeland of Cambodia. The launch of my first product YaYwallet was well received and led to the birth of my company YaY Novelty. YaYtag is my newest creation.
2. What is your favorite product to design/make?
YaYtag. The possibility is endless.



3. What's the most challenging part of your line of work?
Marketing is very challenging.
Now for the GIVEAWAY!! There will be 3 winners for this giveaway.
Each prize pack includes 2 YaYwallet and 2 YaYtag of your choice. They ship internationally!

Good Luck~~

Connect with YaYNovelty!
https://www.facebook.com/yaynovelty/timeline
https://twitter.com/yaynovelty